INTRODUCTION TO HIVE
Hello there, my name is Simbiat and I am very excited to find myself in this wonderful community. I wanted to become a good content creator and I needed someone to engage me so that I can perfect my skills. My friend mentioned Hive and I was curious to know about it and how it work; he was very kind to explain it to me in details. Please I am open to correct of any sort in your comments, be it grammatical or facts.
I am from Nigeria, and I live in Nigeria, my zodiac sign is "Gemini" and I am glad to be one, I love all the traits this set of people exhibit. They are creative, inquisitive, adventuresome, they are not afraid of trying new things, they've got a very beautiful heart as well, and above all, Gemini's are one of the greatest people I know; they make history.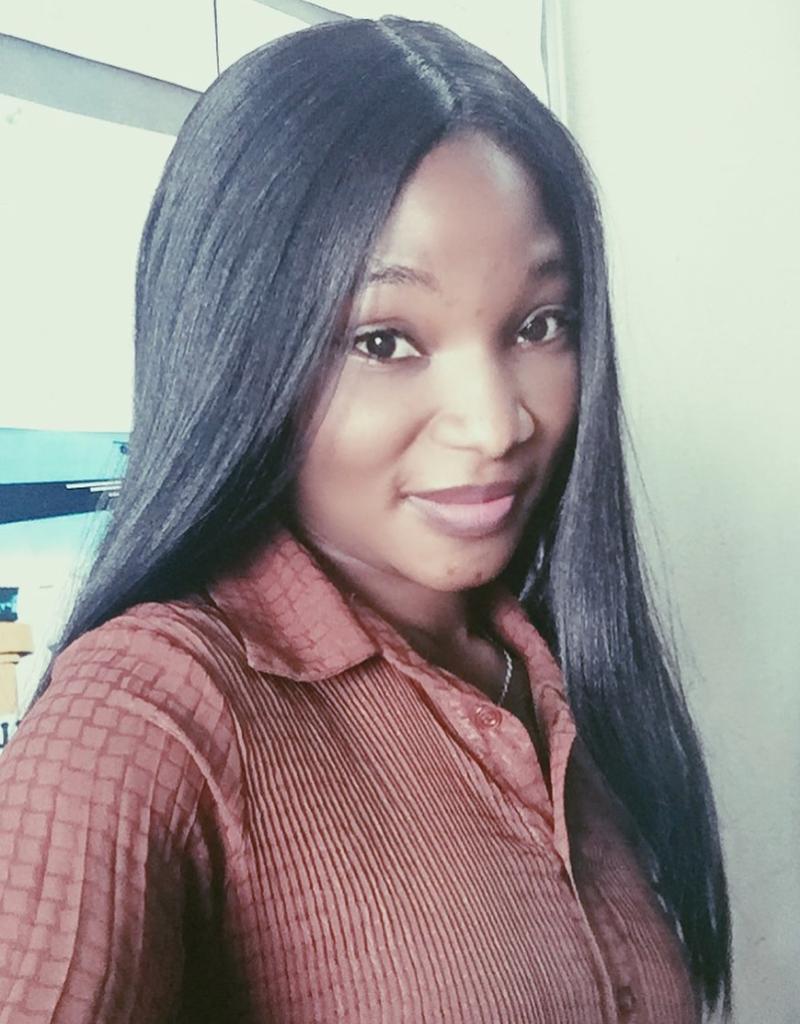 .
I am a simple African lady that aspire love and greatness in life. No matter which part I thread, I would love to leave my foot prints in the sands of time.
Topic that arouse my interest are:
Finance: it is my love for financial trends that led me to forex and crypto world, I love to trade crypto even though I am not good enough. I am getting better daily. I practice daily and try to learn new tips on becoming a better trader.
Fashion: fashion is one area I have loved as a child but I didn't get the opportunity to delve into the field as a child. Now I am grateful to announce myself as a competent fashion designer with the brand named ZOHU FASHION. My future dream is to make this brand one of the biggest in Africa and the world at large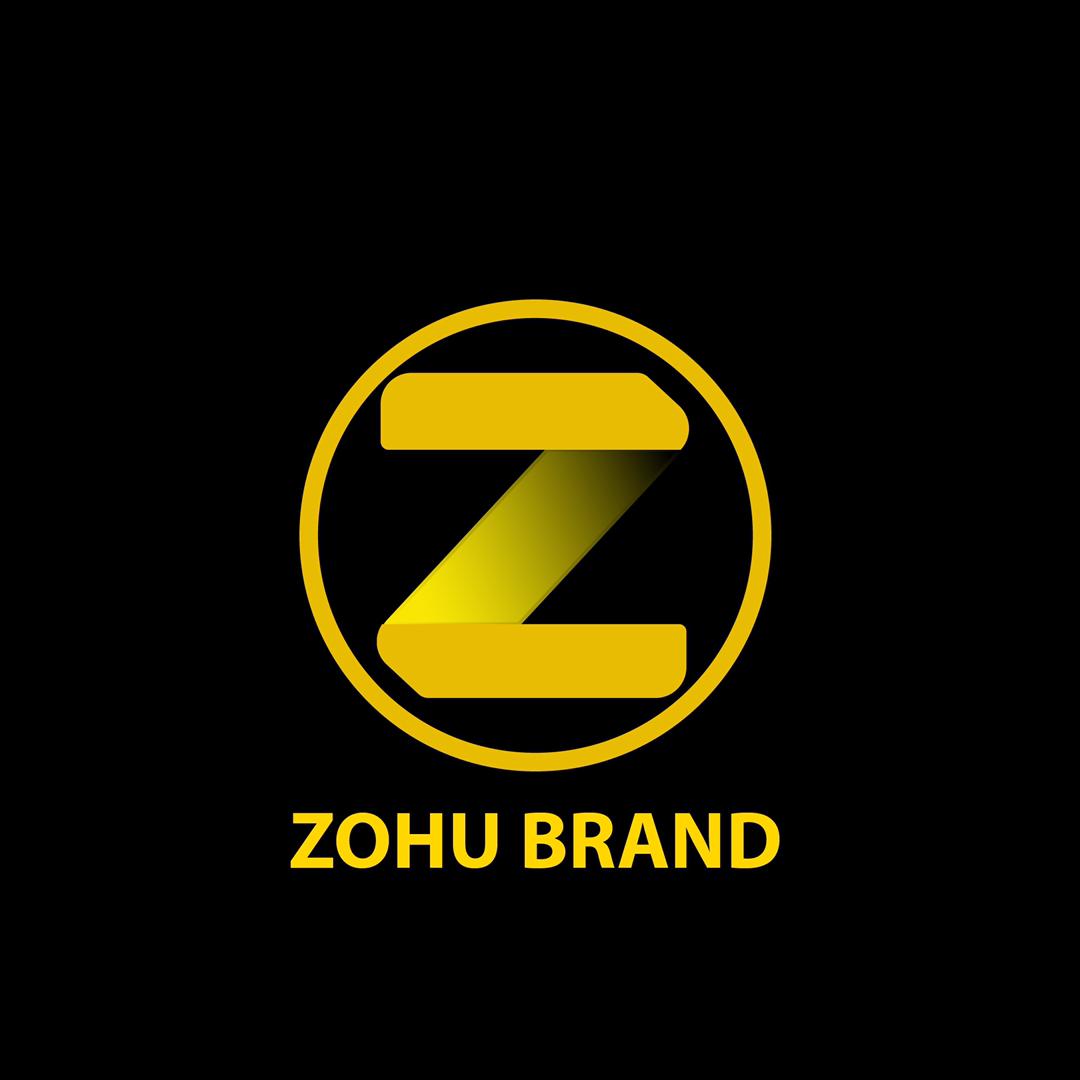 Another topic of interest that I love so much is Culture and tradition: I love to explore different culture and traditions in the world. Africa has a very rich culture and tradition. Each state have a unique culture and tradition that differentiate them from other states. I like to watch annual festival celebration of different cultures and wish I could perform an active role in the celebration, unfortunately, I can only try, I can't be everything I wish to be! Below is a picture of me in 2018 in a cultural dance performance,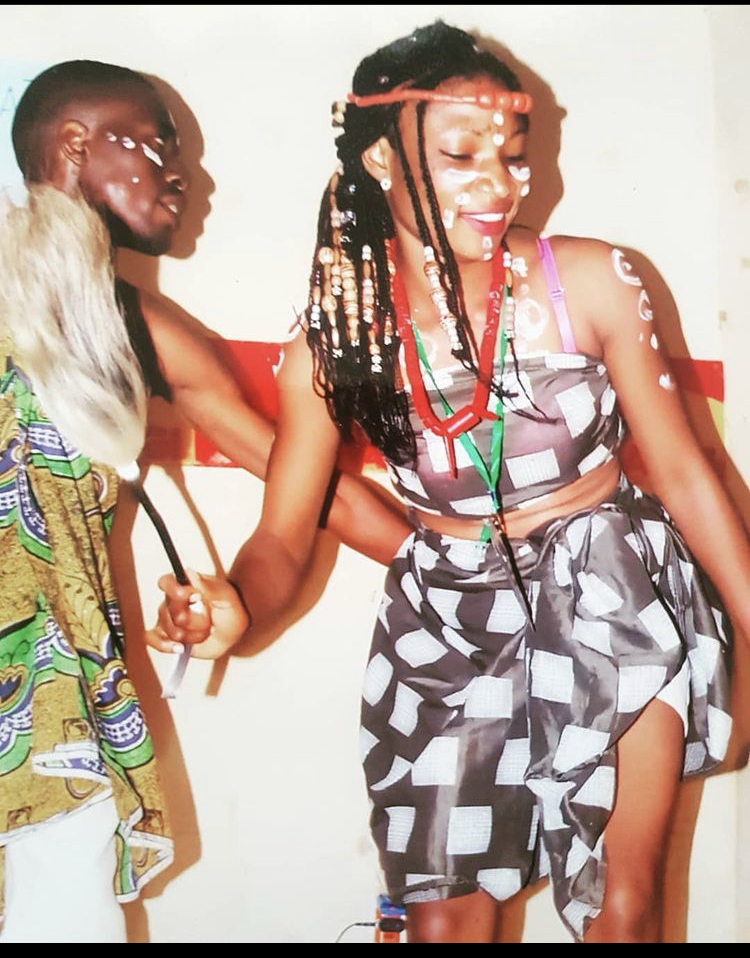 .
Travel and tourism is what I do for pleasure ; for the love for adventure, I can't remember ever rejecting an invitation to a new environment. I don't want to think twice before saying yes! I always see such as an inestimable opportunities to visit new places. One of my dream is to travel round the world and most time, I surf the internet looking for job opportunities that enables me to travel round the world while doing my job.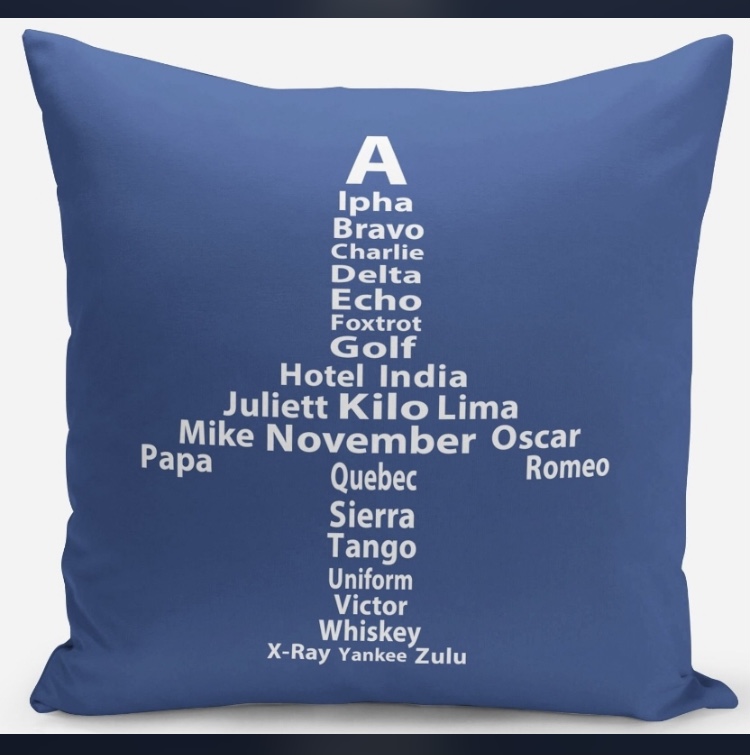 I currently work in an aviation company and least I forget, I am a historian by qualification.
Thank you for reading
---
---