Report #9 on the use of funds from NFT for Peace

Hello, Hivers!
Do you know @hivebuzz has introduced new NFT - Poltava? You can check it here - https://hivebuzz.me/ Why Poltava? On June 27th as a result of a terrible rocket attack on the "Amstor" shopping center in the city of Kremenchuk, where there were about a thousand people at the time, 20 people died, 36 more are considered missing. The investigation is ongoing. 28 body fragments were found under the rubble. Kremenchuk is a city in Poltava region.
A BIG THANKS FOR YOUR CONTINUOUS SUPPORT!
Raised
Together we raised 523.304 HIVE during the reporting period. These funds were transferred to me as Donation #11.
After the conversion and sale on the cryptocurrency exchange, it amounted to UAH 12,385.


Usage
All funds were sent to local volunteers and used in full.
Kharkiv. Voluntary Unit of a Territorial Community T-2 established a charity VIRA. They raise funds and collect food, and then deliver to Kharkiv and villages nearby. People live there under constant shelling. Russia shell them from it's own territory as well as from occupied Ukrainian areas. They have their reasons to stay, not to be evacuated. Most of them are elderly people, but there are also many children with parents, and even women expecting a baby. Guys bring them water, potato, flour, sunflower oils, macaroni, canned fish, and always sweets for children. They love sweets so much, especially now.
These wonderful guys look stern in the photo. But they told how they could hardly hold back their tears when a little girl sang to them the song of Ukrainian freedom fighters.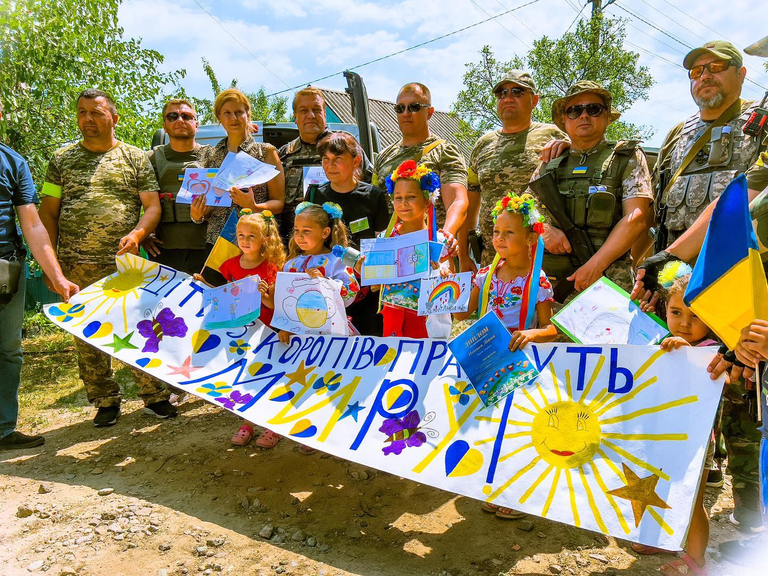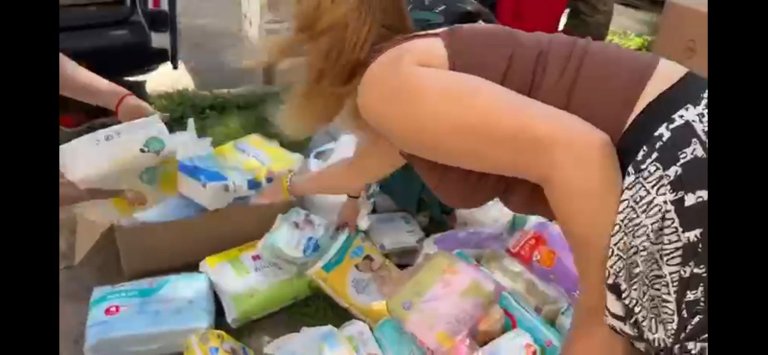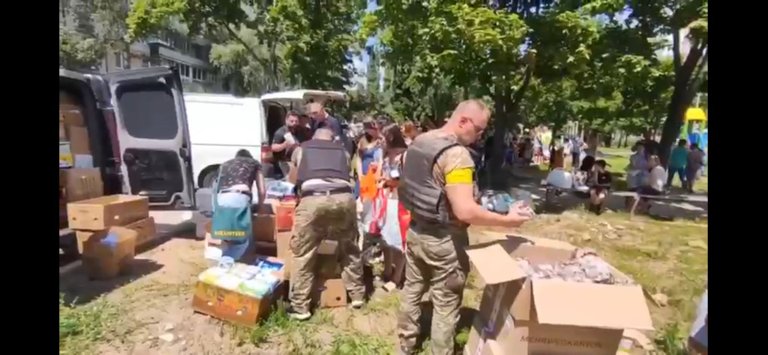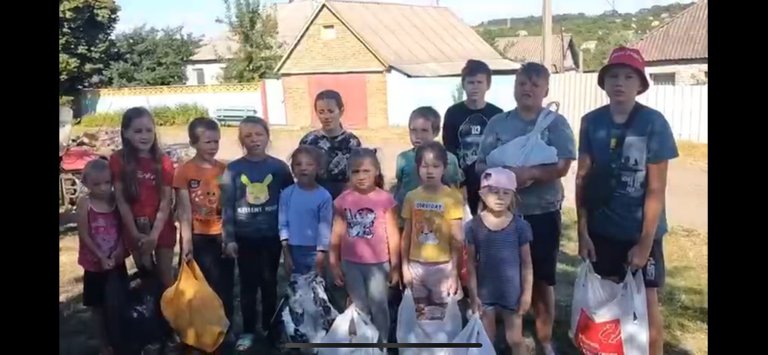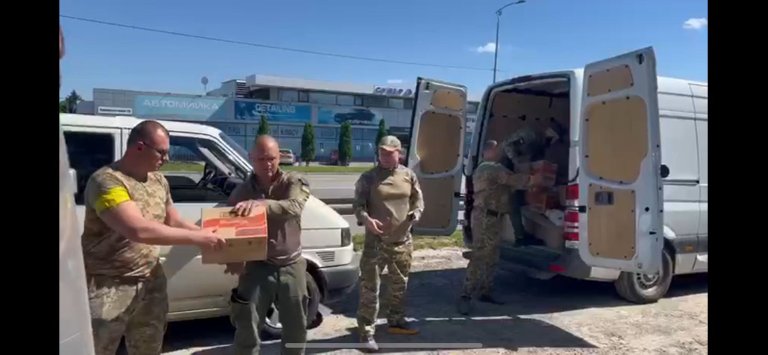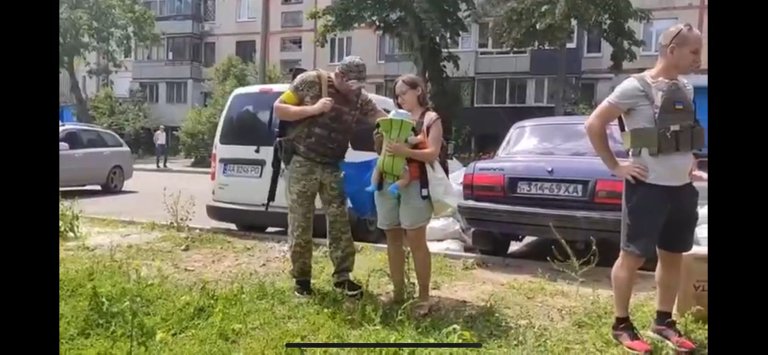 ---
Zaporizhzhia. Part of the Zaporizhzhia region is occupied, therefore, help is always needed here, very much needed. In Zaporizhzhia itself, there are refugees from nearby villages, those who did not want to move far from home. Moreover, volunteers continiously find ways to transfer help to some occupied cities (it's two in one - quiz and challenge, the highest achievement in logistic). They are incredible people, brave, and extremely kind and humane.
This time, funds were badly neededand came on time, as they were used for medicine. The thing is that humanitarian aid from abroad also come, but it's mainly painkillers and dressing materials. That is, what you can buy in a pharmacy without a doctor's prescription. The girls spent money on prescription drugs, of course, they had all the prescriptions.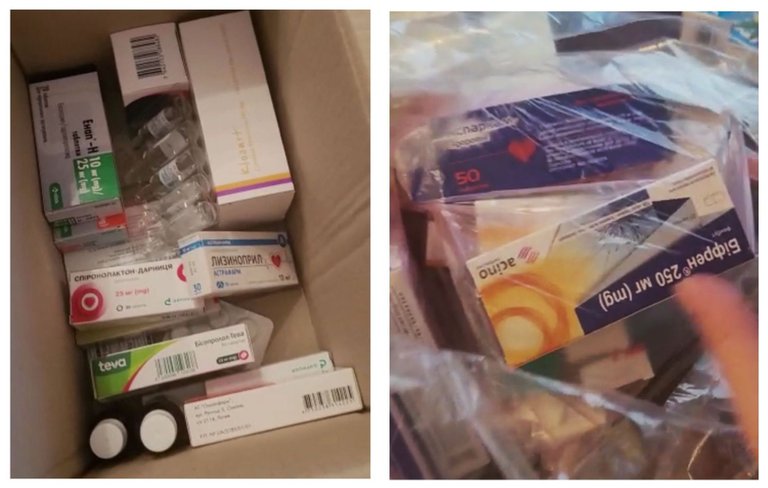 This is it. 💕

Many thanks to everyone who continues to help! 💛💙
---
---