Report #6 on the use of funds from NFT FOR PEACE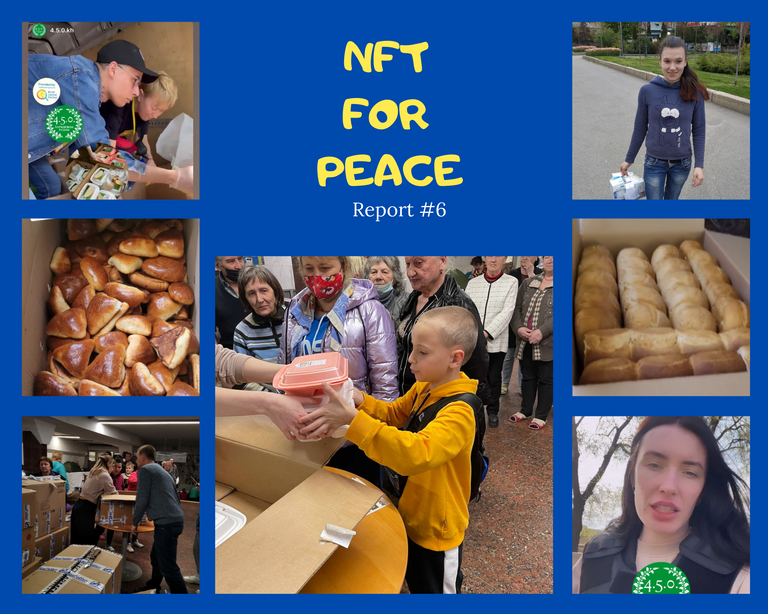 Our HIVE community has shown incredible support for Ukrainians in their struggle for freedom and peace. If you ask yourself what you can do for peace in Ukraine, this is the opportunity for you. This is a real chance to help people in Ukraine affected by the war, those who have been left homeless and without food and medicine. This help will reach them in the shortest possible way.
I'm talking about NFT FOR PEACE badge, created by cool guys from @hivebuzz team.


Raised
Thanks to you, NFT FOR PEACE initiative has raised 360.197 HIVE during the reporting period. These funds were transferred to me as Donation #8. I also added 240 HIVE of my payout for the previous report.
After the conversion and sale on the cryptocurrency exchange, it amounted to UAH 6,958 and UAH 11,066.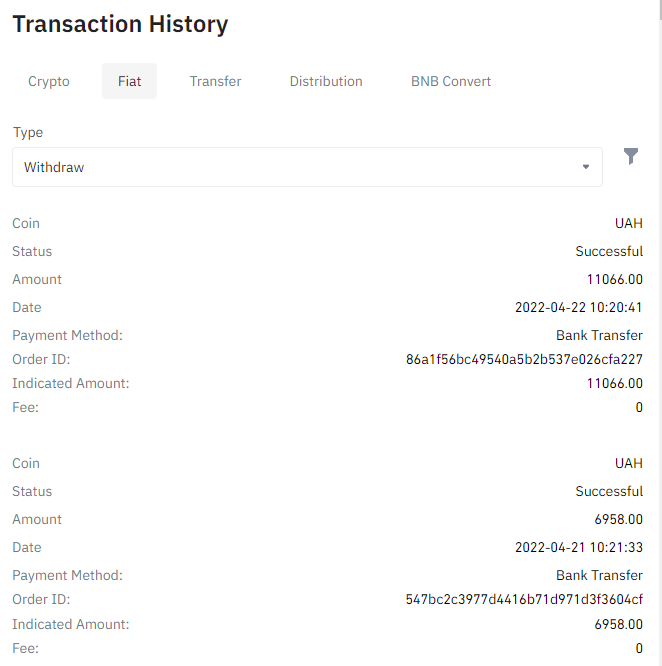 Usage
All amount was sent to volunteers in the east of Ukraine. As you know, Kharkiv and Zaporizhia are regional centers that are very close to the front line. These cities come under fire every day.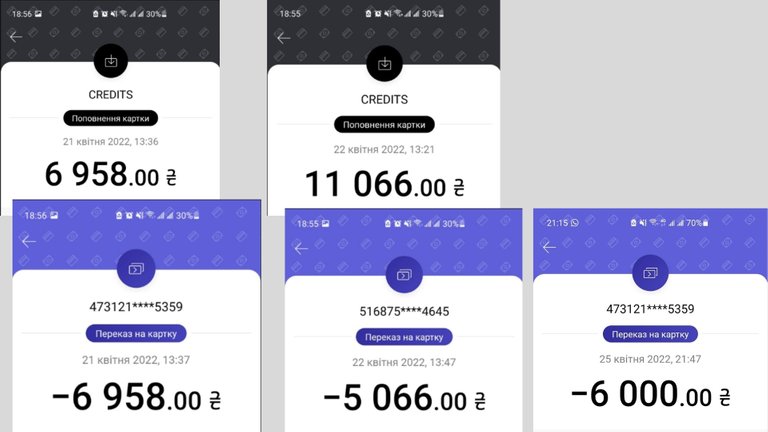 These tireless girls bake bread every day. Sometimes they bake stuffed pies, cook hot meal, salads. At Easter they baked Ukrainian ceremonial buttery bread - Paska. Other fearless girls are taking this bread, as well as medicines and other humanitarian aid to the occupied territories of the region. They do wonders because they go where no one else can. And on the way back they evacuate people. ❤️ They told how it looks like. When a car comes under shelling, they stop, drop the car on the road, and lie down on the ground on the side of the road. And then ... they continue on their way.
Last week they had another challenge - to take out the animals that were abandoned in the shelter. It was very difficult and dangerous, but they succeeded. Oksana's husband hauled away 4 dogs and 17 cats in his car. They were delivered to a shelter in Zaporizhia. And the next day the Russians bombed this shelter.😰
4.5.0.Kharkiv.volonter (Iren).
Recently, a shell exploded near their volunteer center. Their medic was injured. Now Irene delivers food in a bulletproof vest.
A lot of people have been living in basements or metro for 2 months with kids, with sick relatives. They eat what other people or the volunteers bring them. Volunteers is their hope. WE ARE THEIR HOPE. 💔 Thanks to those, who helps! 🙏

Thanks to everyone who continues to help, for your donations and upvotes! 💛💙
You are incredible! 🙏
---
---