Report #12 on usage of NFT for Peace funds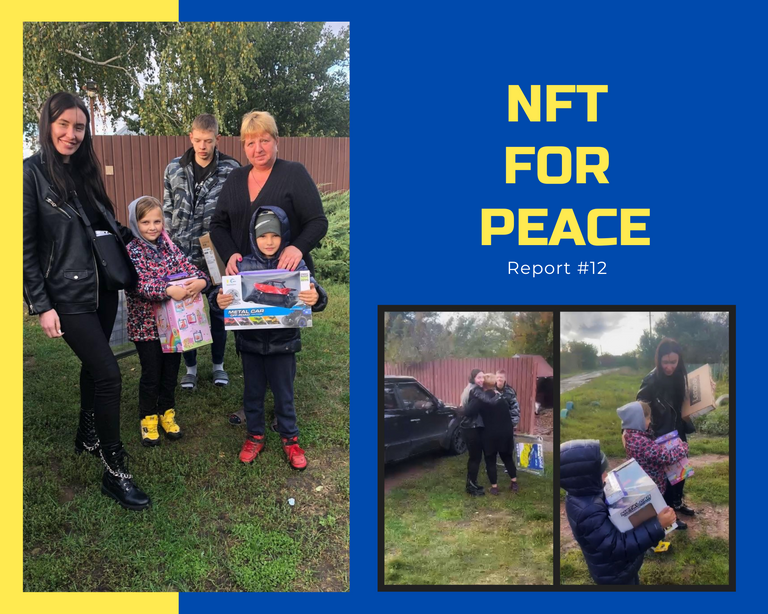 The war in Ukraine has been going on for 223 days. The terror continues. But every few days our soldiers liberate few small towns and villages. The people who stayed there survived horror and terror. Now they have other problems - where to live, what to eat, how to heat the house. The day when volunteers bring humanitarian aid is truly a holiday.
Raised
We raised 515.118 HIVE during the reporting period. These funds were transferred to me as Donation #14.

After the conversion and sale on the cryptocurrency exchange, it amounted to 9,730.71 UAH in total.
Usage
4,730.71 UAH was spent to deliver food and hygiene items to the east of Ukraine - Izyum, Balakleya, Druzhkivka. These cities were deliberated recently after being occupied for many months.
I wish I could show you more photos from the trip but the guy who was taking photos dropped his phone into the water. 😟 If he will restore them from the storage, you'll share them in the next report. All I have is a photo of the checks sent to me by the person I sent the money to directly.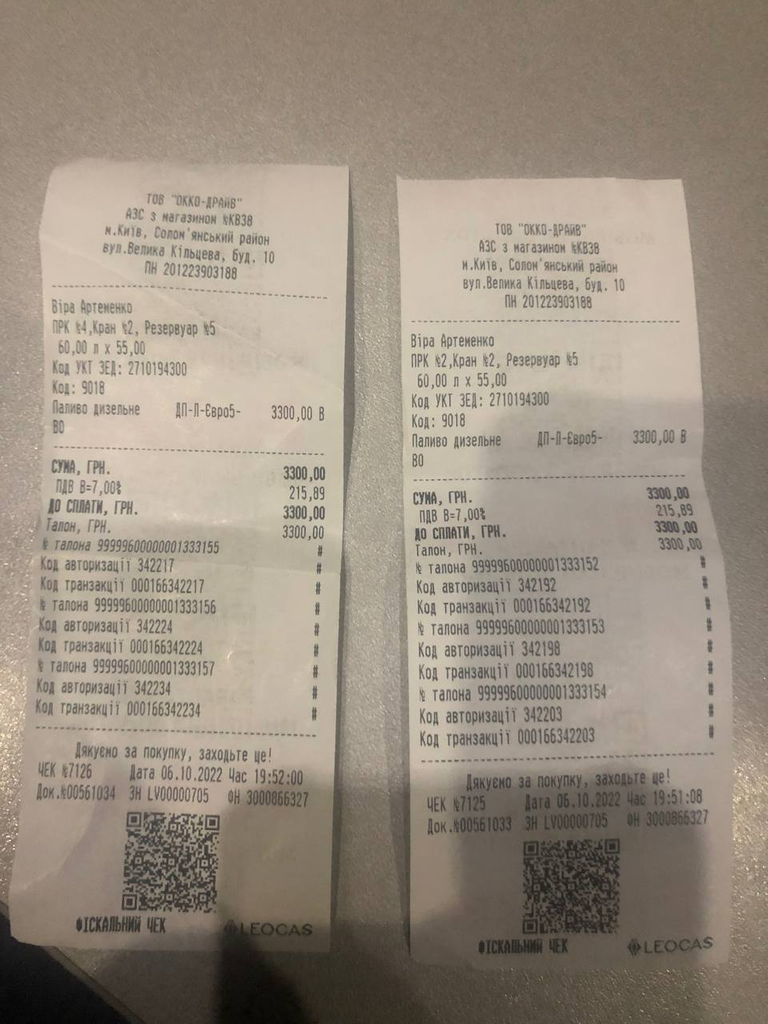 ---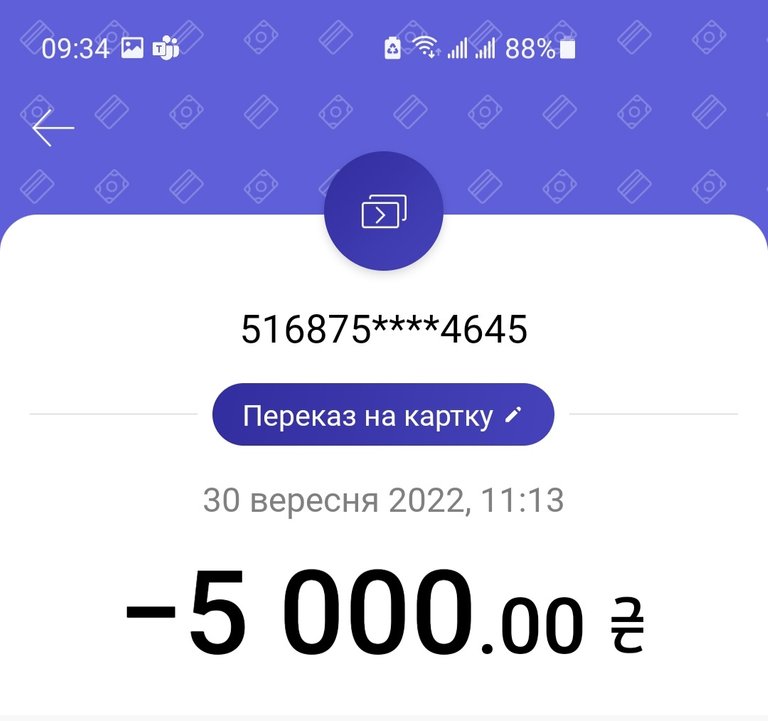 The amount of UAH 5,000 was sent to Iryna from Kharkiv. Do you remember the story of children whose parent were burned in their house in the occupied village?
Their aunt asked if we can purchase an inexpensive laptop, one for all, so that the children could continue their studies online, since the nearest school was too far away.
We found a good model from Lenovo. In addition, we had to pay for licenses for the OS and soft for study.
The funds I transferred to Iryna were not enough, so she announced the fund raising among her followers on Instagram and my followers on Facebook. And together we collected about UAH 19,000, it was enough for laptop and even for a clothes dryer. You can see it in the pictures. In addition, my friend sent toys for children to Iryna and she brought it all together.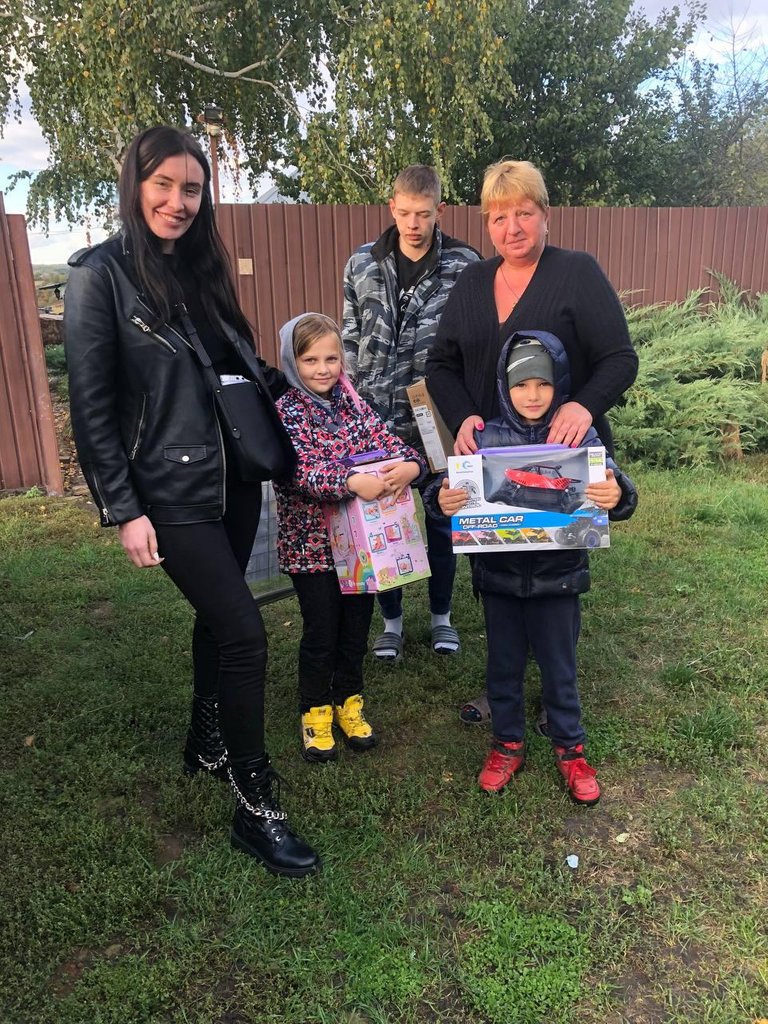 Words cannot express how happy the children and their aunt were! How little sometimes a person needs for joy... Iryna thanked me, and I thank all of you! 💙💛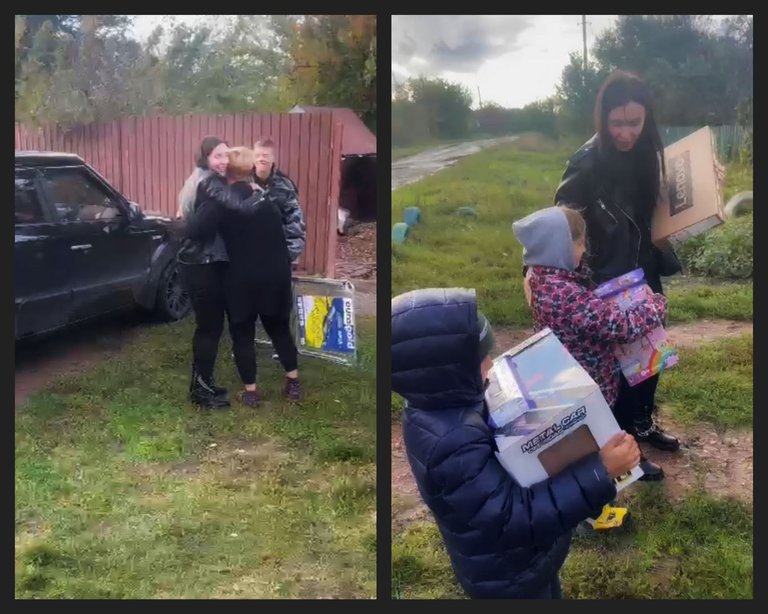 If you want to contribute, it's easy. Go to https://hivebuzz.me/ and buy some NFT. Your funds will go directly to Ukraine to people in need.
All reports on the project as well as full information and updates can be found by the #NFTFORPEACE tag.
I warmly thank everyone who continues helping.
Together we are the ocean and each drop matters ❤️
---
---