Report #10 on usage of funds from NFT for Peace Project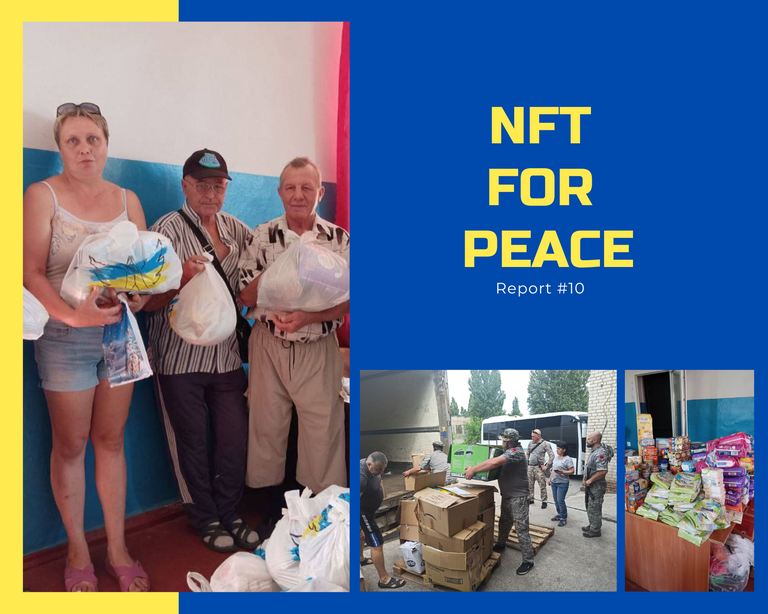 Hello, dear Hivers, and thank you so much for your continuous help! There are no small donations. 💛
I apologize for a delay with the report, it was a busy time for everyone. I try to find the best use of the collected funds.
---
Today, before I get to the numbers, I have a huge favor to ask. There are 6 families with young kids in the small village of Koropy, Kharkiv region. There is no gas or heating in these villages. The guys, who constantly bring humanitarian aid to Kharkiv region, decided to buy them 6 air conditioners, which can also supply warm air. I know winter will be harsh for all of us, but it will be the harshest ever for Ukraine. It is hardly possible to restore the infrastructure in places that are in the zone of constant shelling. These people live only thanks to what volunteers bring. So I really ask you to help them.
Here is where this location is on the map:
---
Now let's move on to figures.
Raised
Together we raised 216.092HIVE during the reporting period. These funds were transferred to me as Donation #11. Also I added 66.875 HIVE of my payouts.
After the conversion and sale on the cryptocurrency exchange, it amounted to UAH 6,157 in total.



Usage
All funds were sent to volunteers who deliver humanitarian cargos to eastern regions of Ukraine. This time it was Sloviansk, a city in the Kramatorsk district of the Donetsk region of Ukraine.
---
Usually our guys personally distribute aid to people. They coordinate the time with local volunteers in advance, and they pass the information on to the locals. But this time the shelling began, so the guys quickly unloaded the cargo at the warehouse of the local humanitarian hub in Sloviansk and left. 😨
On the next day, local volunteers distributed help among local people. There were food, warmth cloth, warm blankets, water, hygiene items.
These people could not go for various reasons. Evacuation is often very dangerous. Someone has no personal transport (or it's damaged by shelling). Someone stayed to take care of sick relatives. Many do not have the money to start over elsewhere.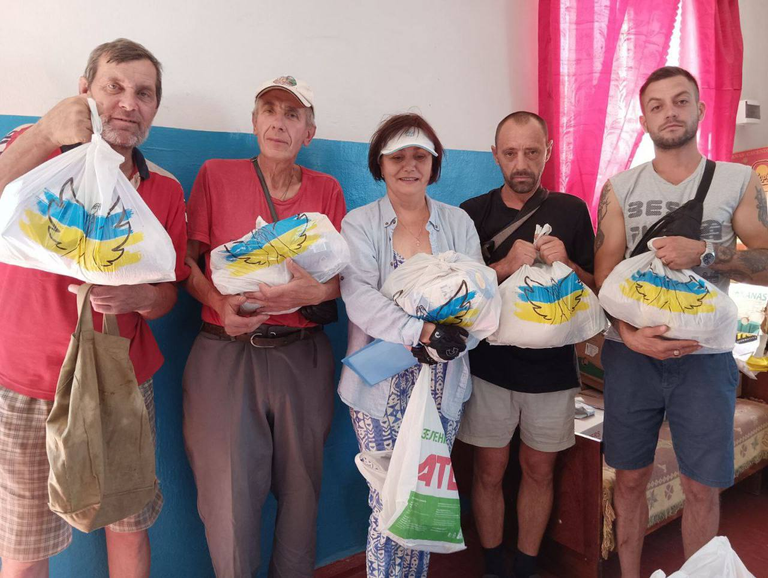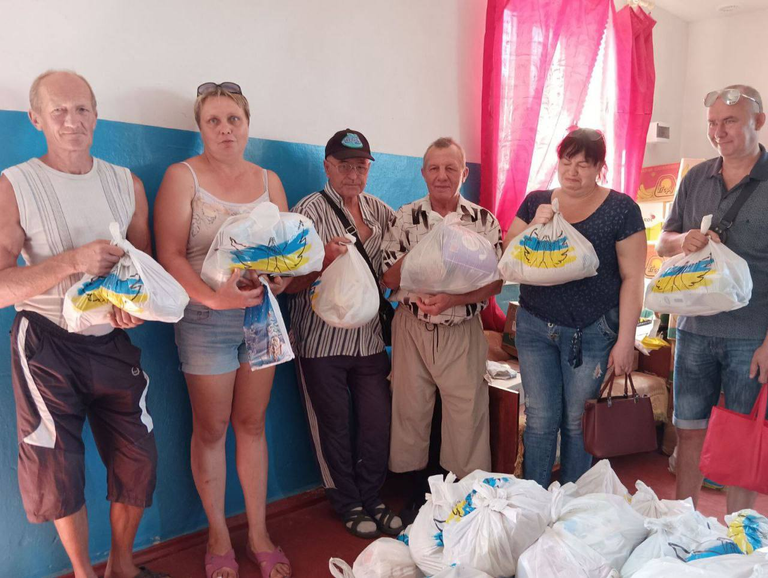 🦄 For one such trip to take place (this is about 2-3 tons of humanitarian aid), it is enough for 530 people to donate 3 euros (that's how many likes my previous report got). Or 159 people transferred 10 euros. 💧

Thanks a lot to everyone who continues to help! 💛💙
🌞🌞🌞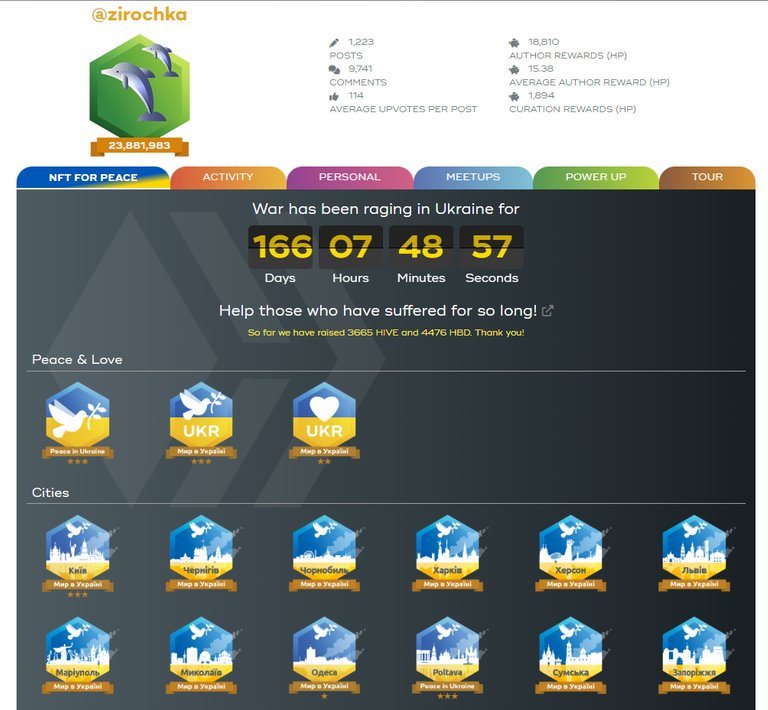 This is it. 💕
---
---