Will Be Back ~ Happy Birthday To Me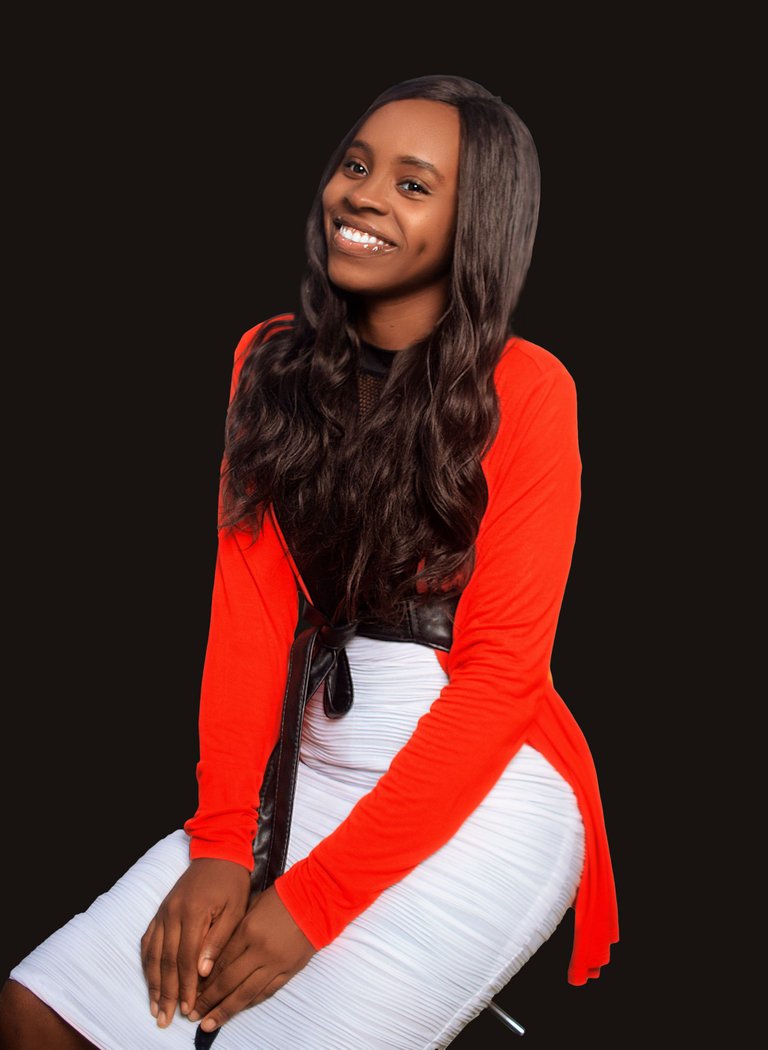 ---
---
I was supposed to make myself an article on this special day that each time I will look back, I will have every reason to smile and be glad.
But all things being equal, it's been a very busy and stressful day for me and I just can't wrap my head around where to begin.
Maybe someday I will still make it for myself before October runs out, I am sure I will.
Or I will rather give a highlight of how my day went today, I have so much to say which my presence state won't be able to deliver so I would rather rest from the day's stress and refill for a new day to start all over again.
Yes a few minutes more left until I give way to other celebrants of October but before then, permit me still to wish myself a happy and belated birthday.
Happy Birthday To Me!
I will surely be back with more gist, gossips, vote of thanks/appreciation, and of course the highlight of my day.
Still your baby girl ;)
---
---
To my faithful readers and wonderful sponsors, my heart goes out to you guys. Thank you for making my journey here a fun-filled and exciting one. Thanks for trusting and supporting my work too. I pray that God bless you all real good :)
---
---
             15 October 2021
                   @
                 Friday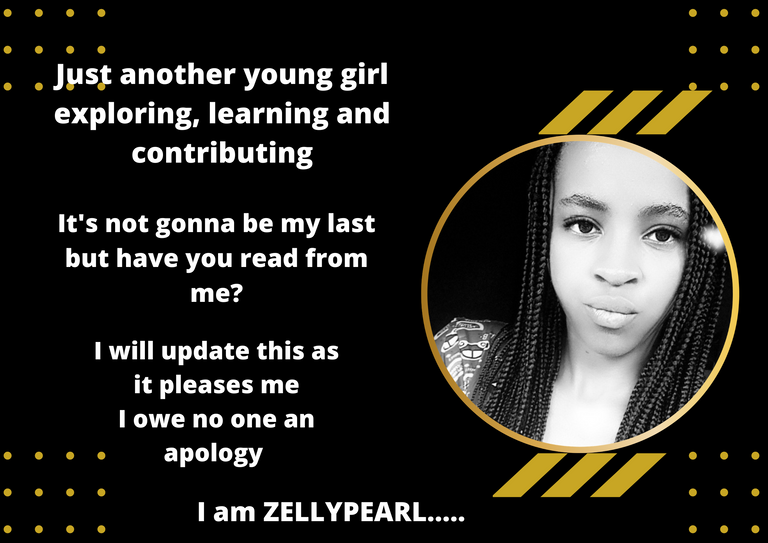 ---
---