Old Conversations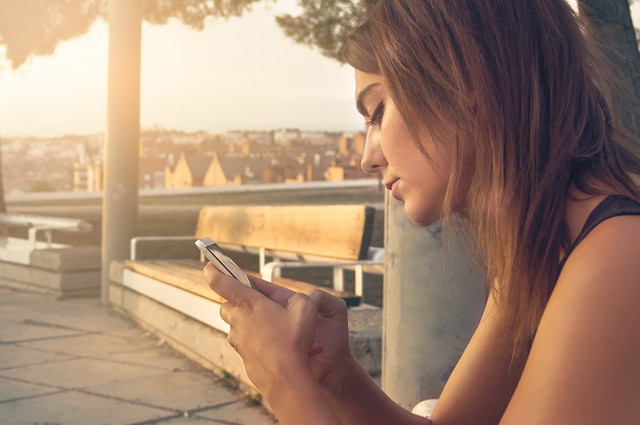 ---
---
For some reason, I opened an old chat yesterday. It's that of a friend I met a year ago, I needed to fetch something from his inbox. It's been a while we communicated on Facebook and our last chat was last year May. We didn't have any misunderstanding, we only just stopped chatting since I wasn't using Facebook again back then, and then again the friend had issues with his device, so after getting a new gadget, the connection was already far gone, not our fault😁
Yesterday I was reminded of something we once shared so I decided to go fetch it and while going through our conversations, the memories ran wild and I just kept remembering every moment we shared and I must say some were funny and I couldn't help but just smile and laugh at some point too lol.
---
---
I often hear some people saying they don't like going through their old conversations because, for some of them, it hurts. Well, in my case it doesn't, and even if the person did me any harm or bad, our old conversations don't hurt and I don't know why mine is quite different. I like letting memories playback whether good or bad. It just gives me reasons to appreciate my current state and be grateful for how far I have come.
Old conversations may not always bring smiles to our lips and I see no reason why it should bring tears to our eyes either way.
Old conversations don't always have to be beautiful ones cause even the painful ones should give you reasons to appreciate yourself for making it through the storm and struggles. This alone should bring smiles to your lips.
Wallowing in self-pity when going through your old conversations with the person you once shared so much with which may not be the same again doesn't make any sense.
You don't need to feel bad for anything. You should cherish every moment you once shared with people, whether good or bad. Memories should always be cherished and we should always be grateful for everything no matter what.
I smiled through my old conversations and I must say, it's heartwarming and to think that the person is still hearty and doing very well, gives me Joy too and that we could still communicate and connect well after such a long time makes it even way better.
I cherish memories a lot and I appreciate every old conversation.
What about you? What do you think about your old conversations with people? Kindly share.
---
---
Still your baby girl ;)
---
---
To my faithful readers and wonderful sponsors, my heart goes out to you guys. Thank you for making my journey here a fun-filled and exciting one. Thanks for trusting and supporting my work too. I pray that God bless you all real good :)
---
---
             29 November 2021
                   @
                 Monday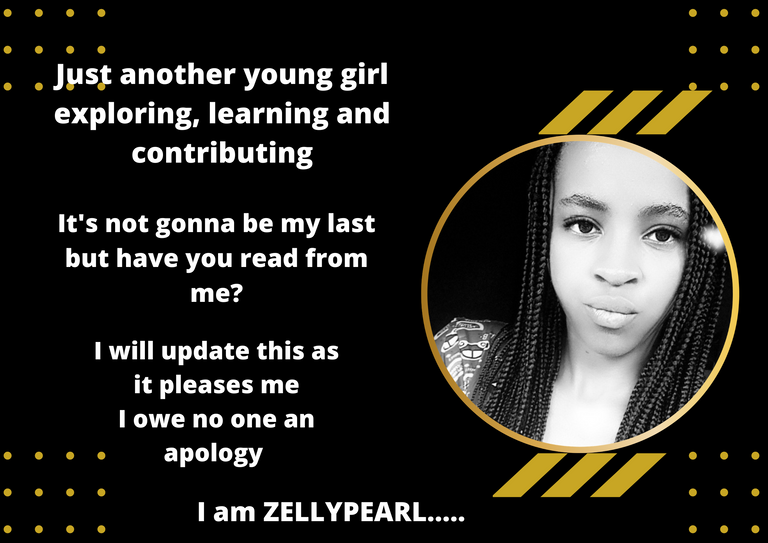 ---
---