Not A Regular Day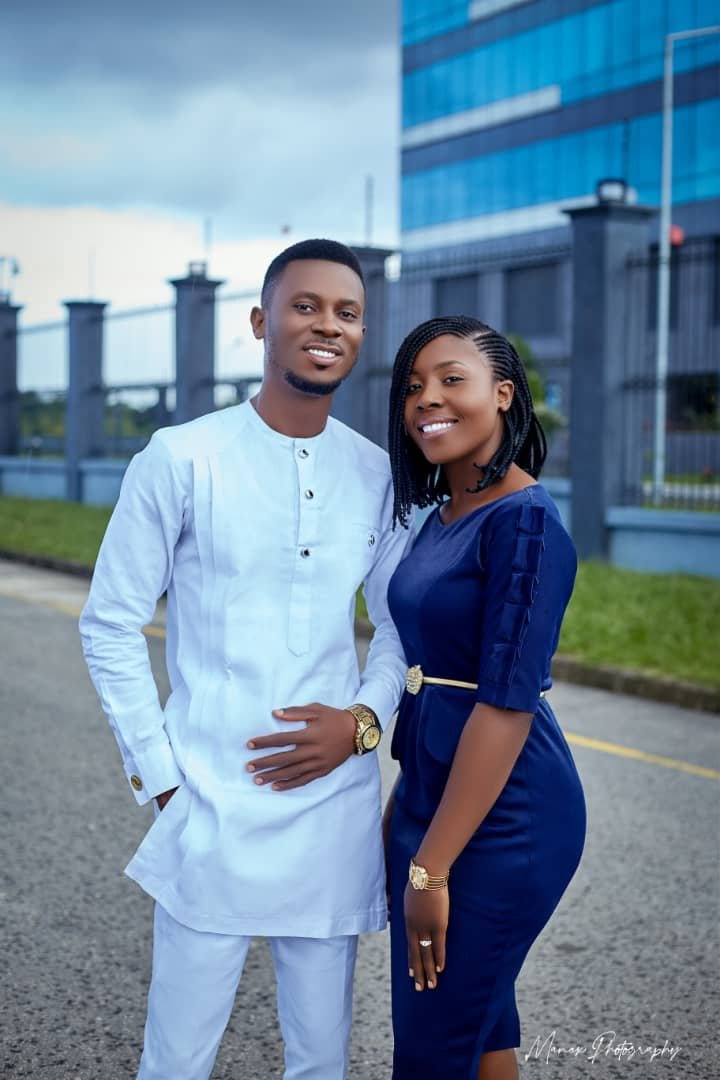 ---
---
To me, it was a regular Saturday or maybe not really regular since I had a wedding ceremony to attend. Both couples are members of the church I worship.
So I was really looking forward to the ceremony, I had it all planned and included in my schedule for the day.
I woke up that day feeling very excited that one might think it was actually my wedding day lol.
Prior to that day, a friend of mine told me when she will be leaving for the ceremony and we made plans to meet up and go together to the venue. The ceremony was to kick start by 10:00 AM and we planned to leave by 9:30 AM to meet up from the beginning or so and because my friend was part of the choir, she had to be there earlier.
---
---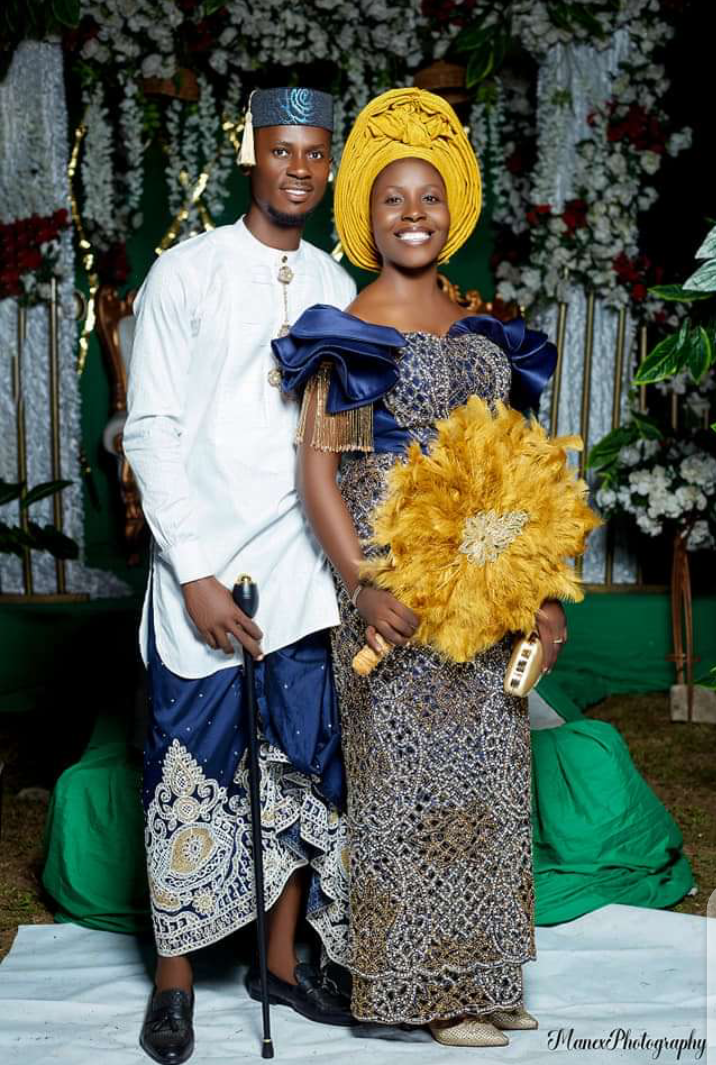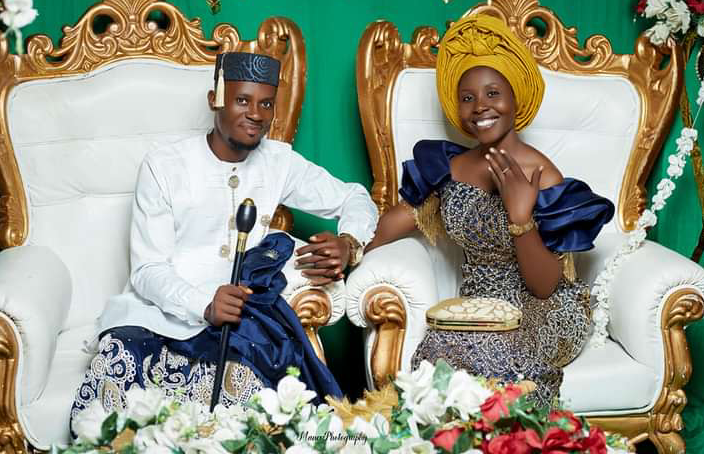 ---
---
I called my friend around 9:35 AM and guess what? The young lady wasn't even prepared yet to leave, talk of Nigeria time🙄😏
I was a bit upset because I rushed out of the house leaving my breakfast since she told me the night before the day that she really has to leave early by the time she mentioned, so I didn't want to be the reason why she wasn't in church on time to join others and sing for the bride and groom, so I did my part by leaving my house early enough only to call her on my way and realize she was not even ready to leave yet. Because of that, I had to transport myself to her place while waiting for her to get ready so we could leave.
I was hungry since I left on an empty stomach but it wasn't really a big issue since I took snacks to keep the worms in my stomach down a bit.
Later she was set and we both left for the wedding. Surprisingly to us, when we arrived at the venue around 11:00 AM, the wedding ceremony had long kicked started, and it felt like we were already so late, of course I mean we were an hour late. We met the couples exchanging rings and vows.
Though we arrived at that time, we still met with a lot of other things.
---
---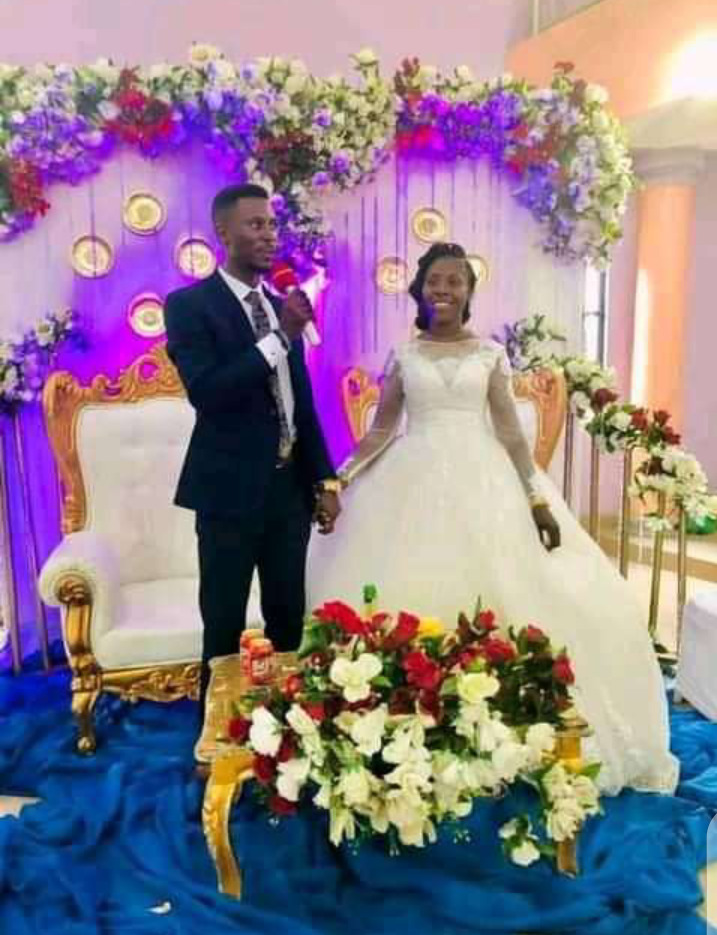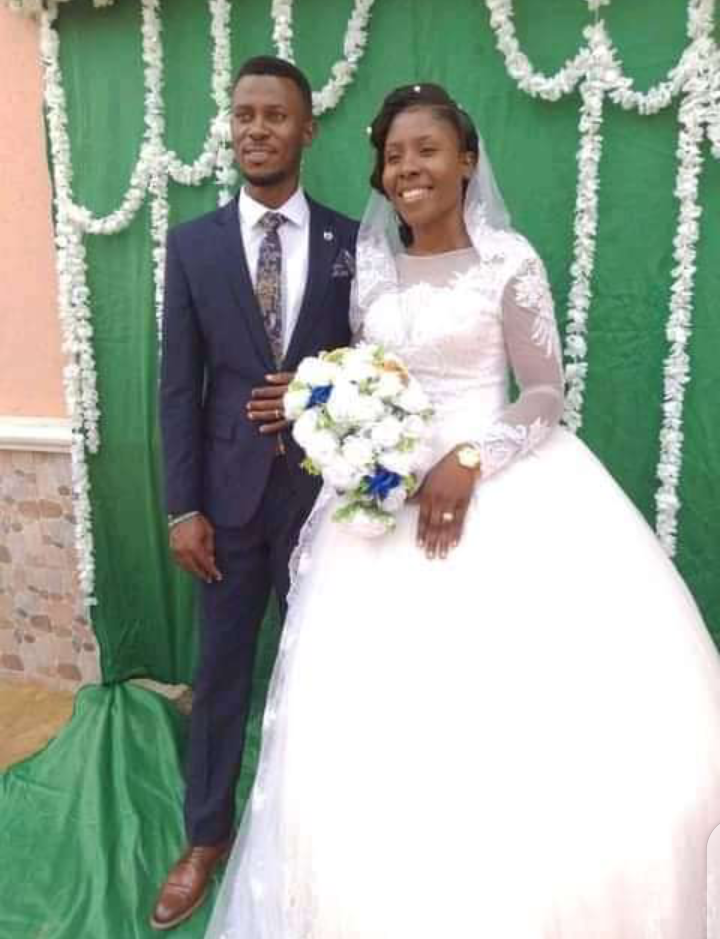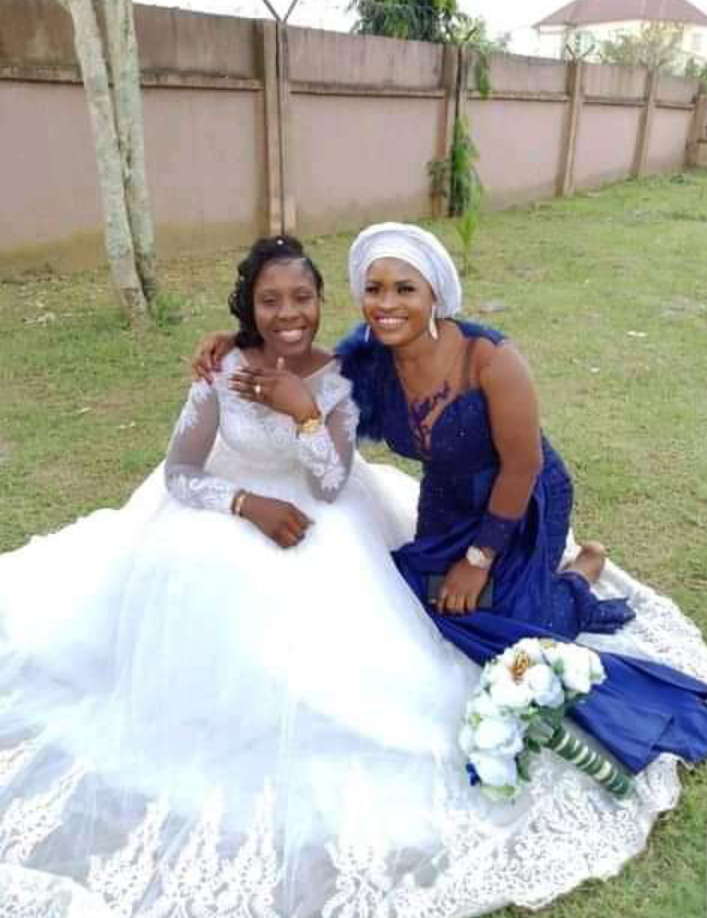 ---
---
While part one of the ceremony was going on? Our director came inside and called me out to go along with another lady to purchase gifts for the couples, more like a contributory effort of the choir members. We left the ceremony and went to the market to purchase the gifts for the couples.
The first place we went to, where we were told to go, we couldn't find the gift we were asked to buy so we had to check another location.
We walked a bit around the market square just to find the things we were asked to buy for the couples.
After we were being directed by one of the sellers at the market to a location we can find what we were looking for, we purchased what we needed and we went back to the wedding ceremony venue. While we got back, the program had already gone far and gifts were being given to the couples so we took the gifts we purchased and handed them over to the couples as well.
---
---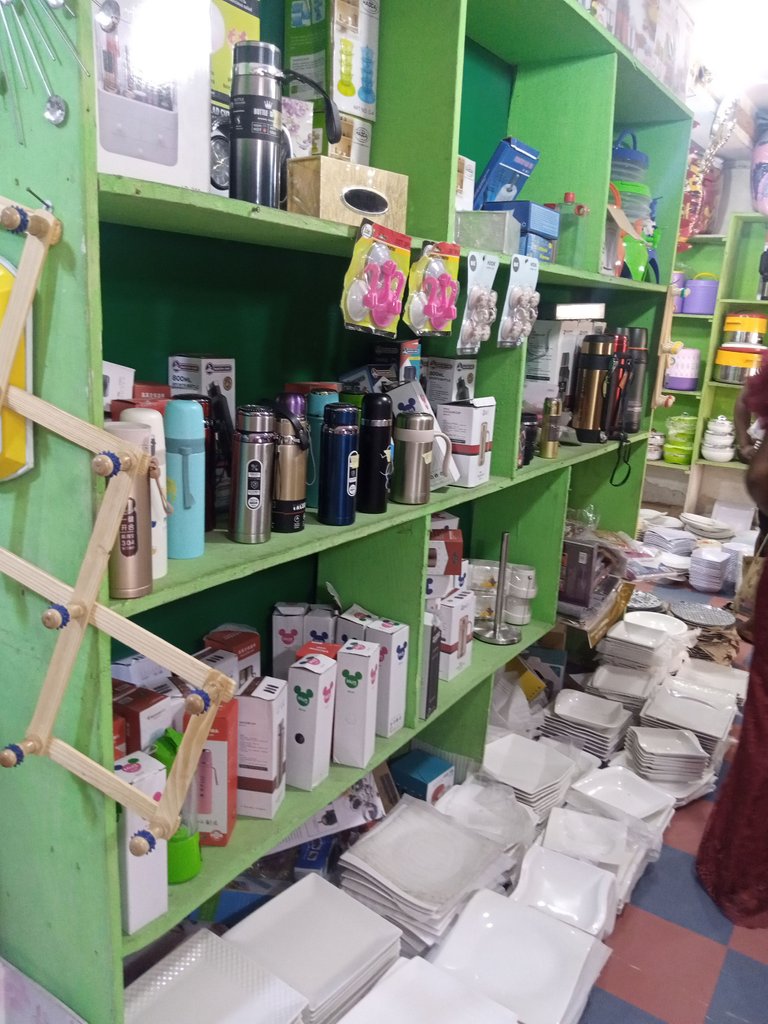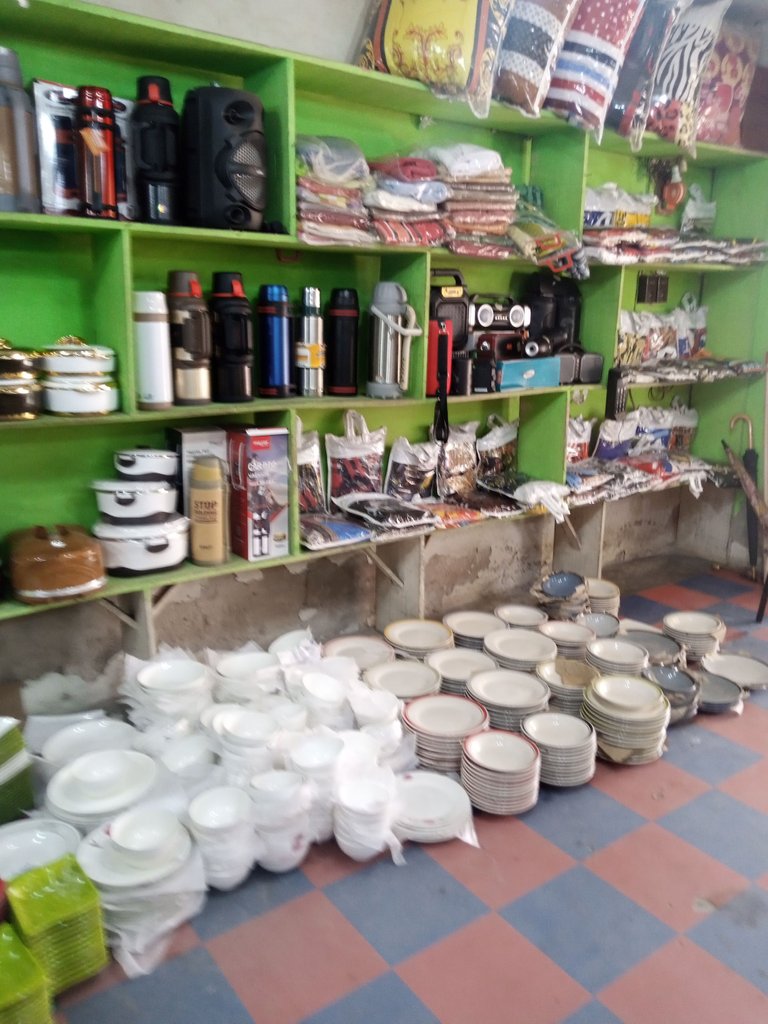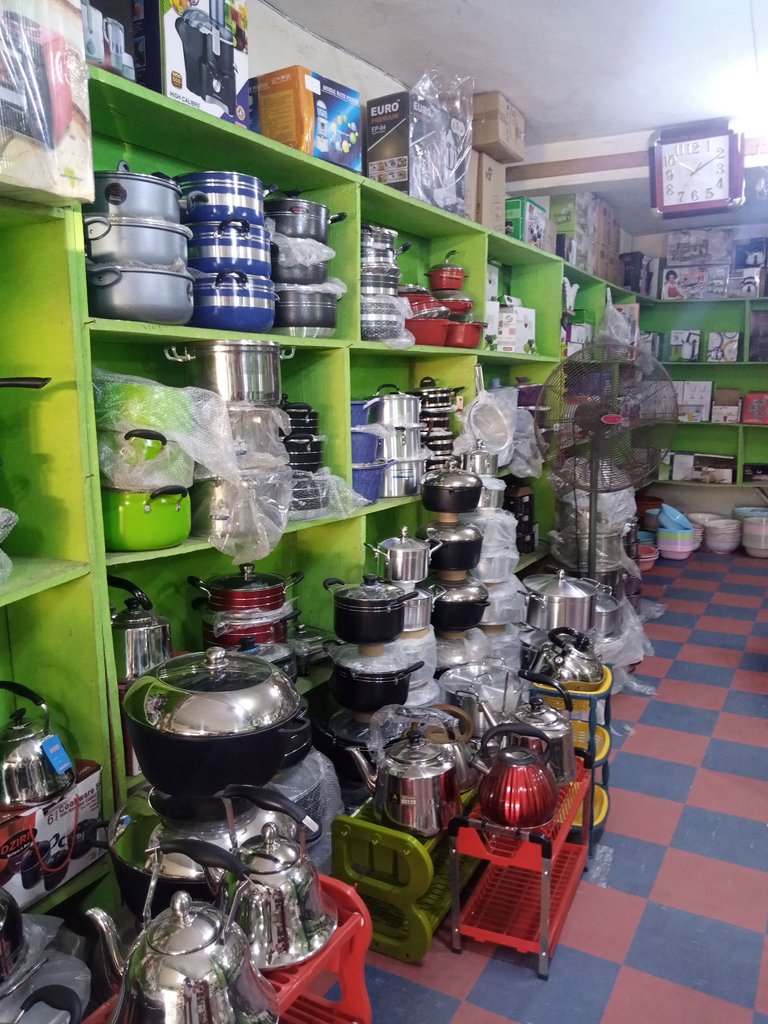 ---
---
The ceremony was a success if you must ask me, and now you see why I said it wasn't really the regular Saturday for me. The Traditional marriage though was on a Wednesday, the white wedding was Saturday as I mentioned. Both celebrations were a complete success and we returned all glory to God.
---
---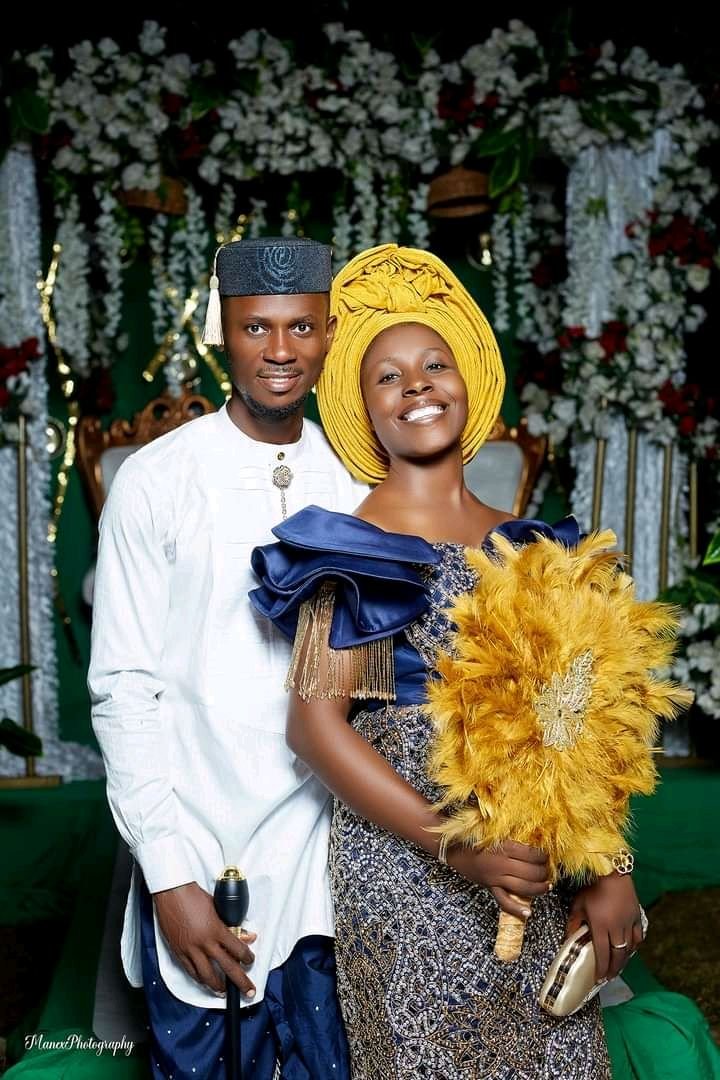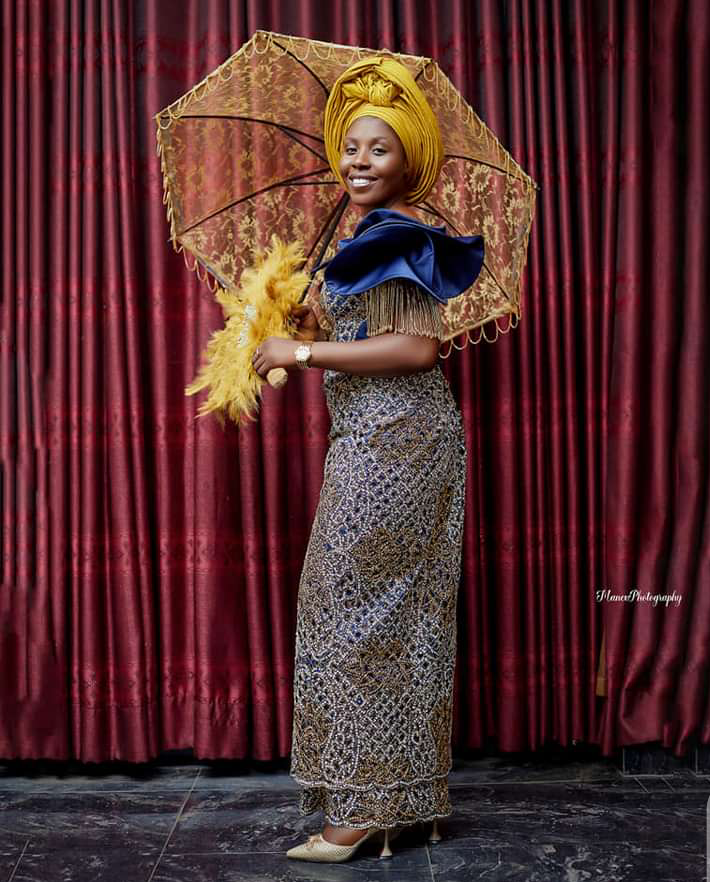 ---
---
And here is the bride with her veil. She looked stunning on her special day and I must say the joy was seen all over her face.
I pray the good Lord to bless their home and may their marriage be fruitful in Jesus' name Amen.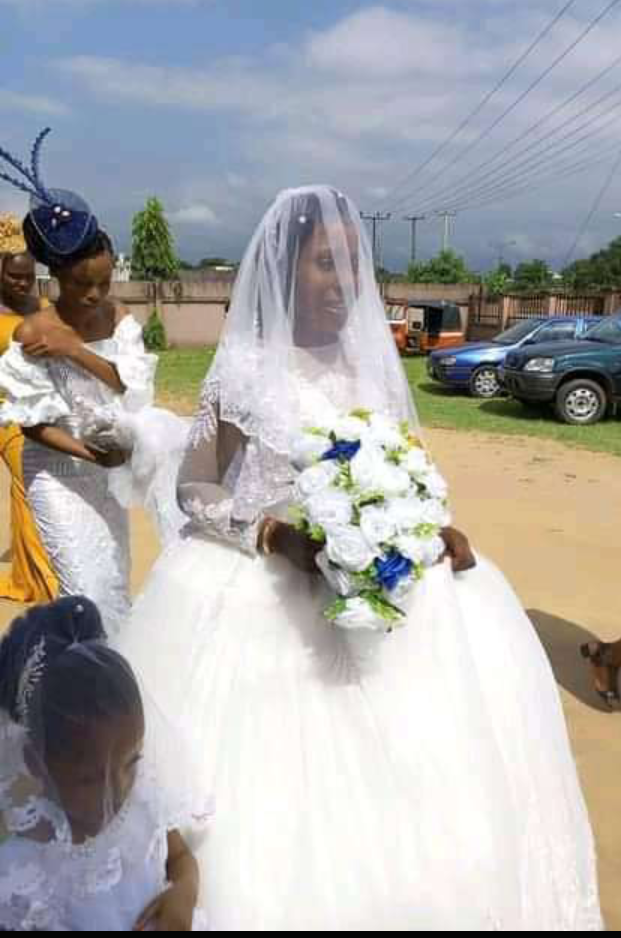 ---
---
Still your baby girl ;)
---
---
To my faithful readers and wonderful sponsors, my heart goes out to you guys. Thank you for making my journey here a fun-filled and exciting one. Thanks for trusting and supporting my work too. I pray that God bless you all real good :)
---
---
             18 November 2021
                   @
                Thursday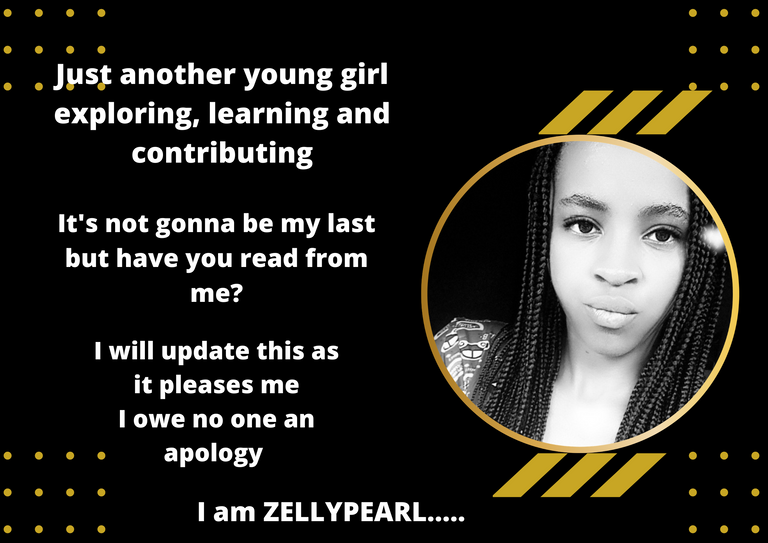 ---
---