Let's Play The Game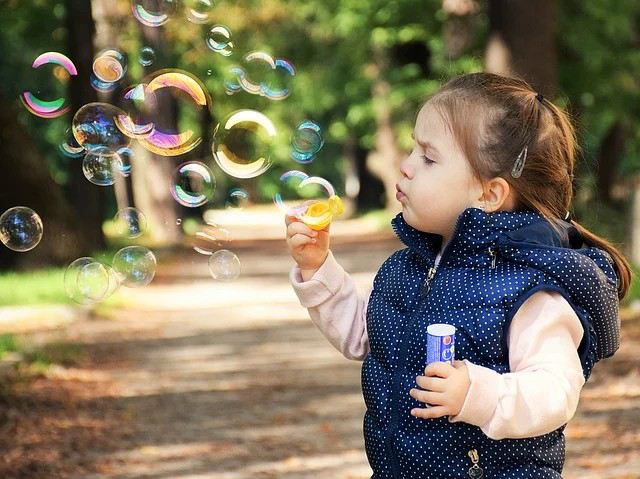 ---
---
I never had the intention of falling in love but now I think I wanna flirt a bit. Am I trying to make her jealous or do I just like the way he steals a look at me? Or maybe the way he talks with zero worries of what the other party thinks of it.
What if in the process of flirting, he falls in love? Will I be able to break it to him?
Or will I be able to hurt him with the truth?
Better still, am I even ready to hurt someone when I don't wish to be in that shoes?
Well, whatever happens, I didn't sign up for it, and I am not initiating it either.
---
---
Why did you snub me today so he said?
I didn't snub you, I smiled at you and as a matter of fact, that isn't snubbing.
Well, you should have come and sat with me he said again.
Sit with you? When you were all over your friend? How would that have been possible?
Over my friend? What do you mean by that he asked?
Well, you were sitting with her and doing one or two things together.
By the way, what's with the look on her face.
What look? Don't worry, I get it.
Three days and you are still looking for my troubles. I can't promise to stay put till the end and don't blame me if I start flirting as well.
The truth is, I have already started doing that and there is nothing you will do about it.
Let's see how this will end or where it will lead to.
For all, I care, I've got nothing to lose :).
And if in the end, something extraordinary happens, then I trust myself to do better and put everything in order and back to normal.
But for now, let's roll our sleeves and play the game😂
Still your baby girl ;)
---
---
To my faithful readers and wonderful sponsors, my heart goes out to you guys. Thank you for making my journey here a fun-filled and exciting one. Thanks for trusting and supporting my work too. I pray that God bless you all real good :)
---
---
             13 October 2021
                   @
               Wednesday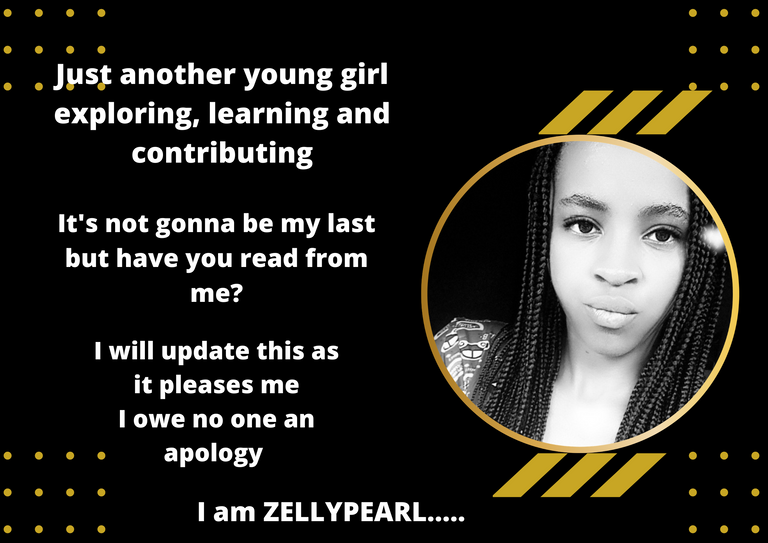 ---
---