How Much More?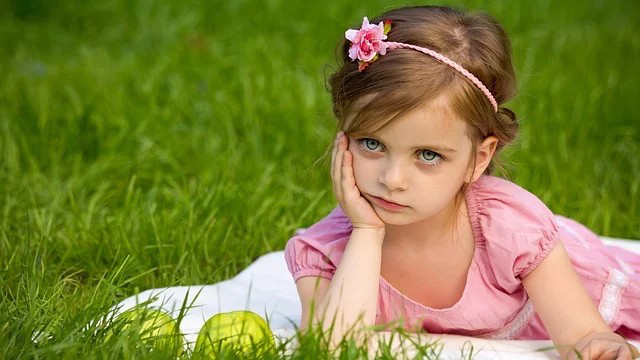 ---
---
The things we are very careful of or about sometimes keep us at one point in life.
One can unconsciously remain stagnant in life without having an idea.
A lot of us, due to one thing or the other, we either choose to question everything around us or we choose not to believe whatever appears too good to be genuine.
How Much More?
I get very annoying sometimes and it's nothing I am proud to say but that's the truth.
I either intentionally or unconsciously piss people off for one reason or the other.
I get people frustrated, something I wouldn't like to happen to me, which makes me wonder how cruel and unfair it is or I can be at times.
Though most of these things happen because I want proof about something or I need clarifications about a particular thing and since I can't come out plain, I find my means to get my clarification and along the line, I always get people pissed off or frustrated.
---
---
In one way or the other, we've become victims of this. Always trying to prove something or be 100% certain of something.
We question every word, every action, and sometimes we even question the motives behind a particular thing, action, or words.
Take for example someone who is genuinely and harmlessly trying to offer help but because of our doubtful nature, we begin to question the person's gesture and all.
I know we all have individual differences and challenges but we shouldn't make it a point of duty to get others frustrated or pissed off simply because we are trying to prove one thing or the other.
Still your baby girl ;)
---
---
To my faithful readers and wonderful sponsors, my heart goes out to you guys. Thank you for making my journey here a fun-filled and exciting one. Thanks for trusting and supporting my work too. I pray that God bless you all real good :)
---
---
             10 October 2021
                   @
                 Sunday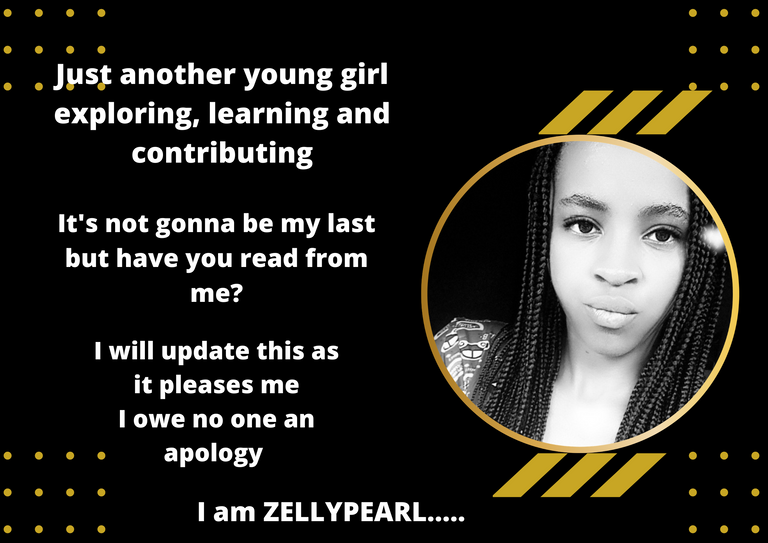 ---
---