Hello Crush!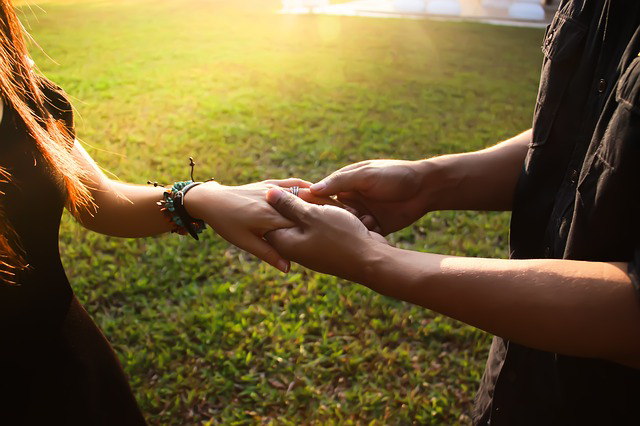 ---
---
It takes more than just looks to fall head over heels and that can't exactly happen on my watch.
I don't know but I am mesmerized by your entire being and I can't tell which one amazes me the more.
Is it the articulation of your speeches? Your dazzling eyes almost shut by the thickness and fullness of your skin? Your innocent and harmless smile that reveals your diastema and your dimples? Or perhaps your steps and bodily build-up? I can't tell exactly which intrigues me the more, and I can't say if it's really what I am thinking or not.
---
---
You got me yearning for more knowledge, a challenge I can only keep to myself.
You got me wishing for more, things I wish I could achieve or be a lot more just like I've always wanted.
The push didn't come from you, however, you ignite the fire in me.
I can't properly explain how amazing I think you sound, but I can say you are good to go, it's something I've learned from my brother.
Would you believe me even if I say my mind? Or would you just make fond of me because of a third party?
---
---
Hello Crush!
I can't tell how long this would last, cause the truth is, it never does.
Like the sea is tossed by the waves, so are my feelings tossed every single moment.
I write not because I have fallen for you, however, the chances I wouldn't is quite slim.
Why then would I be bothered seeing you in the laps of another with so much joy and comfort?
Why then would I keep staring at the photo on my wall and making a wish to come alive?
Why then would I wait in vain cause you never show up?
If it was that easy, I would have looked elsewhere but my heart choose you, over and over.
I'm not asking for much, so don't take this personally because it is nothing but fantasy.
---
---
Still your baby girl ;)
---
---
To my faithful readers and wonderful sponsors, my heart goes out to you guys. Thank you for making my journey here a fun-filled and exciting one. Thanks for trusting and supporting my work too. I pray that God bless you all real good :)
---
---
             11 November 2021
                   @
                Thursday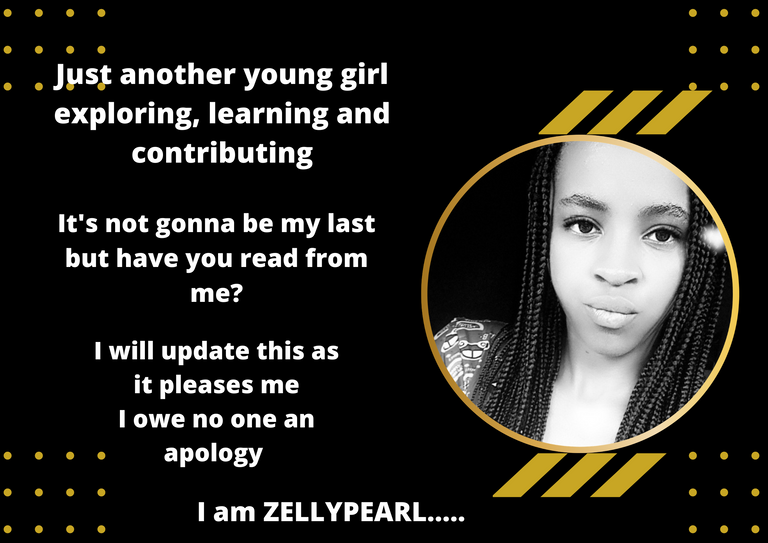 ---
---