Happiness Found In Things I Love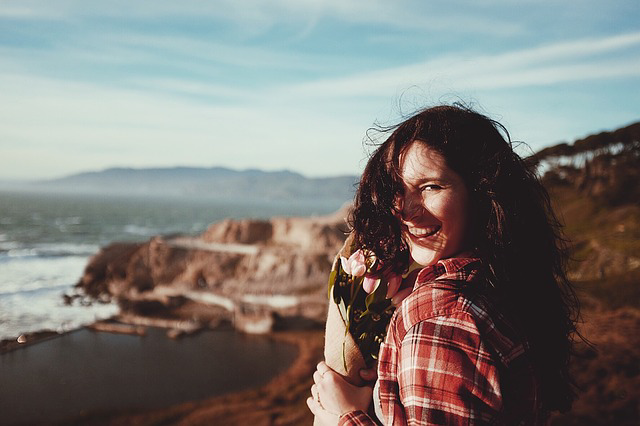 ---
---
It is said that people eventually get used to things or love the things life presents to them.
I know a few things people just tend to like or later find happiness in after a while, but there are things we love and are happy doing even right from birth.
And these things cannot just be measured or quantified.
I find happiness and joy in so many things but these will always be irreplaceable;
---
---
DANCING
Dancing we know very well is accompanied by music and I wouldn't be wrong or far from the truth if I say I love music cause of its rhythms to order my steps and moves but other than the rhythms, its deep meanings from the song lyrics soothes my soul.
Speaking of music and dance, I love dancing right from when I was very small.
But being a shy girl, I don't dance everywhere or every time except in my closest.
I remember pleading once to join our dance group in school when I was just about 8years old.
The older ones assumed I wouldn't be able to dance and so didn't give me a chance.
I was only given a chance when I was in my penultimate year in nursery/primary.
Going to secondary school, I continued my passion by partaking in cultural and other dance displays. It went down to my church, we had people teaching and training us for different occasions and I was always very happy whenever they call us out for dancing or any form of dance training.
To me, it was a dream come true. I feel exceptionally happy whenever I dance or I am dancing.
---
---
DRAWING/PAINTING
You might ask, how do one find joy in working? Well, it's a pleasure I can't even explain. The amount of joy it gives me to paint or sketch something is second to none. Though it's quite stressful and tedious, but it's one thing I can never replace.
I love drawing and painting and I did this from when I was little and at some point, people used to ask if it's talent cause most of the things I drew or painted were things they couldn't believe a child my age could sketch, and it was worth the admiration.
They didn't call it a skill since I didn't learn to do those things but because I could do them freely without any formal training or teaching.
Drawing/painting is another thing I am happy about and find joy doing. I could spend about 5-6 hours on a particular sketch so far it will give the desired result.
And drawing or painting is not a day's joy. Little wonder artists spend days, weeks, and even months on a particular work. It's not easy.
---
---
Talking And Hanging Out With Loved Ones
Another thing I love is hanging out and talking with friends and loved ones.
I like spending time with people I cherish and if possible, creating memories that would last a lifetime.
I can't trade the memories of my loved ones, the time I spend communicating with them and having a good time in my life. Every moment is always worthwhile and cherishable.
I could go on listing things that make me happy and though it's just a few that I have mentioned, a lot of things make me happy and for some, just knowing that those things make me happy, makes me even happier and joyful.
---
---
Still your baby girl ;)
---
---
To my faithful readers and wonderful sponsors, my heart goes out to you guys. Thank you for making my journey here a fun-filled and exciting one. Thanks for trusting and supporting my work too. I pray that God bless you all real good :)
---
---
             23 October 2021
                   @
                Saturday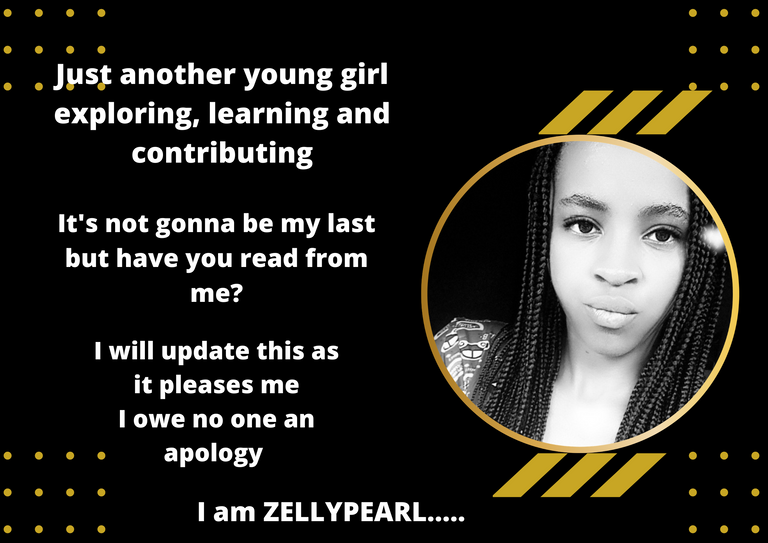 ---
---