DETROIT: Become Human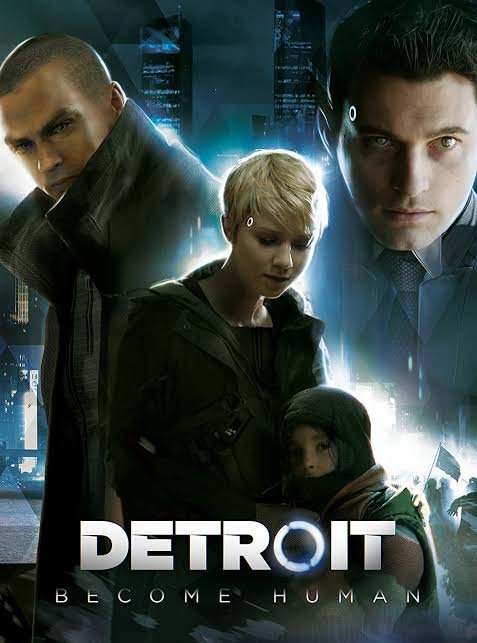 ---
---
It's been a really long while I had a chance to see any movies.
Often time I see my friends enjoying themselves with movies even in school but I am not always bothered to join them cause I am not really a fan of the genre of the movies they watch.
So to avoid upsetting myself or being bored with it, I don't watch it at all.
I love Korean movies and it is as if it's the only genre I like but that's not it, I watch American and Mexican movies too but Korean is my best.
Well, yesterday like I already mentioned in my last post seemed to be a little less stressful for me so I decided to check up on something on the Youtube channel only for me to bump into a movie that got my interest and I decided to give it a try.
The title of the movie is "Detroit: Become Human"
---
---
Being quite adventurous and a lover of such lines of stories, I immediately clicked to give it a try, I slept in between it since it was already late in the night and I was battling sleep.
I eventually completed the movie today in the evening and I couldn't help but just share a little bit of the storyline with you.
The movie begins with a female android (robot) who was modeled and set up to be used, but after finishing up with the setup, the robot felt she was alive and could feel like every other human out there, when that happened, she was asked to be detached, reset and remodeled because she wasn't supposed to feel that way as a robot, but the poor android begged for her life, she didn't wanna be disabled or reset so she pleaded to be left that way and that she would follow every instruction given to her.
She was left alone in that state though.
She was well modeled and a man picked her up at the store where the robots are being displaced for humans to purchase and make use of them at home.
Sadly, she fell into the wrong hands. The man that picked her up wasn't so nice or maybe not at all. But poor Kara had to follow the instructions and do as it pleases her master.
The master named her KARA saying it was the name his daughter gave her last robot caretaker, who according to the man had a dysfunction and passed away.
---
---
Kara couldn't stand the way, her master was treating his only daughter Alice. Her master was fond of beating up his child and making life unbearable for the poor child. Because of his, Kara the robot ran away with Alice her master's daughter one day when he became very aggressive and furious.
Kara thought Alice needed safety and it definitely was not going to be in her father's house, so both the robot and Alice the little girl, hid from house to house only to find a suitable and safe place to spend their night and not get caught.
Kara loved Alice and promised to protect her no what happens. The struggle was to get Alice to a safe place where they can start fresh and live a happy life together.
Do you wish to know how it ended? What happened in the long run? Was Kara's wish and desire granted? Were they able to find a safe dwelling place to start life afresh? What happened to Alice's father?
Well, if you so wish to get all this information then do well to check out the movie😉
---
---
Still your baby girl ;)
---
---
To my faithful readers and wonderful sponsors, my heart goes out to you guys. Thank you for making my journey here a fun-filled and exciting one. Thanks for trusting and supporting my work too. I pray that God bless you all real good :)
---
---
             5 November 2021
                   @
                 Friday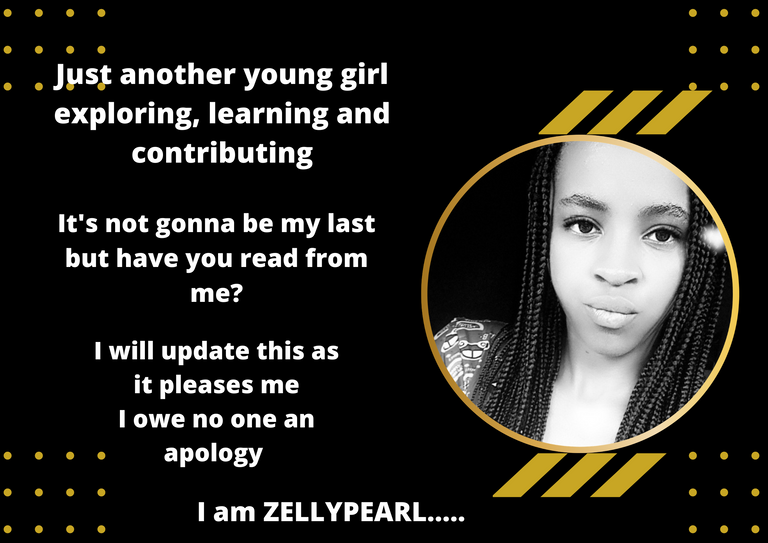 ---
---