Character And Learning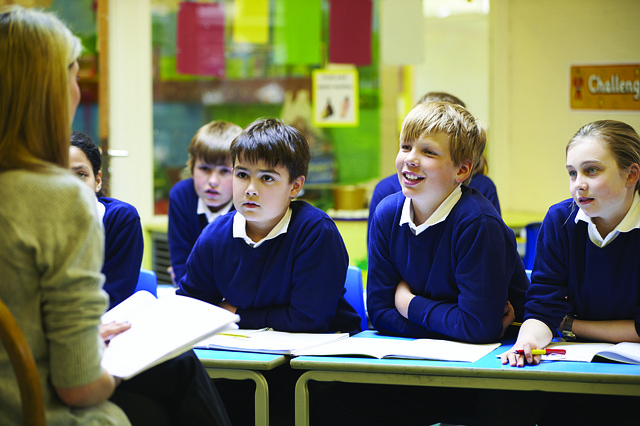 ---
---
Sampson happened to be the best among his colleagues in St. Petersburg High School and he was known for both good character and grades. He impacted the lives of some of his friends and people he came in contact with and he had equally been winning different trophies and awards for the school because of his outstanding performances. He was my best student and the best among his mate.
I was sad when Dr. Johnson called to tell me about Sampson's transfer, I even had to plead with Dr. Johnson not to take Sampson away that the school needed him as much as he needed the school. I couldn't risk losing such a child but the father wouldn't listen. And all effort to make Dr. Johnson change his mind was rendered useless.
He said Sampson had to be transferred to another school in a town close to where he was posted to work.
Sampson was transferred to another school with the hope of completing his academic years in the new school but only for us to receive such great and shocking news about his behavior in the new school.
Little wonder Dr. Johnson found it very difficult to speak to me properly the day he phoned to ask about Sampson's behavior when he was still here in St. Petersburg High School.
I believe to a great percent, a child's environment has a way of influencing their lifestyle and behavior too.
Who knows what type of company he kept at his new school? Who knows what association he mixed up himself with, in the new school he was transferred
When there is no other form of guidance or eye watching over a child in the school, any child can grow wild and turn into something else if care isn't taken.
It's not our fault that Sampson turned wild at his new school. St. Petersburg did not teach him such behavior. And as far as the education sector is concerned, we believe to give the best here and inculcate in children a good and well-disciplined life.
So the next time Dr. Johnson calls to lay a complaint about Johnson and how he thinks he learned his bad behavior from St Petersburg High School, please do well to correct and caution him on that impression about our school. We offer the best here and we don't even boast about it.
The End...
---
---
Still your baby girl ;)
---
---
To my faithful readers and wonderful sponsors, my heart goes out to you guys. Thank you for making my journey here a fun-filled and exciting one. Thanks for trusting and supporting my work too. I pray that God bless you all real good :)
---
---
             21 October 2021
                   @
                Thursday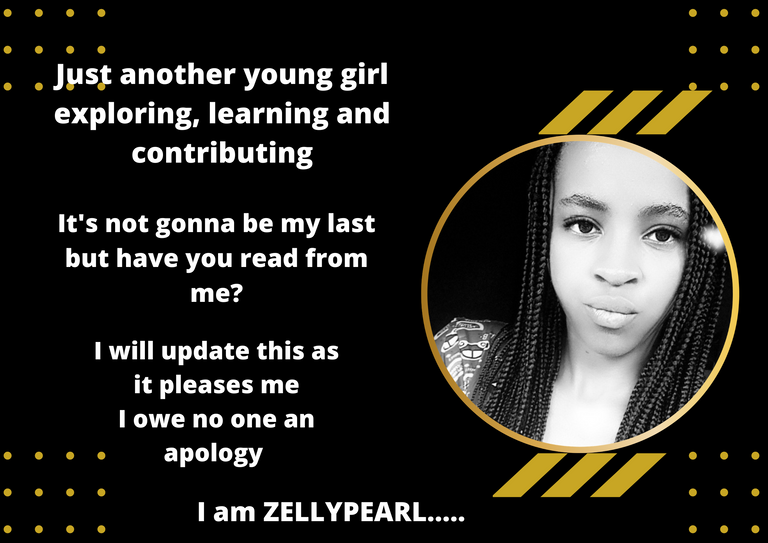 ---
---