Behold One Of My Favorites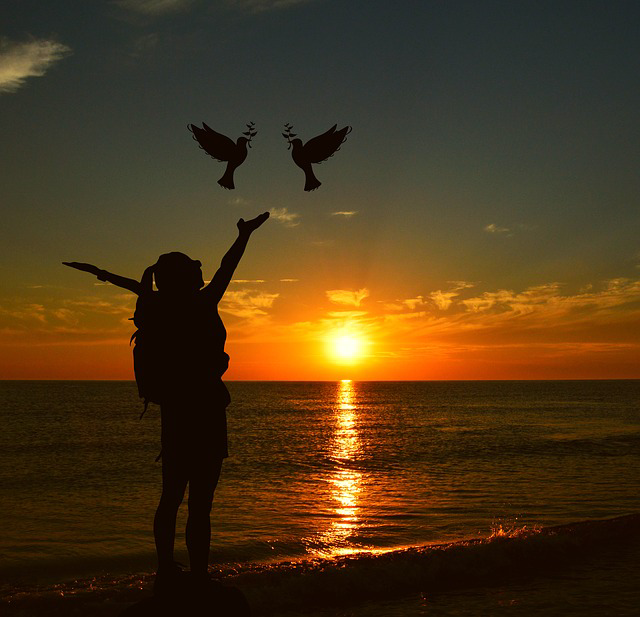 ---
---
Looking back, I know how much I wished and wanted to meet up with some hiveians. I thought of the greatness of so many writers here and I had the desire to meet these great men and women.
I remember during the days and times where @theycallmedan organized hive meetup. I have always wished to be a part of that gathering, not for any reason but to meet other great hiveians. The thought of getting to see them face to face was something I was very excited about and believed that one day I would no matter what.
Though it felt like it was just a mere wish and longing as if nothing of such could happen but all the same, I know that could still be fulfilled someday.
Like I said earlier that I had a long list of people, of great hiveains I would love to meet someday but out of this long list came a very interesting lady, a mother with a very loving heart, highly spirited and one of the very amazing people I have come to know in the virtual world.
Before I even had the desire to meet this woman, she already had me (us) in mind. She also thought of meeting with us physically and hug the life out of us (😂😂😂 yeah she loves hugs like me😂)
And by the word US, I mean a group of other persons, a virtual family I appreciate.
This meet-up idea was pioneered and initiated by this amazing woman. The plan was for us to meet someday and have a very good time together but sadly, some things went wrong and the plans and project concerning the meetup had to be paused but whatever be the case, I know and I believe that whatever happens that we will certainly meet someday.
And the amazing woman I wish to meet someday is no other than my very own mommy @dreemsteem
If you have ever come across her then I believe you would attest to the fact that she is one of a kind.
She makes waves wherever she goes and I am certain she did the same here for some days I happen to go through this space.
---
---
---
Ma'am @dreemsteem you are such an amazing personality and my dream 😁 of meeting you someday remains the same. I am so sorry to learn about your health, I pray and I believe God to strengthen you and help you push through that phase, Amen. I pray for good and sound health. Stay strong, your Astrogirl loves you☺ and wishes you a quick recovery.
Well, this was supposed to be a submission to the 49th edition of the #ladiesOFHive contest. Although I am late for submission, which I know very well, I still choose to tell you guys about the amazing hiveian I wish to meet someday.
What about you guys? Can you use this opportunity to tell me your favorite hiveian you wish to meet someday, you can even make a list of them if you have many favorites here.
Still your baby girl ;)
---
---
To my faithful readers and wonderful sponsors, my heart goes out to you guys. Thank you for making my journey here a fun-filled and exciting one. Thanks for trusting and supporting my work too. I pray that God bless you all real good :)
---
---
             26 September 2021
                   @
                 Sunday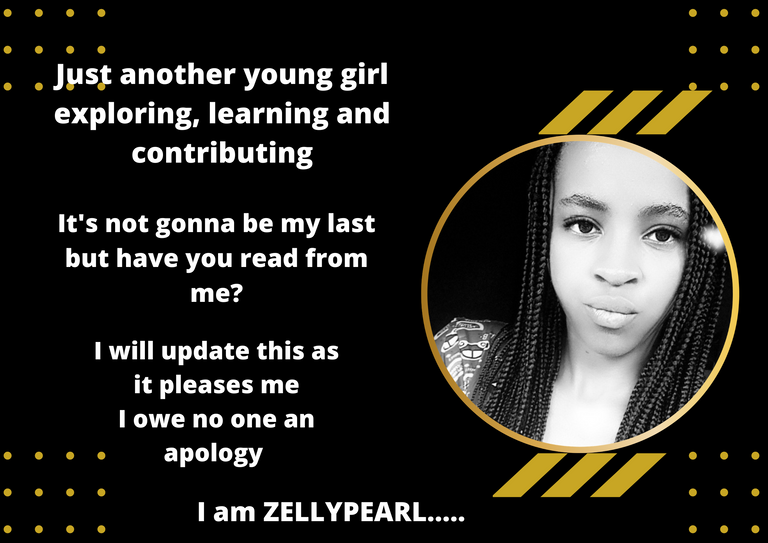 ---
---