A Week's Sleep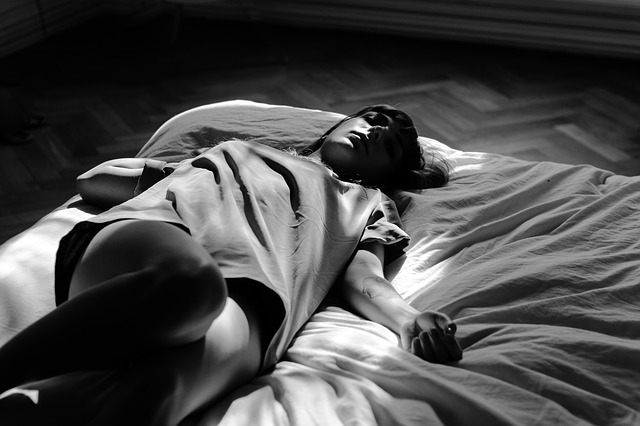 ---
---
Yes! You read that pretty well. I promised myself a week's break, no! Not just break but sleep. I have been stressed beyond measure and I am not mincing words.
I could feel my muscles and joints aching so badly.
If I could exchange bodies with someone for just a day or two, I would literally do.
I can't help but promise myself 7 days of constant rest and deep sleep because I feel and know my entire system needs it and I am very sorry for crying this out loud🥺
---
---
It's soon going down and it's just about a week left.
I really cannot wait to have a little time for myself.
I can actually say today wasn't really that bad cause I had my papers down in the late afternoon, and though I did some cleanup which I couldn't take care of over the weekends, I know today was not that bad, and to crown it all, I had a sound evening with a friend, just sitting, eating and talking.
Now here I am, about to go to bed. I thank God for today and I pray that this stress will soon pass away so I can rest better and as much as I so desire.
---
---
Still your baby girl ;)
---
---
To my faithful readers and wonderful sponsors, my heart goes out to you guys. Thank you for making my journey here a fun-filled and exciting one. Thanks for trusting and supporting my work too. I pray that God bless you all real good :)
---
---
             3 November 2021
                   @
                Wednesday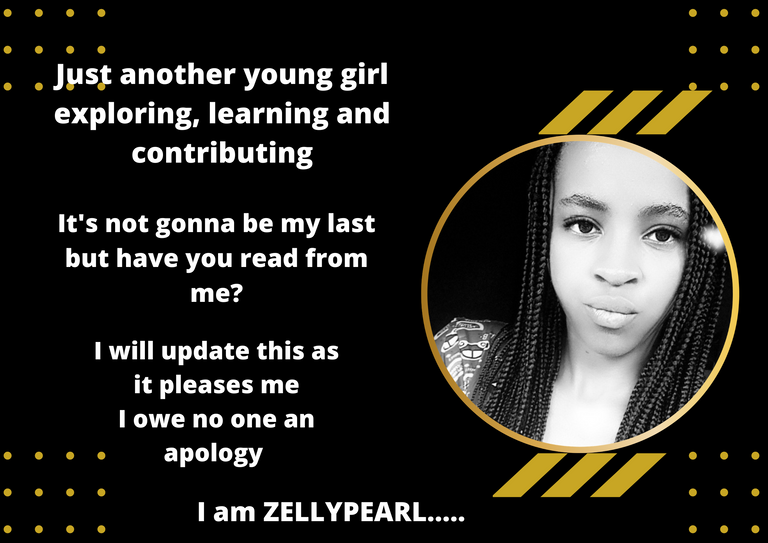 ---
---