NFT | #01 Deer of Life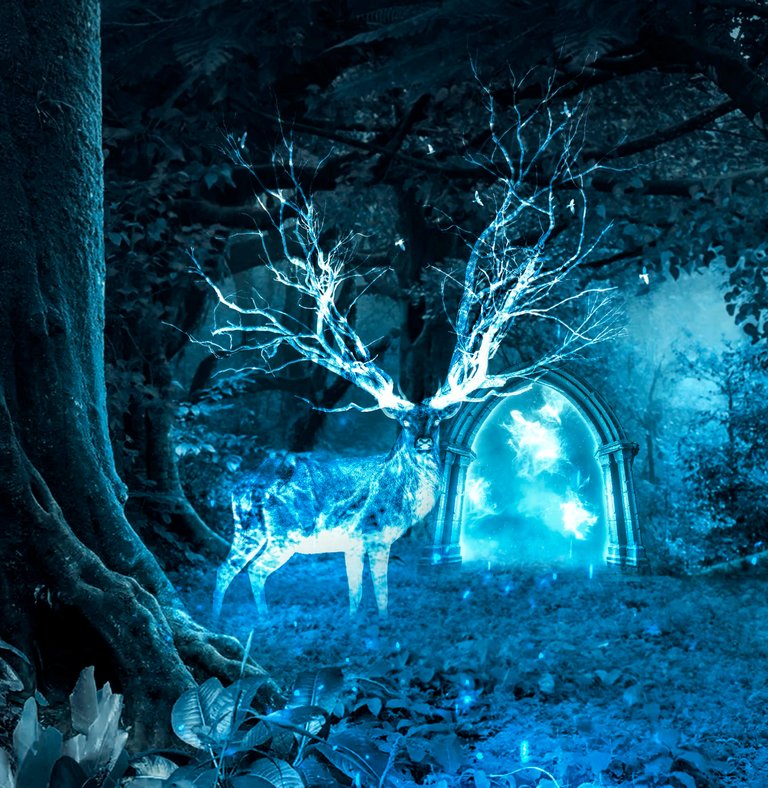 YEAR: 2021.
DESCRIPTION: The world as we know it is full of mythical creatures full of power. I have seen them rise before great crags, soar through the skies and sail the sea. Beasts perhaps sacred, many unknown.
Resolution: 3000x 3077 FULLHD.
Size: 6.00 MB.
Also, there is still some content on my gallery from another Collection, you can check this and more here: https://nftshowroom.com/zaxan/gallery
---
Thank you for supporting my artwork and thank you for taking a few minutes to read this publication. 😍

---
---