What If It Was Really Your Last?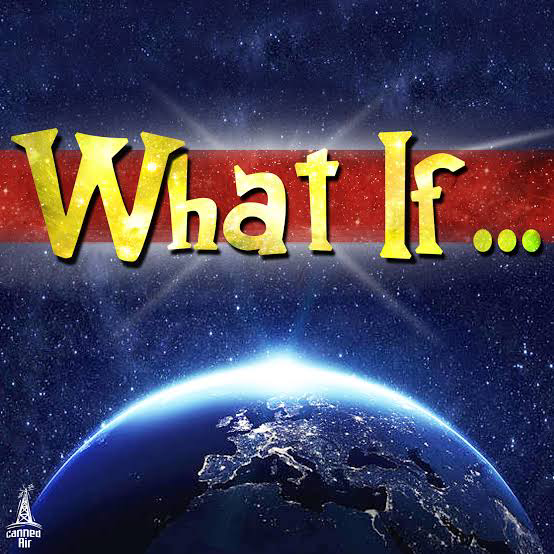 I know a lot of people would have changed some things about their lives and the way they lived if they had known it would be their last.
But the sad truth is that life is nothing like an examination in that we are always prepared and ready for it.
Aside from the impromptu tests life throws at us sometimes, and even in the educational sector, we all know that information is always given out about a particular field of work or course of study one chooses.
During the time frame given, one is expected to equip himself or herself well for the examination or test that will be given.
But this isn't the same when it comes to life and clocking our last.
Perhaps that guy or lady would have been more or extra careful if he or she knew that the accident that occurred will take their lives.
Maybe that girl would have been more attentive to her health and treat herself when due if she knew that the sickness or illness was going to cut her life short.
Sadly, life doesn't give us such chance, we aren't given the time to prepare ourselves for the worst that may happen. Cause if we really were, then maybe we would have been more careful and trade wisely.
What If It Was Really Your Last?
For some reason, many always use the had I know phrase whenever something comes up which they didn't plan for or intended to happen in whatsoever way it did.
So here comes the What If question.
What would you have really done if you knew it was gonna be the last you would see or hear from that friend, relative, loved one, or colleague?
What exercise would you have done differently if you knew it was gonna be your last seeing them?
If we all knew our last for each disheartening thing that happens to us and around us, what would we have changed or done differently? To at least saved the situation?
What if we knew it gonna be our last day at our workplaces before getting sacked or fired letters from our bosses and employers?
What if we knew it gonna be our last day in our favorite school before suddenly transferring to another by our parents?
What if we knew that it gonna be the last we will hear from that friend or loved one that secretly or suddenly moved to another location without our knowledge?
And for the investors, what if you knew some mind-blowing coins or tokens out there would be what it is today, what would you have done at that early stage?
What if you knew it was really your last?
What can you say about the things you could have changed or done differently?
---
---
If you have ever at some point in your life thought that those things that happened in your life would have taken a different shape had it been you were aware of the later plight, this question is for you.
Share with us an experience you had and how you would have changed it if you had known the final implications.
And yes don't forget I truly appreciate your time on my blog post and I don't regret having you around.
Also, remember to encourage the writer by reblogging if you wish to, thank you!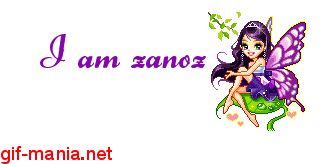 ---
Posted via proofofbrain.io
---
---