What A Day To Forget!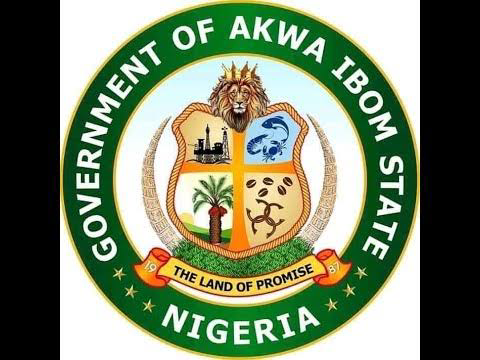 ---
---
If by chance I later had realized this a day after today or two days after, I would have doubted with everything in me.
I can't believe today happen to be Akwa Ibom State Anniversary and yet I am just realizing.
What a day to forget! Actually, it's not my fault and I can't blame myself for anything.
From the beginning today has been one of my annoying days of all.
Coupled with the stress from school and all. I was so weak and helpless and at the same time, j was provoked by someone which I tried as much as I could to control my anger even when I know I was boiling inside.
I don't even what to go into details of my frustration and annoyance today because it might make me escalate here but all the same, in everything there is always a valid lesson to be learned and I learned another one today which I may not forget in a hurry.
So for my beloved state, I am sorry if I ever forgot it's your birthday or anniversary. I am still glad I didn't miss it entirely and for that reason, I wanna use this medium to wish my beloved state, Akwa Ibom "The Land Of Promise" a happy anniversary.
Wishing more years with great achievements and great men and women emanating from this wonderful state.
Happy Anniversary Akwa Ibom!
            23 September 2021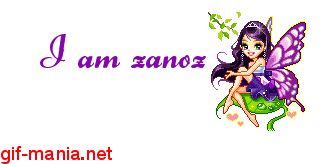 ---
---