The Paradise In My Head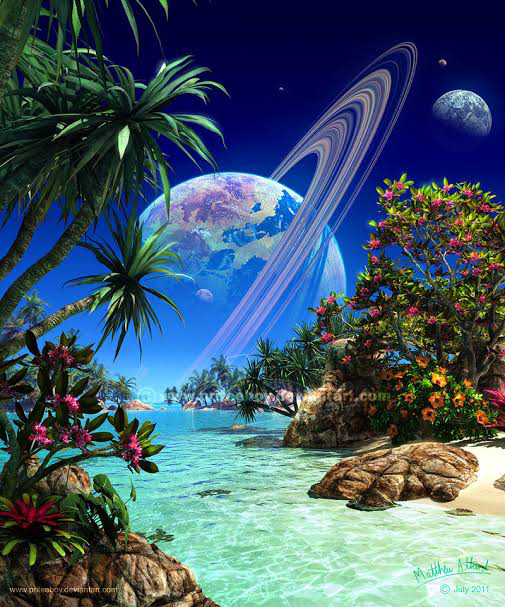 ---
---
When I think of paradise, all I envision is the garden of Eden in the holy scripture, don't blame me, I grew up imagining paradise to look like what I see in my book of Bible story
This book is composed of scriptural stories and chapters with pictures or images of all creations.
Even when speaking of the garden of Eden, all I saw were tall and giant trees with good-looking fruits and different kinds of animals that coexisted.
Paradise to me when I was little was something similar to what I see in the book. I imagined God walking and ruling among men and everyone living in harmony with love, peace, and joy. There wasn't paradise without those things to me.
I even thought of the place to be as bright as what I think heaven would look like. I imagined the bright and shining lights, and how gloriously everyone will be dressed. I imagined the old being strong and energetic even with their wrinkles and worn-out skins.
There are so many things I thought of as paradise when I was but a little child.
I can't say my image of paradise has changed and I cannot also say it's still the same, I mean I can't say it's still the little child's mentality and vision of paradise. Some things may have changed but it's not far from what I dream of it to be.
That paradise in my head and imagination, I hope to witness someday!
---
---
There are so many other things I imagined paradise to be or what I envision it to look like but rather than bore you with my wild imaginations, why don't you tell me also what you think of paradise when it is being mentioned.
Hello my wonderful readers and supporters, thank you for always putting smiles on my face and encouraging me with your thumbs up, comments, and reblog. I am grateful.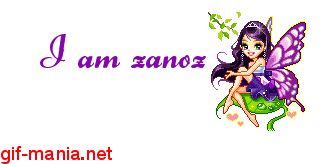 ---
---