Overfeeding The Worms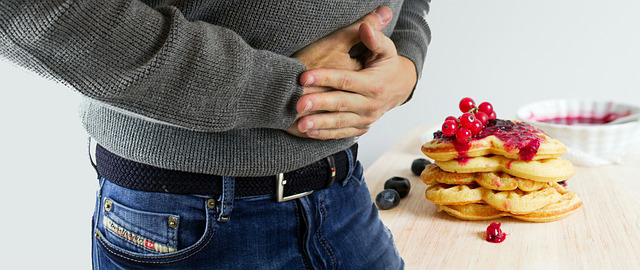 ---
---
For some reason, I had vowed never to eat more than my stomach can carry me.
I almost died the first time I overfed, I didn't know how poisonous and deadly overfeeding could be. It wasn't intentional so I can't really blame myself for it but all I do know is that I had made a promise to myself never to try such an act again no matter how delicious or tasty a meal is.
If I had my way, I would have extracted some of the food out of my stomach when it happened but since I couldn't or that wasn't possible, I had to deal with it, yes I had to face my problem.
Today I am reminded of that incident back then and how I promised never to let such happen again.
Though today isn't terrible or as bad as the last time it happened, still, I felt like talking about it and addressing matters.
Yes, I left the house with just breakfast (which is considered very important) only for me to attend an important program that went a little bit longer than I thought, and being that it's just breakfast I took in the morning, my worm started crying and dealing personally with me. It took the grace of God to hold it down.
I became to pray to God to help me quiet those worms down until I got home to deal with them as well. My stomach was badly hurting but I couldn't leave the program just yet cause it was quite impacting.
After about three (3) hours of severe pains coming from my stomach and my navel region to be precise, I think the Lord heard my cry and made it stop for a while and I was able to stay calm again.
When I got home later, after the dismissal of the program, I overfed the worms😁😂
It wasn't deliberate, it just happened lol.
---
---
My dear viewers and readers!
Thank you guys for being my source of encouragement here, with all the time you dedicate to my blog with your upvotes and reblog, your comments, and feedback as well.
Your support is my biggest encouragement and I will always be grateful for it
THANK YOU...!
---
---
              6 November 2021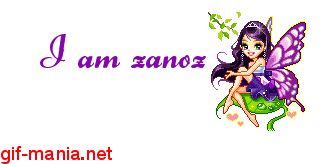 ---
---