My Reality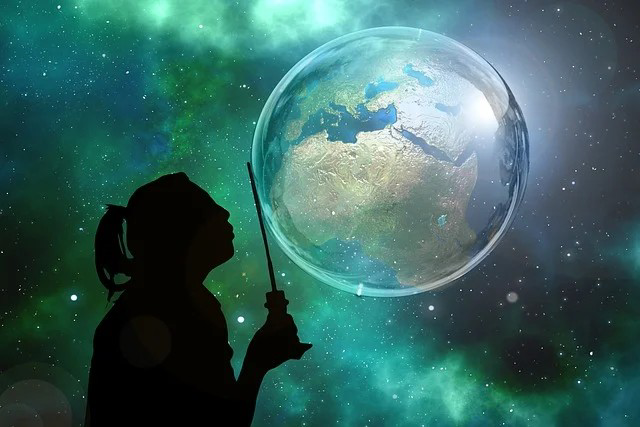 ---
---
How does it feel to break a heart? Cause I think I have done that more than necessary. Or how does it feel to snatch something from someone else? Cause if care isn't taken, someone might end up in tears😂🤣
Oh, wait! This isn't personal. It was supposed to be fictional but along the line, I felt I needed to make this a fake reality if there is anything of such.
I've been a really good girl from birth🤪 so I believe. I don't want what is yours and I don't take pleasure in snatching things from people.
Inasmuch as we are humans with blood running through our veins, I believe I know how it feels to be hurt or stepped on.
I don't like inflicting pain on others consciously. It could be understood if it's not intentional but a conscious act is not something I can be very proud of especially if it leaves the other person in tears and anguish.
---
---
I told a few persons that except I don't want something or I am not really into something, I don't think there are any means I can't use or try to get that thing.
I don't like lame challenges that only need one to prove a point.
When there really isn't any need for all of those.
If I truly need something or I want something, at all cost, I will go for it.
Most of the things I gave up aren't because I didn't or never desired them but perhaps I didn't actually need them.
It's not very easy to give up something you are in die need of, no that's not a very easy thing to do except you are the second Messiah which I believe you aren't 🤷🏻‍♀️
But what happens this time? I think I am not willing to give up this one and even though it may seem like I don't really need it, I don't think I can either let go.
I am done playing the good girl part, maybe I am switching scenes this time but definitely not giving way this time around. I don't have to want it or need it to keep. Desiring it, is enough reason for me.
So my apologies to everyone out there that may become a victim, I don't mean to break another heart but this is me being real😁
---
---
My dear viewers and readers!
Thank you guys for being my source of encouragement here, with all the time you dedicate to my blog with your upvotes and reblog, your comments, and feedback as well.
Your support is my biggest encouragement and I will always be grateful for it
THANK YOU...!
---
---
             17 November 2021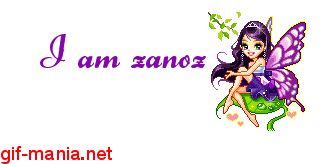 ---
---