My Lost Home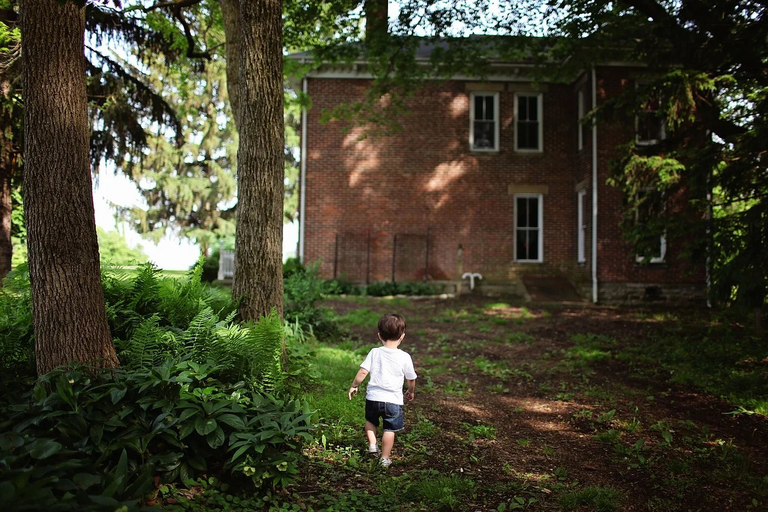 I don't know how long it has been but it feels like I have been gone for years.
With the cobwebs filling the doors and windows of my little cottage.
Who would have thought that I would abandon my old house with the memories in it?
I yearned for it for such a long time.
My heart and soul have found their place once again.
---
---
---
I don't know how long I am gonna stay but I promise never to live it anytime soon
As long as my memories live on, I will do everything to keep them.
For days, my heart keeps aching and longing for it
All I can say now is that I don't ever wanna go away.
---
---
---
I don't know what it would take but it certainly not my last.
With everything in me, I pledge to bring life back to it.
It may take a while but it's a risk I am willing to take.
A sacrifice I am ready to make.
Just so that I can restore my lost home.
---
---
Have you ever been away from a place for so long that you find it difficult to go back?
What about trying so much to go back to the place where all your sweet and even bitter memories are?
What are your challenges while trying to go back?
Does it worth the try? Or the challenge?
I love to hear from you guys and thanks for every feedback.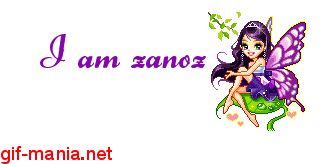 ---
---