My First Official Hive Power Up
If it the last I would do, then I will keep them staked😁
Yeah, I am intentional about growing my account and stake is one of the major things I often care so much about.
I love locking in my rewards and tokens for the meantime or even selling them to get another hive engine tokens and stake
I don't give a damn about how bullish the tokens are but it's not just yet time for me to sell them for personal use.
So while I am not doing that yet, all we do is hodl them and what better ways are there to hodl a token other than putting them to greater use through staking
Enough of the long words and phrases and let's get to the business of the day.
You know I have always wanted a liquid hive so I can also join the HPUD for the first time since my arrival here, and thanks to @enginewitty for making that possible now. I am so delighted when I emerged as one of the winners of his hive @1 contest.
And today I am putting his reward to me to great use which benefits are not just to me but also the entire community.
I powered up my rewards and I can officially participate in HPUD today.
And thanks to @brittandjosie for all her encouragement. She has always been there to guide and direct especially when I was going through a disappointing moment, she encouraged me and also advised me about the things I should do.
Hive And Leo Power Up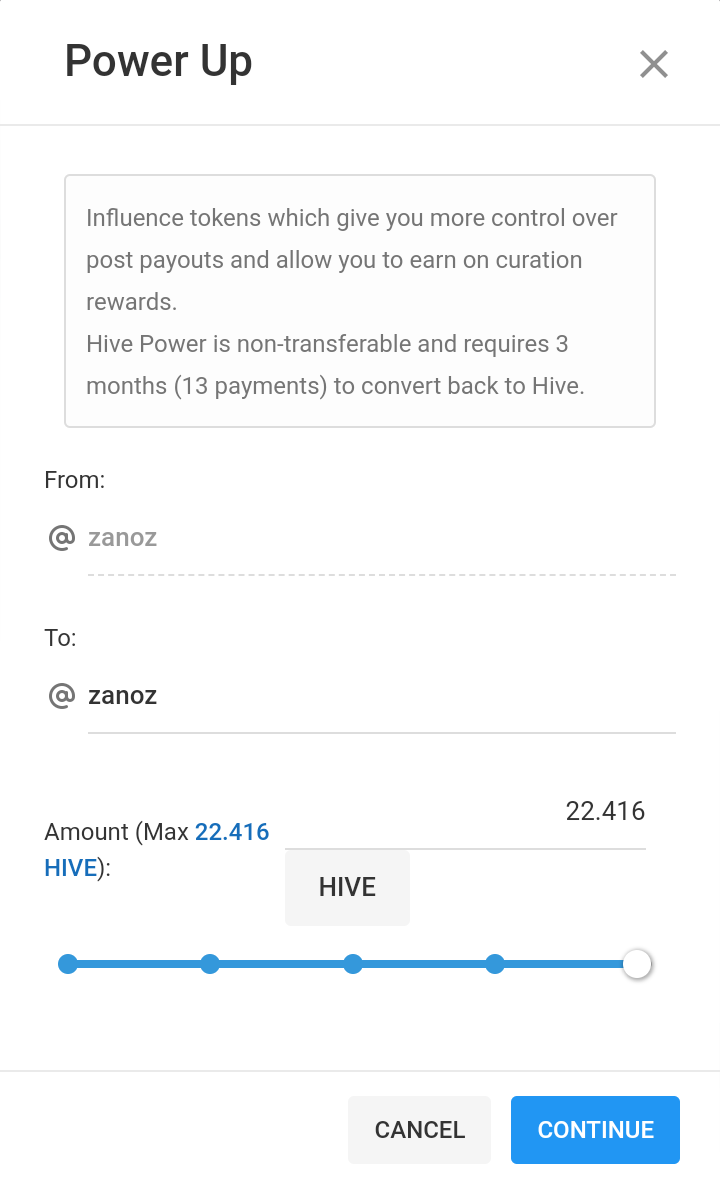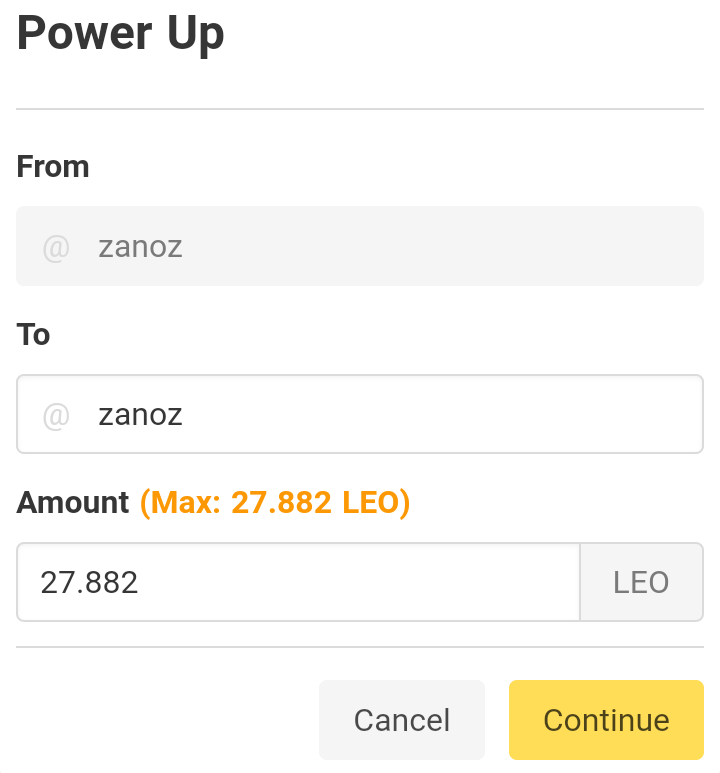 So today I powered up 22 hive and 27 Leo.
I do know it's not much but for real, I am very excited to participate and I remember @brittandjosie telling me never to be ashamed of my power up no matter how small it is. Power up is power up irrespective of how small your tokens are.
So I guess I am eligible for @traciyork HPUD initiative.
To know more about HPUD or the initiative she runs, you can check out her blog by clicking here
It's an awesome experience and I wait to see what this whole HPUD hype is all about hahaha. You might think I am crazy to even think there will be anything different about today lol after powering up, but I still expect to feel different or something, I mean it's my first official power up hahaha 😁😅
SPANISH
Si es lo último que haría, entonces los mantendré estacados😁
Sí, tengo la intención de hacer crecer mi cuenta y la participación es una de las cosas más importantes que a menudo me preocupan.
Me encanta guardar mis recompensas y tokens mientras tanto o incluso venderlos para obtener otros tokens de motor de colmena y participación
Me importa un bledo lo optimistas que sean los tokens, pero todavía no es el momento de venderlos para uso personal.
Entonces, aunque todavía no estoy haciendo eso, todo lo que hacemos es agruparlos y qué mejores formas hay de almacenar un token que no sea darles un mayor uso a través de replanteo.
Basta de palabras y frases largas y vayamos al asunto del día.
Sabes que siempre he querido una colmena líquida para poder unirme al HPUD por primera vez desde mi llegada aquí, y gracias a @enginewitty por hacer eso posible ahora.
Estoy muy contento cuando emergí como uno de los ganadores de su concurso hive @1.
Y hoy le estoy dando un gran uso a su recompensa, cuyos beneficios no son solo para mí, sino también para toda la comunidad.
Aumenté mis recompensas y puedo participar oficialmente en HPUD hoy.
Y gracias a @brittandjosie por todo su aliento.
Ella siempre ha estado ahí para guiar y dirigir especialmente cuando estaba pasando por un momento decepcionante, me animó y también me aconsejó sobre las cosas que debía hacer.
Encendido de Hive y Leo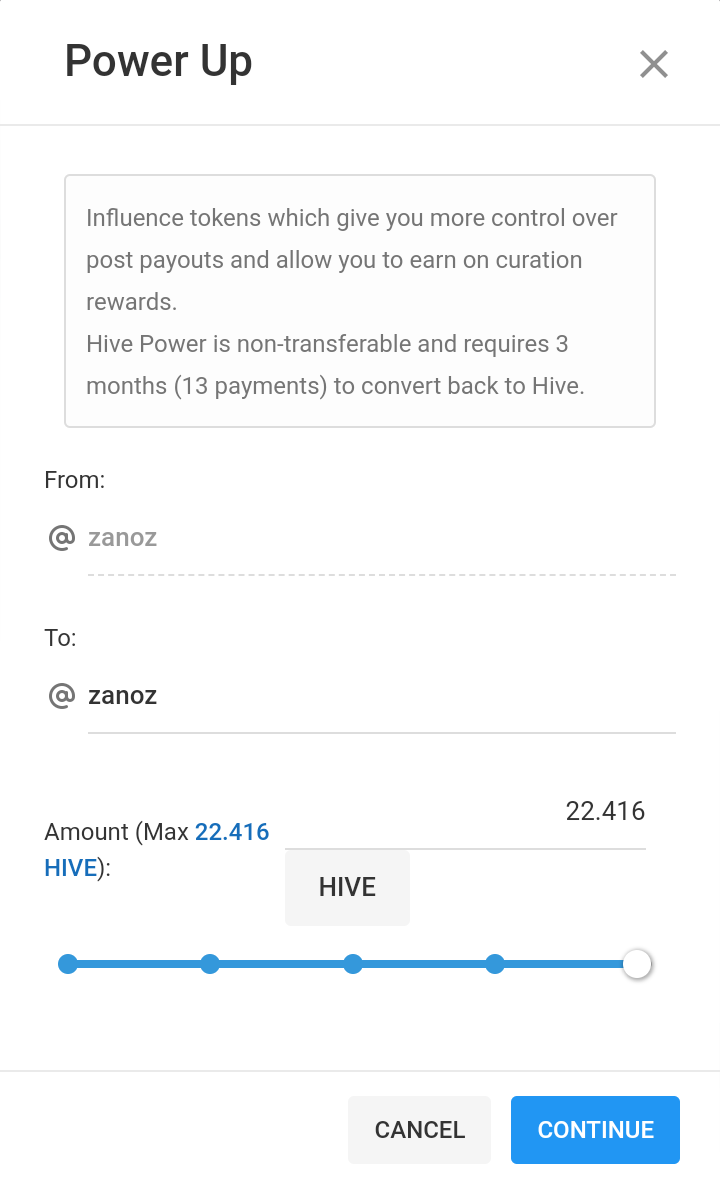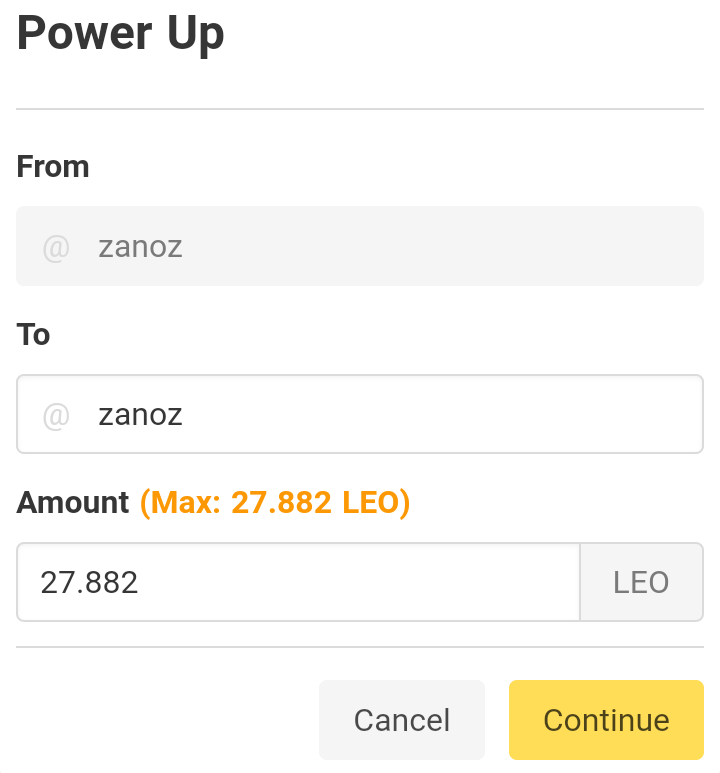 Así que hoy encendí 22 Hive y 27 Leo.
Sé que no es mucho, pero de verdad, estoy muy emocionado de participar y recuerdo que @brittandjosie me dijo que nunca me avergonzara de mi poder, no importa lo pequeño que sea.
Power up es power up independientemente de lo pequeñas que sean tus tokens.
Así que supongo que soy elegible para la iniciativa @traciyork HPUD.
Para saber más sobre HPUD o la iniciativa que ejecuta, puede consultar su blog por haciendo clic aquí
Es una experiencia increíble y espero ver de qué se trata todo este bombo de HPUD jajaja.
Podrías pensar que estoy loco por siquiera pensar que hoy habrá algo diferente lol después de encender, pero aún espero sentirme diferente o algo así, quiero decir que es mi primer encendido oficial jajaja 😁😅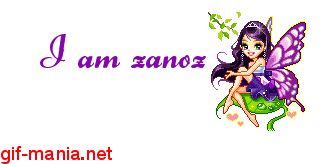 Gif Credit @mariosfame
Posted Using LeoFinance Beta
---
---