Mom For A Day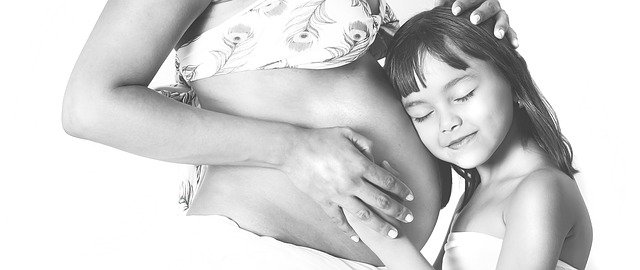 ---
---
Most of us never used to appreciate our parents or the little sacrifices they make and the efforts they put up every day just for us.
Sometimes our parents don't have enough but then they do just anything within their power to put food on our table, provide us a place to rest our heads, and even clothes to cover our nakedness.
And for our mothers, we can't fathom what those women go through for our sake.
Right from childhood, I remember when my mother used to wake up as early as 4 AM to put the family in order and still make breakfast before 6 AM just so that we can eat and go to school on time.
And when we are back from school, our lunch is always ready and served.
This continued even till I finished high school and even while in a tertiary institution. Can you imagine?
The best thing that could ever happen to me is my mom, and I pray always to make her proud someday and repay her for all the love and care showered on us her children.
---
---
---
MOM FOR A DAY
It's no child's play. Being an acting mom for the next 24 hours is something no teenager will love to sign up for, trust me. I have been there and I can't even explain what it felt like. And if such a teenager falls into the category of being the eldest with other younger siblings, sorry for such a teenager lol.
I have been made an acting mom for two days before and I must confess the stress was premium that I couldn't even take it anymore, I was praying and hoping that my mom comes back soon enough and take over her responsibilities especially that of the kitchen (I mean cooking)😂
Hey! Don't look at me that way, I never said I loved cooking lol.
The day my mom returned from her travel, I ran to hug her and the first thing I told her was how tired and stressed I was and that I couldn't wait for her to come back home and take over from me again 😂 my mom laughed at me and said that it is good that I experienced what she does go through.
Well, that's a story for a different day.
But for aspiring mothers, I hope you guys are well equipped and prepared for those responsibilities and challenges? And for already mothers, I give thumbs up to you guys, God bless you all real good.
Because to be a mom or mother for even just a day is no child's play.
And like my people will say here (NO BE BEANS🥺)
Thumbs up to all the mothers!
---
---
Do we have mothers in the house? May God bless and keep you guys strong.
Thank you to all my readers for stopping by to view my post, read, upvote, reblog and even comment.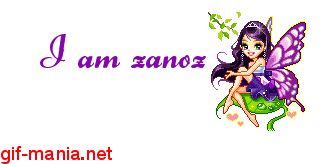 28 August 2021

---
---