Mission #1 ~ Terminated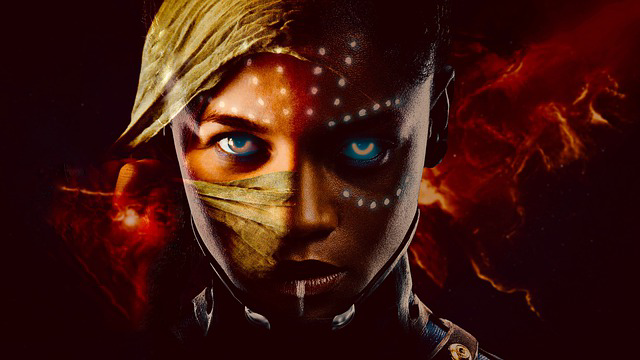 ---
---
I had a perfect plan, no actually we had a perfect plan. And the plan was supposed to be excited after classes.
Initially, the plan was to go to class early enough to be able to power our devices since we've got issues with our power supply down here.
And the next plans were to be excited after the lectures, don't ask me what😁😂
But sadly, the plans were terminated. Something came up and along the line, the accomplice got angry and left me behind.
I asked why that happened or why the annoyance, after explaining everything, I think we are good now.
Yes, though plans didn't work out, we aren't losing hope.
Maybe another day we will try again but this time with different tactics.
---
---
Tomorrow could be the day to try again but who knows? It may not turn out as good or perhaps it may even turn out better or the best it could ever be.
And though we've got no actual plan for tomorrow, we decide to let things take the lead on their own.
We look forward to tomorrow with hope and assurance even without plans and this is what faith entails.
The substance of things hoped for as the scripture put it. The evidence of things not seen.
So while we keep our faith alive, I pray it all turns out pretty well.
---
---
My dear viewers and readers!
Thank you guys for being my source of encouragement here, with all the time you dedicate to my blog with your upvotes and reblog, your comments, and feedback as well.
Your support is my biggest encouragement and I will always be grateful for it
THANK YOU...!
---
---
             18 November 2021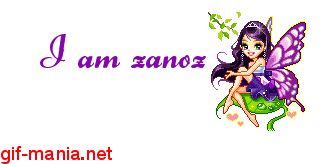 ---
---