Independent Parasite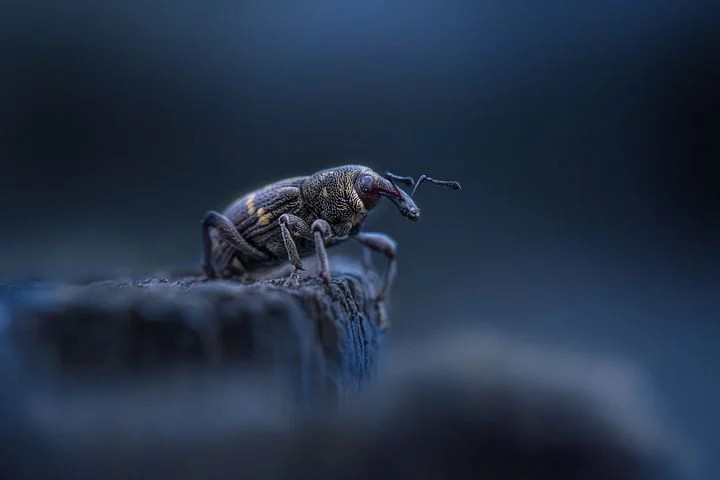 ---
---
A friend shared an experience she had today with a fellow coursemate in the examination hall. Which made me remember a friend I had back then in school.
According to her, the girl was not making any effort to solving the problems that were given rather, she waited for her to finish solving then she copies from. Looking at the bright side, it is not really fair that when one person is making an effort and sweating blood the other is only just sitting, folding hands, and waiting for the other to finish while he or she copies from.
---
---
Why do people feel comfortable being or acting like parasites?
Why are they so comfortable tapping and sucking from other people without also contributing their quota?
In a world where everyone wishes to be independent and not dependent on people, many others still choose to remain parasites and only benefit from others while some causing temporary or permanent harm to their host.
---
---
If you must be dependent, try as much as possible to contribute your quota when and where it is necessary. Don't act like a parasite all your life.
Let something also come out from you and not you tapping from other sources every time.
---
---
My dear viewers and readers!
Thank you guys for being my source of encouragement here, with all the time you dedicate to my blog with your upvotes and reblog, your comments, and feedback as well.
Your support is my biggest encouragement and I will always be grateful for it
THANK YOU...!
---
---
              9 October 2021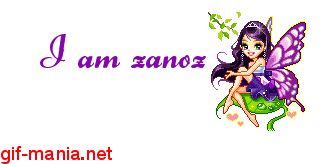 ---
---