If You Could Meet Up, Who Would You Love To Meet?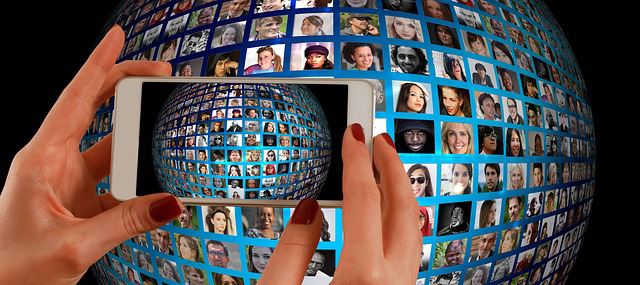 ---
---
When talking about meetups, I am referring to the people in this virtual world. Your fellow writers, authors, and curators.
If you are privileged to meet any of the wonderful people here, who would you choose or love to meet up with?
Well for me, there are much great personnels that comes into mind and most of these people are the reason why my early days here and the beginning of my journey here were worth the struggle.
They were my biggest motivators and encouragers.
And to some of them, I became motivated by just watching them make a name for themselves through their presence and good content.
And to those people, I will never forget them in a rush.
And those who helped me with some guidelines when I was in die need of them, those who stood by me during my hard times and saw me push through that phase.
In my list, are these great men of which I would love to meet someday
@discoveringarni @starstrings01 @whatamidoing @burlarj @brittandjosie @thekittygirl @trangbaby @ubani1 @dwixer @tripode and many others that I can't seem to remember to mention now.
Actually, I have a very long list of virtual friends here I would love to meet someday.
And for some reason, I haven't communicated with most of these people for a while now and it's quite sad though.
I hope that they haven't forgotten such a person like me even exists here lol and even if they have or they did, I haven't forgotten them as they are encrypted in my heart.
And I hope to meet them all someday.
---
---
So guys, tell me who you would love to meet and if possible why you wanna meet those people, what impact have they made in your life? Or do you just wish to meet friends of this virtual gathering?
I am looking forward to your answers
My dear viewers and readers!
Thank you guys for being my source of encouragement here, with all the time you dedicate to my blog with your upvotes and reblog, your comments, and feedback as well.
Your support is my biggest encouragement and I will always be grateful for it
THANK YOU...!
---
---
            26 September 2021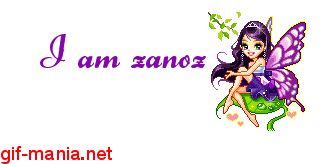 ---
---