I QUIT: Some Are Better Off Without Their Offline Jobs
I don't know why but every time someone mentions that he or she resigned from work to become a full-time blogger, making digital money and investing in it, to me it calls for a sudden curiosity perhaps because I haven't had any experience of such about the outside work or job.
So I am always curious to know their reasons and challenges.
But I have been opportune to see myself in the company of friends, colleagues, and associates who talk about the cost of managing a person's business or even working with the government.
Most stories, let's say 80% of their stories are not always pleasant ones.
I've heard about people who worked for 5-6 months parallel without getting paid or receiving their salary.
And this mostly happens in the government.
I mean why employ people to work for you if you can't pay them at the end of the day?
Some wish they had a business of their own and not work day in and out without getting their salary at month-end.
And if you look closely into the matter, you will realize that the salary given to these workers at the end of the month isn't even worth their stress and everything.
A minimal work salary in my country is about $25-$30
Then you can imagine what most people get paid monthly and some might not even receive the salary after working their butt out every day.
Now tell me how someone who works offline will do better than the one who works online.
The simple truth is they can't do better than those people except they realize that they are wasting their years managing and running other people's business while getting minimal pay for it.
People who came to the knowledge of this resigned from their job and ventured into online businesses and some started up their own businesses and today they are doing really well.
I am not saying working for the government is bad, neither is working for someone bad, but then when you are been utilized and rob of your reward for labor, then there is a problem.
Some well-paid workers have resigned from their jobs and work too and not just those struggling with their minimal pay or salary.
I QUIT
Before one gets to this state, it, therefore means they probably have endured the struggles longer than they can bear any more so they decided to give it up
So next time you hear someone talking about resigning or quitting their jobs and work, then be rest assured that something is eating them up from the inside and might have already eaten deep leaving them with the option to Quit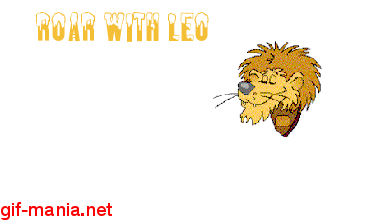 Posted Using LeoFinance Beta
---
---