Hello Bookworms! 😁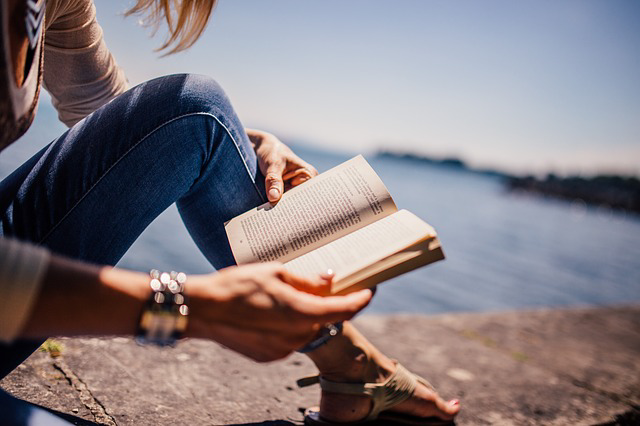 ---
---
I can't really tell if it's my first time publishing in this community since I noticed that I was already a subscribed member but I do know that it's my first time participating in their contest.
I consider it a privilege to do so and I hope you wouldn't judge based on a new community member since it's open for everyone both regular, old, and new members 🙂
I can't really say this is gonna be intriguing, my bad! Still, I hope you spare it just a few seconds, I will try as much not to be quite the talkative.
Okay, they say readers are leaders but I don't think that adage has much effect when it comes to me in particular. I am not a bookworm per se, but I am neither an enemy with books. I only read when I feel like it or when there is a need and reason to read. I am not someone that just picks up a random book to read. In such cases, I am scanning or skimming through and not reading.
As I said, I only read when the purpose behind my reading is known or stated.
I did use to read novels both hard copies and soft copies but along the line, my passion for them grew cold and I just found myself tilting to what I had an inborn passion for and that's sketching, drawing, or painting I love spending more time designing and crafting than I can spend flipping pages or books😅 sorry not my fault. You can say reading randomly is not my calling lol.
What is your favorite time or place to read?
---
---
Mind you, you may not really have positive feedback in response to the questions asked since I already mentioned not being a bookworm
As for this question, I don't know if I have a favorite time to read but I do know that my imagination flows better in the early hours (morning) and then evening. I can't even read when the weather is freaking hot, it's stresses me out and makes me restless.
I don't know about you but it usually feels like a punishment to me reading during such hours or time.
And for my favorite place? I tend to love my home, my room, my bed, and my space. Though I read in other places but nothing takes the pleasure and joy of staying in my room and doing as I please lol😊
What makes you enjoy a book?
---
---
Here we go! What makes me enjoy a book is the writer's ability to keep me drawn and glued to the pages or screen longing for more. I enjoy a book if it has some backing with life experiences or adventures. I love reading a book that relates more to one's experience or something I have either watched like the recent book I am reading. I know part of the book is something I have seen in a movie before and this makes me wanna know how the characters in the books will act out their scenes if it gonna be the same way I have seen in a movie or something different.
If it's gonna be the same storyline, ending the same way or there will be some differences.
I enjoy reading a book if it satisfies my curiosity and my imaginations. I tend to imagine myself in a writer's mind and then try to play most of this scenes and this is what makes reading especially novels enjoyable for me.
Do you like to read outdoors, before bed, or on the bus on your way to work?
---
---
Funnily, I have tried all of this. I have literally read outdoors, before bed, on the bus while going to school and the rest. I have even read while defecating before🤣😅 oops, did I say that out loud? Even while eating too. Truth is reading while doing something else can be enjoyable most times too.
But if I am to choose between all the places mentioned above, I would read before bed but I can't also say that for sure cause I am mostly tired and stressed when I get home that all I wanna do is eat, shower and sleep.
Do you focus on character development, thoughtful messages, or the level of intrigue a plot generates in you?
---
---
I would say the three but then I would be lieing, I focus more on the thoughtful messages and then the level of intrigue. Like I already mentioned in a few reasons I started above what makes me enjoy a book, you can see and tell the display of the level of intrigue I appreciate in a book.
I give credit to thoughtful messages too.
---
---
There is so much to say about books but I can only mention a few and I a still glad that though I am not a bookworm, I still get to be a leader someday🙂 I am a reader Afterall lol.
And to fulfill all the demands of this challenge, I beckon on @ubani1 and @dwixer to join the challenge
See your entry soon guys.
I apologize for seeing this now, I hope I am not too late with my submission.
---
---
My dear viewers and readers!
Thank you guys for being my source of encouragement here, with all the time you dedicate to my blog with your upvotes and reblog, your comments, and feedback as well.
Your support is my biggest encouragement and I will always be grateful for it
THANK YOU...!
---
---
             26 November 2021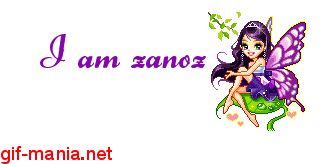 ---
---