Goodnight Monday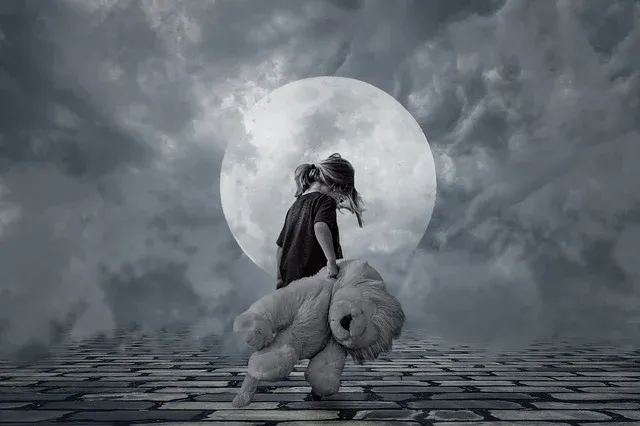 ---
---
At this point, I am extremely tired. It's just a new week but it already feels like it's midweek. I feel so stressed and I can't tell if this is how this week is gonna be like.
Perhaps I got a little too excited about this week in particular. Yes, I had a lot of tasks lying and awaiting me.
Got a lot of both interesting and stressful duties at my doorstep.
This week was supposed to begin spectacularly, but right now, I don't know what to say.
It's Monday and I got up a little earlier than usual especially during the holidays. I was so excited because my day, in fact, my whole week was well planned.
I woke up and carried out my house chores on time, took my bath, and prepared for my day.
---
---
If you must notice, I didn't mention eating or taking breakfast and that is because I didn't exactly like what was available at home so I went ahead to prepare and leave the house on an empty stomach. I had plans to meet up with my new tutor who was gonna take me on design and then I also planned to attend holiday classes right after my tutor was done with his own class.
Unfortunately, something came up and my tutor arrived late and as a result of that, we couldn't handle many things before I excused myself to go for my next class.
Though it wasn't entirely a loss because I learned a few things before we called it a day.
Going for my holiday lecture, the class was already filled since I went about 45 minutes late. I fixed myself with other students at the front and sat to receive the lectures. It's our first holiday lecture by the way.
We treated mathematics and I couldn't help but be perplexed by the course outline for the next semester, it was quite voluminous.
Still glad that amidst the stress and hunger, the class went on well and we learned a good number of terms.
---
---
I had to take snacks to sustain me until I got home. When I reached the house, I ate and then mounted my PC to carry out the few ideas and knowledge I got from my tutor today. I must say, it's quite demanding and I am already halfway frustrated lol. I had to take a break and make this article. I am feeling very weak and sleepy already but I already promised my tutor I was going to send him a sample of what I was able to design today. Now I wish I didn't mention that to him, what if I end up not completing the work tonight? I am exhausted as it is and I need a good and deep sleep. I can't exactly tell when I will be up to complete the work. But all the same, I don't wanna overwork myself.
It's just Monday, and I am feeling this way, I pray that the rest of the days wouldn't be like today.
I beg to take my leave, rest my pen, and of course, take a good rest and refill. See you guys around and goodnight from over here.
---
---
My dear viewers and readers!
Thank you guys for being my source of encouragement here, with all the time you dedicate to my blog with your upvotes and reblog, your comments, and feedback as well.
Your support is my biggest encouragement and I will always be grateful for it
THANK YOU...!
---
---
             15 November 2021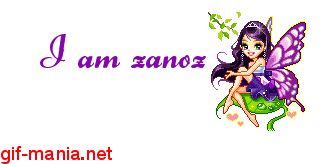 ---
---