Forcing Your Belief On People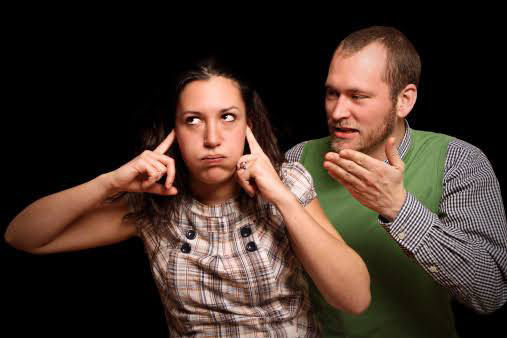 Inasmuch as we are humans, we all have what we believe in.
What you believe in might not be what I believe in.
The G(god) you worship might not be the same I worship.
What works for you, may not work for me.
We all see, think, and feel differently so one shouldn't be forcing anything on anyone as far as life is concerned.
Someone might not accept your belief, the person might not reason the same way you reason.
You two might not even agree on certain things because of your beliefs.
It is fine to have different beliefs and act accordingly but what is not okay is one person acting more on his or her belief by trying to force it on another person or people.
Forcing Your Believe On People
You know the funny truth is that people who do this or act this way are people who think that they are better off than others or that whatever they believe in overrides the other person's belief.
And most times, these people's beliefs are nothing to write home about, yet they are still forcing it on people.
If you believe in or on something and you want to make others reason with you or see anything sensible in whatever it is you are saying to them or presenting to them, then you must have a valid backup to whatever you present to people.
You don't force people to believe what you believe or in what you believe.
You only present your belief with sensible and valid points and people may willingly and voluntarily adopt and adapt to your belief and not through forces.
---
---
It is never the right thing to do. You should never force your belief on any person at all.
You have your belief as much as others have theirs, so there is no point in dragging and trying to force things on people.
By the way guys, what do you have to say about people who force things on others and trying to make people adopt and adapt to their own way of life?
---
---
Thank you guys for stopping by today to read my post, support my work and encourage me as well. I really appreciate every labor of love.
Thanks for your time, upvote, comment, and reblog.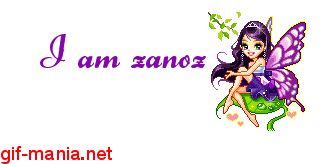 ---
---