At Last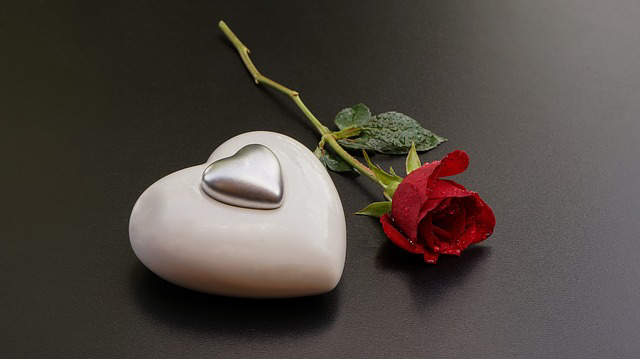 At last!
When he finally says the words looking right into my eyes, holding my hands, and never letting go.
At last!
When he walks me down the aisle, side by side, rubbing his shoulders on mine and smiling sheepishly at me to let me know I am forever his own.
At last!
When vows are made at the altar
And words exchanged till all eternity
When he grabs my fingers and echoes "till death do us part"
At last
When he registers his kisses on my lips
And takes a quick ride through my forehead and neck
Oh how he finally has me all to himself and I do nothing other than surrender in all subjections
At last!
Until this awaited and seemingly long last
I will do nothing other than pray and wait
That one day it will all be played out, steadily and in reality.
---
---
I hope you love these lines. I can't really tell the last time I let my mind travel a little bit but I believe it's all I can do for now.
Thank you for stopping by my blog post today. I genuinely appreciate all of you guys for your time, your upvote, comment, and even reblog. Thank you All.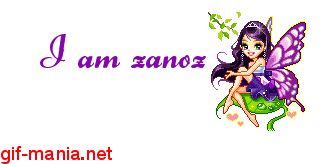 ---
Posted via proofofbrain.io
---
---