A Call For Help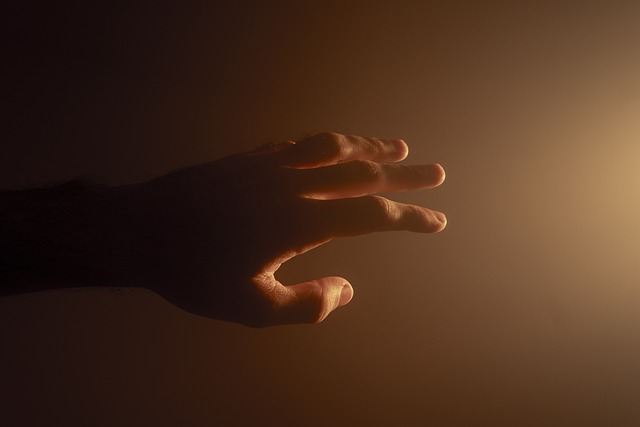 ---
---
I never knew what it meant to be weighted or feel heavy. I guess all my life, I thought it's only chubby and fat people hat felt heavy and tired most times or all the time.
I was glad or let's say I wasn't worried since I was slim, did I just say slim? Something close to thin or what we call lanky here. I used to feel insulted when people complain about me being too thin, I scorned and warned them that I was only slim and not thin.
I agreed, a few times I got sick that I lose so much weight that it would be so visible.
But after a while, this year to be exact, I started gaining weight should I say I looked a bit healthier than what anyone could dare say or call me thin or lanky.
But did that change anything? No!
Some started teasing me saying I was chubby and not slim ( tell me about it) just a few months ago, they thought I was too thin or way too slim, and now they think I am chubby just because I have added a few pounds? (I guess)
Well, that wasn't the reason for this. My cry here is that I feel a little too heavy than necessary. I get easily tired after each meal as if I have been overfed or something, I don't know why.
It's a cry for help cause I don't know what to do any longer? If I stop eating or start dieting I will starve and I don't know what will be the result of that.
But again, each time I wanna have a proper meal, I end up being tired and overfed.
So guys please help me out here and tell me what to do in such a situation. Your help will be highly welcomed and appreciated.
Thank you and I am looking forward to it.
---
---
My dear viewers and readers!
Thank you guys for being my source of encouragement here, with all the time you dedicate to my blog with your upvotes and reblog, your comments, and feedback as well.
Your support is my biggest encouragement and I will always be grateful for it
THANK YOU...!
---
---
             24 November 2021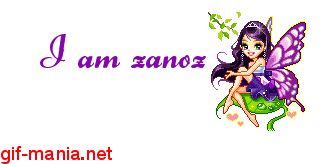 ---
---