1000 HBD GiveAway? ~ Check It And Don't Miss Out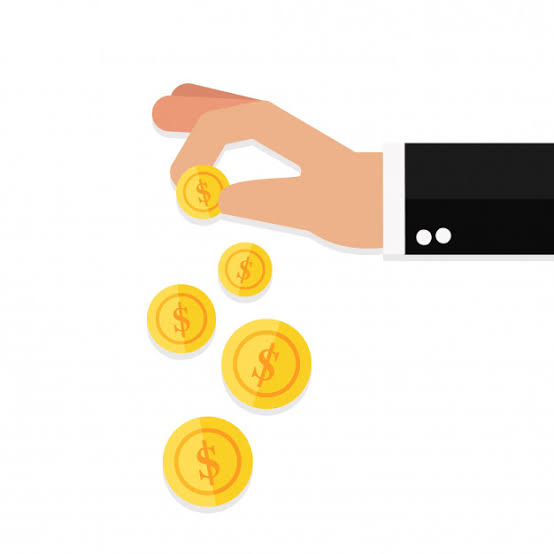 Since I became a part of this awesome ecosystem, it has been wonderful and the best decision I had ever made and I am not regretting it one bit.
It's a slow steady journey so far with a few bumps though it worth it.
1000 HBD Giveaway
Don't miss this for the world. I have always missed the Twitter giveaway contest organized by @nathanmars except for one.
But I am hoping I wouldn't miss this one. Maybe I would stay glued to his profile both on hive and Twitter to know what next is coming up.
He just made a post about the giveaway with more details to come later.
And if you wanna know what he said in the post, do check it out Are you ready for 1000 HBD GiveAway ? read or better still watch the 1 min video and you might wanna make use of your Twitter well according to him😁
@nathanmars has always been very bullish about hive. He once predicted and made a giveaway for when hive hits $1 this year and hive did and now we are looking forward to a $10 hive and we believe it can be possible this year and he has been all bullish about it.
His steady hive promotion on Twitter is unwavering and I admire that zeal of letting hive known and always referring people back to the platform.
I hope you don't miss his contest cause it's a little bit thrilling of course.
Don't forget to check out his blog from time to time for more details of the giveaway.
What do we say about hive getting to $10 this year?
Are you also bullish about hive?
Do you have faith in our beloved token?
If you do then cheers! Cause I very much believe in hive within my short period here and I am awaiting it greater days.
Come to think of it, always remember to promote hive by sharing your content via Twitter and always referring people back to the community.
It's a win-win for all, both you and the community.
Cheers to a greater hive!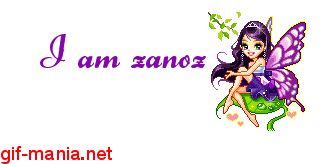 Gif Credit @mariosfame
Posted Using LeoFinance Beta
---
---