The Reflection of Twilight Over the River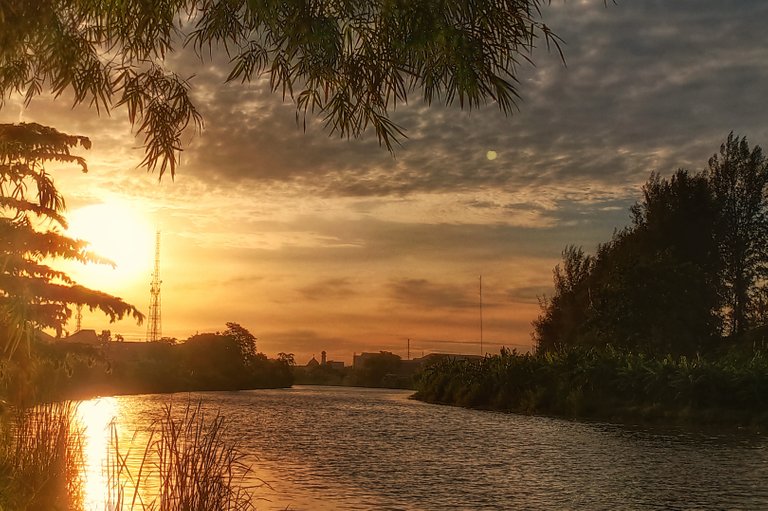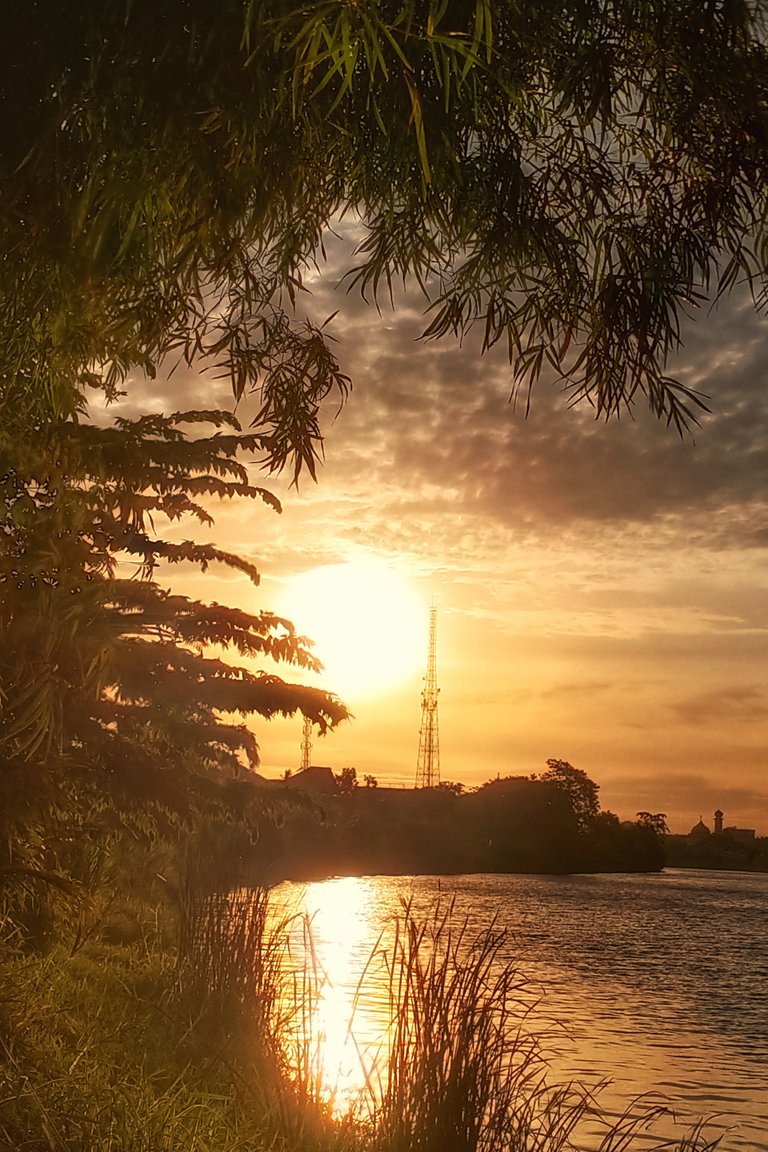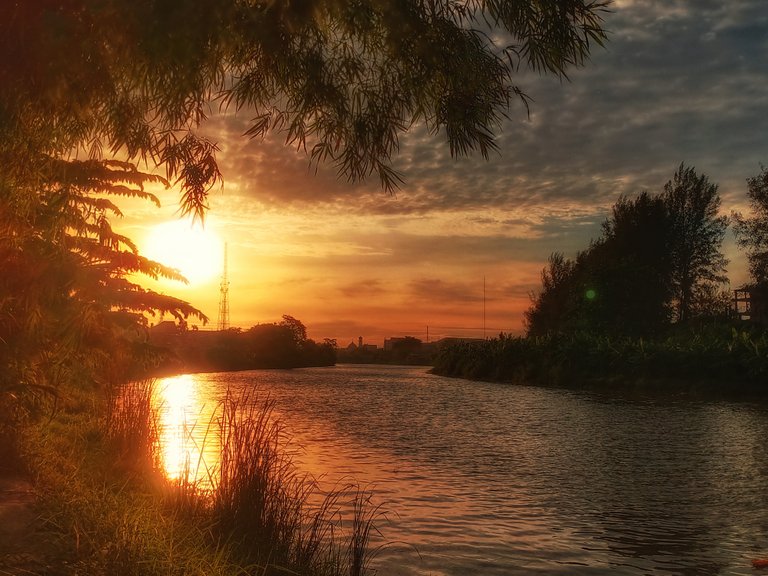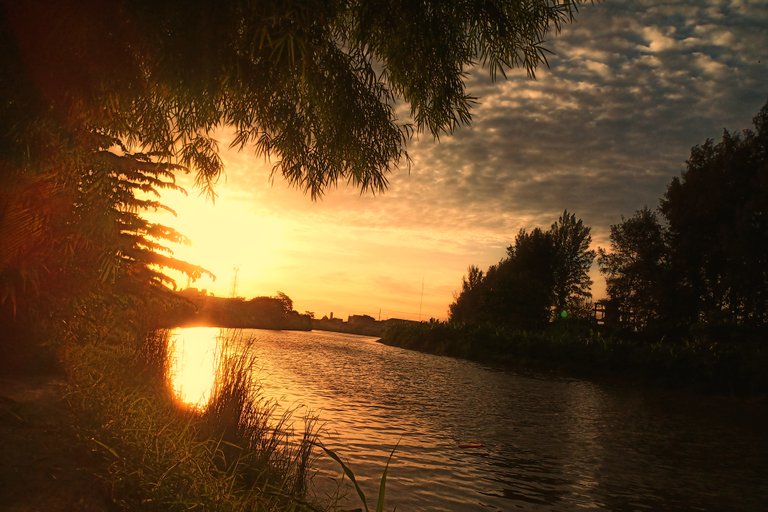 I am waiting for dusk to arrive on the banks of the Krueng Aceh river that divides Banda Aceh City, yesterday afternoon. While enjoying coffee, I was ready to wait for this beautiful moment for about an hour. But what I was waiting for was far from what I expected. I am really amazed by this natural panorama.
The reflection of sunlight at dusk on the river water is like a natural mirror. Coupled with the grove of bamboo leaves, it makes this photo look beautiful in a natural frame.
---
| LOCATION | CAMERA | CATEGORY |
| --- | --- | --- |
| Banda Aceh | Mobile phone camera Vivo V-15 | NATURE |
---
---