Living a life of policy..
Honesty is truly the way to go when it comes to being honest in life, no matter what you are doing. Being honest in life means more than just telling the truth. It is also about being sincere and true to yourself. As it defines your character, honesty is the key to success.
People often question whether they themselves are honest or not. They have a sense that they need to lie in order to make themselves look good. They feel bad if they say the truth but feel guilty when they do it. If you really feel good about yourself then honesty comes naturally. When you are honest in your life, you will also be truthful in business because if you are truthful you cannot help but be honest in everything you do.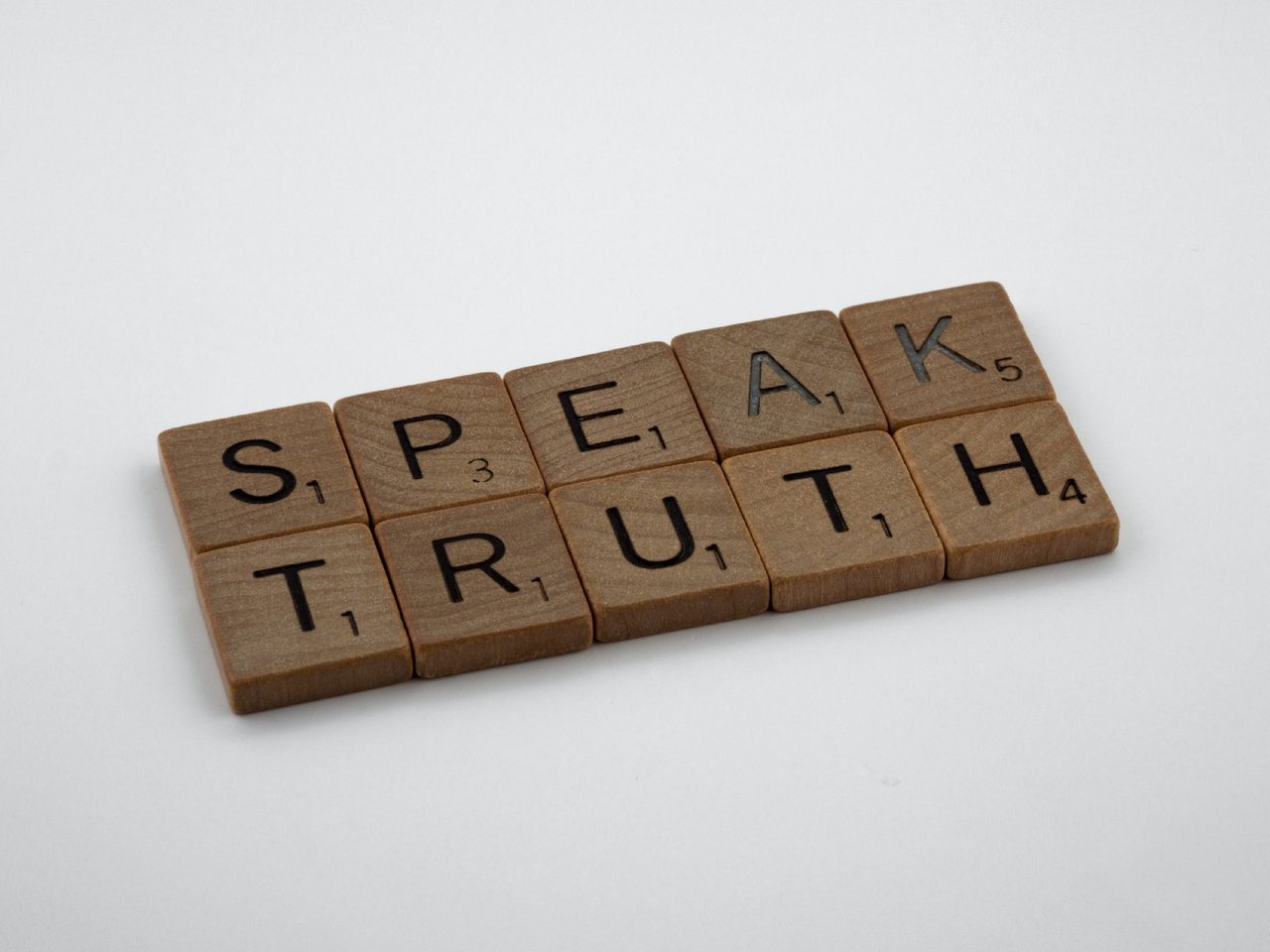 Picture credit
A dishonest person is not honest in business nor in other aspects of their lives. The hallmark of an honest person is a high degree of integrity. People are able to trust and place their trust in others because of this honesty. When you try to be dishonest with other people around us, we will see that it will backfire against us.
It is good human nature to want to be trustworthy. Honesty shows respect for oneself and others. Honesty also shows a high level of self-awareness. When a person is honest with themselves and others, they also become honest with themselves and others when it comes to failures and challenges in their lives.
This brings us to the point that telling the truth is also a good human trait. When a person is honest in their dealings, they are not likely to fabricate things that do not exist. In fact, being truthful in all dealings strengthens our character because it helps us avoid situations that will make us vulnerable. It also helps us find success more easily. The end result of integrity is a successful and fulfilled life.
Self-awareness is a key factor in maintaining honesty in the workplace and in other areas of your life. If you want to maintain integrity in your dealings with others then it is important that you have self-awareness. The first step is to understand what constitutes lying. When you understand what lying is you can begin to build a solid foundation for being honest in all circumstances. When you understand what lies are, you have the ability to be honest in your dealings with others without being accused of lying.
You must also understand that being honest means being completely truthful. There is a big difference between telling the truth and hiding the truth. When you work with others, you will find that being honest will get you what you desire from the relationship and from life in general.
Honesty shows respect for yourself, your partner, and those you deal with. Honesty also demonstrates confidence and peace of mind. Peace of mind comes from knowing that you can count on the people you trust to live up to their own standards. Your integrity is your bond to these people and keeping this bond strong requires that you exhibit honesty in all areas of your dealings.
People who are dishonest often cannot maintain their image of themselves. When you are dishonest in thought and in deed your image suffers. Therefore, the best policy refers to working on being honest in all situations.
It is never advisable to put yourself in a situation where you must be truthful to earn the respect of others or of yourself. If someone is asking you critical questions such as how do you manage your finances, then the best policy is to tell the truth. Even if you are honest in your dealings with others the damage that lies can do to you cannot be unseen. Honesty is the best policy because it can go a long way to helping you build trust in all relationships. Trust is the cornerstone for building a trusting relationship with those you deal with.
The best policy to live by is honesty because it helps us build trust and honesty helps us avoid the need to lie in all circumstances. When we are honest in our dealings with others we avoid situations that require us to lie. This helps us build trust in all aspects of our lives and enables us to make the best decisions for ourselves and for those that we care about.
---
Posted via proofofbrain.io
---
---