I reached 100 follower on Publish0x !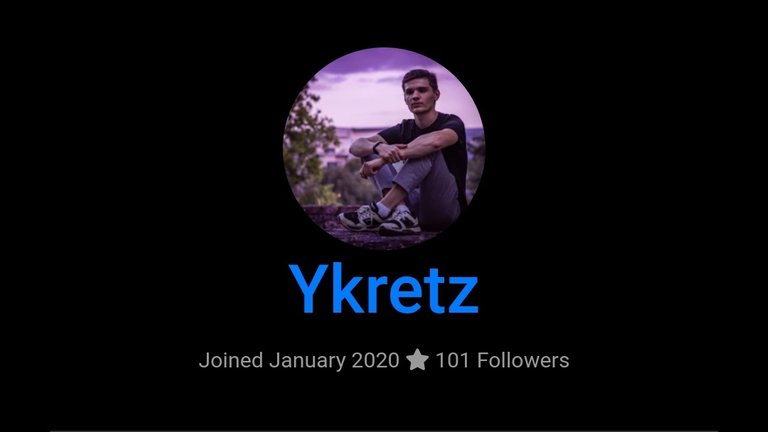 After joining Publish0x around a year ago I'm reaching my first hundred of followers !
Even if my earnings from my last posts are stuck at around 10 cents per posts, my follower count still grows up slowly at a rate of all least one for each post.
I totally left it at a moment but I'm more active on it now 👍
I mostly just repost my Hive posts like this one about the lastest ecency update
I plan to write more original posts soon on it.🤞
I know that I often forget to take all my daily free tips and that is a real loss but try my best to think of it and like on noise.cash (where I already have 20 followers in a week) I always set my free tips at 50% for me and 50% for the author. The same as it's on Hive and most of the 2nd layer token.💵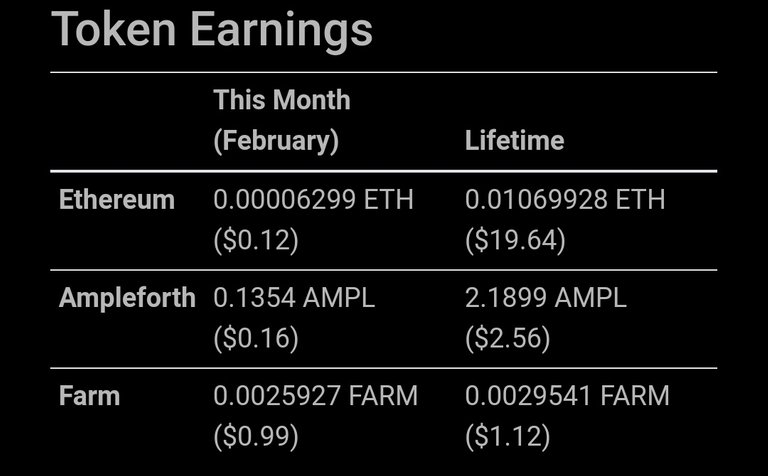 I'm on Publish0x since January 2020 when I'm on Hive since the end of March 2020 and I'm way more active on Hive and I see it with the rewards which are way bigger. But even if I'm less active in the community, I rarely comment on a Publish0x post for exemple, my followers are more than on Hive. My account only has 44 followers on this blockchain but worth 15 times more.
If we count just my Leo earnings (which are not that big) it's already 2 times bigger 🦁🥇

I hope to see one day the same followers or more here than on Publish0x.
But if you want to use free tips on Publish0x and create content there, you can use this link to create your account for free !
Posted Using LeoFinance Beta
---
---