"Kiss the ground" - One of the way to save the planet 🎥

Ok..
Humm...
Today I just passed all my day in my bed watching YouTube. At a moment I came out of it just to cook some food. To eat you know.
But I just came back to it to watch some more videos.
At a moment I started to watch the documentary series "Dirty money" But after three episodes it was too much bad news about our modern world for me.
So I decided to watch a documentary about environment.
What a bad idea.
I decided to watch "Kiss The ground"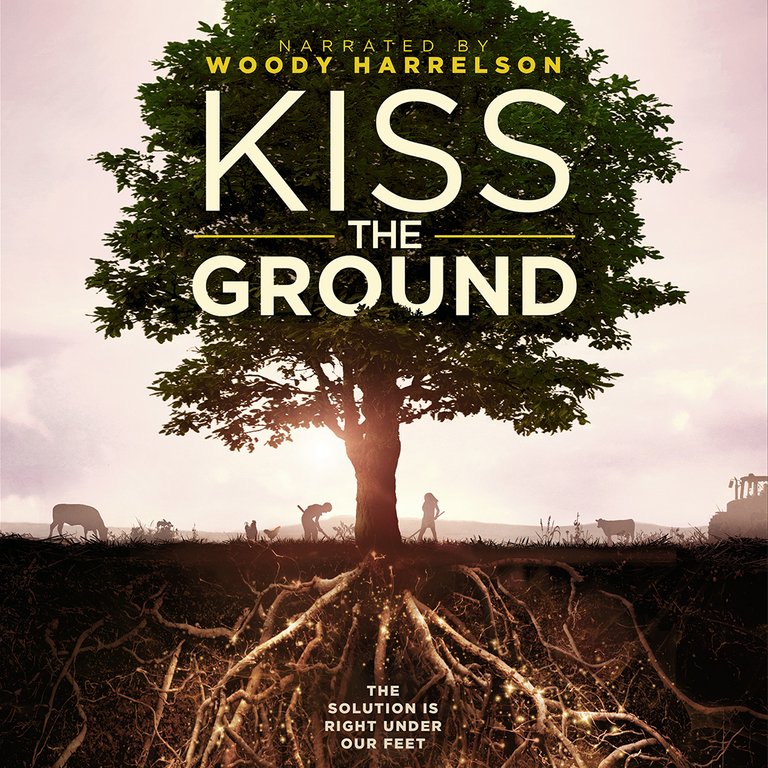 It's about how the modern agricultural industry is detroying the soil and is looking for ways to preserve it and maybe even heal it.
All of that narrated by the marvelous voice of Woody Harrelson.
It speaks about "Regenerative agriculture". It's allying permaculture and a lot of other ways to create food while respecting the nature. And you can easily check on internet to buy some food from these farms and this isn't expensive at all !!
They can produce a lot of food so they can sell it at a descent price ! Check for farms near your positions and you'll probably be able to buy vegetables cheeper than in supermarkets and with a way better quality and with more varieties !!
I can just encourage you to watch this documentary this is really informative and this shows that choosing what kind of food you want to eat may be a way to save ( or at least to help the saving of ) the environment !
---
That's a post about sports..
Hm..
so !
I felt guilty to have make only 220 steps during the day so I decided to take a lot of clothes and go outside just to walk some time.
I opened the app pokemon go and.
nothing..
As Always !
I'm still not catching anything.
I know I need to play more, but each time I play i don't catch anything, that doesn't give me the taste of playing it.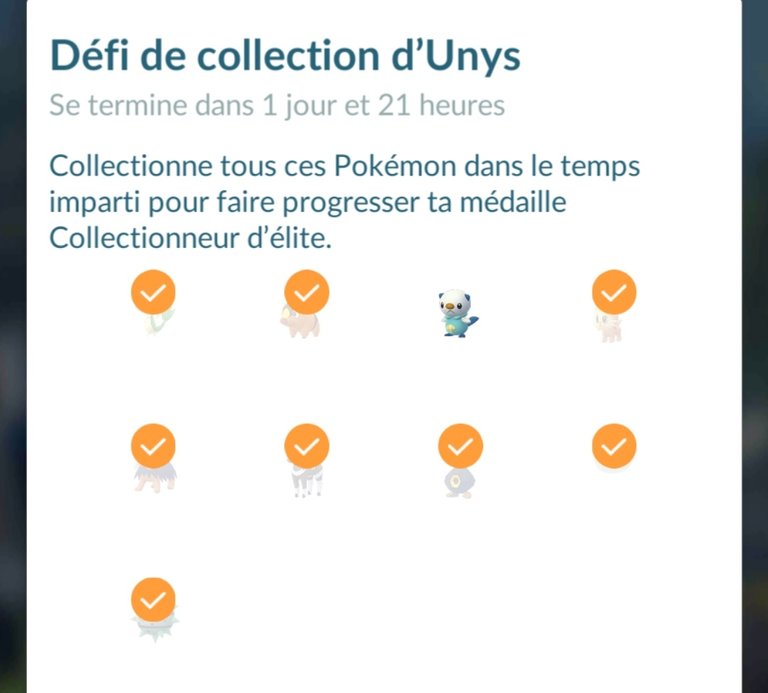 I just have 2 days left to catch this pokemon, but I DON'T SEE ANY OF IT !
it's cold everywhere but I see more Fire pokemon than this one which looks like a piguin (not that much I know, but I'm angry so I can't really think right now)
I hope I'm gonna catch it !!
Do sports ! And love ! Have a great day everyone ! Save the planet, buy great food !

This report was published via Actifit app (Android | iOS). Check out the original version here on actifit.io




9497

---
---