My #CleanPlanet - Actifit Report : October 17 2021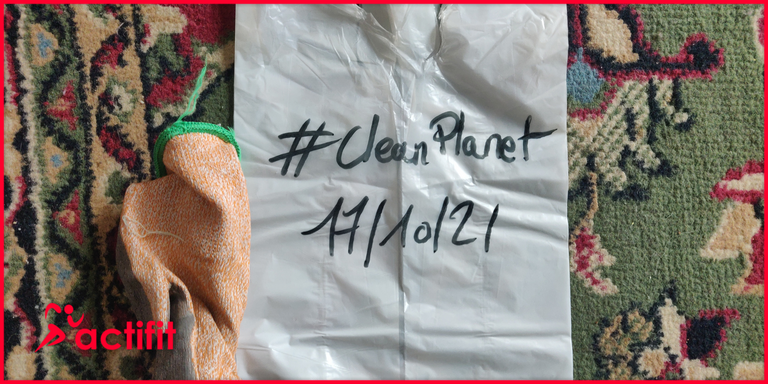 I was bored an tired and didn't want to make a second nap so I decided to takes gloves and trash bags and go down the street to pick up some waste.
And it looks like it was a good idea because there was once again a lot of things to pick up.
🥇 The most common wast this time was once again the cigarette butt. In the first 10 minutes I couldn't make just one step without find at least 3 but at a moment, at the same place that I often see a lot, there was this :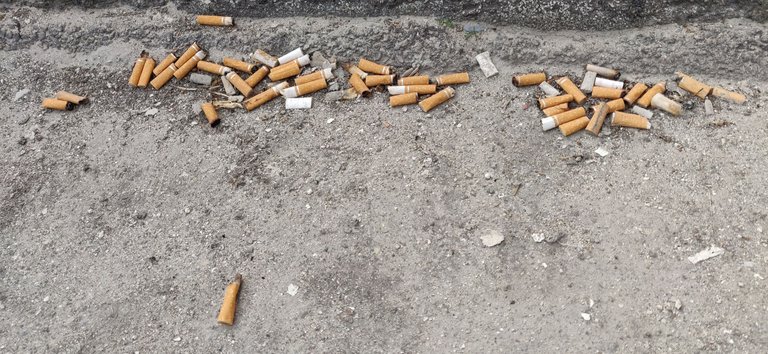 That's just in front of the door of a sort of formation center so I think that the "students" are making this. But I can't understand how they can continue to live in that mess.
🥈 And the second most common waste I found was obviously the medical mask !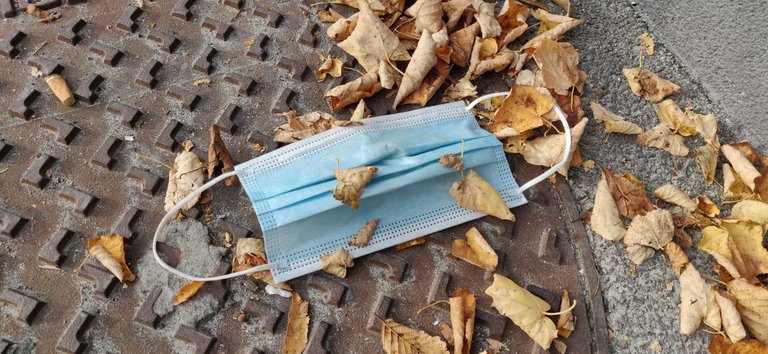 At first I saw at least 3-4 of them almost clean. After 20 minutes I started to see only pieces of it. I don't know how but there were at least 4 masks shredded in a little park so I probably didn't picked up all the pieces.
I also found this lovely things next to a roundabout which is to my mind to close to a elementary school. Less than 200meters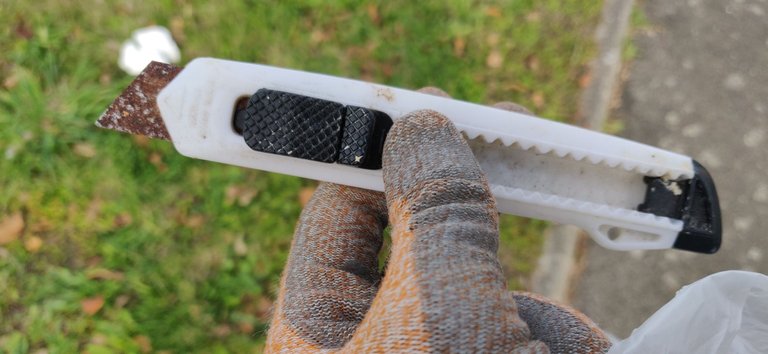 And after around an hour I closed the two (little) bags I filled and put them in a bigger trash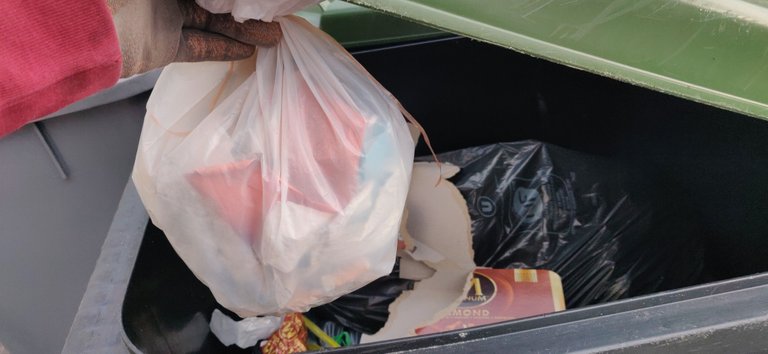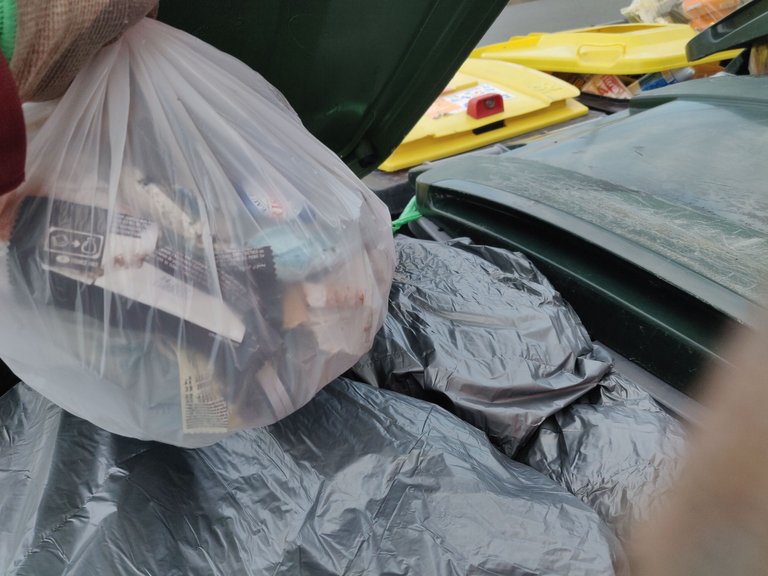 My Fitbit watch is broken so It isn't counting anymore the steps I make when I don't have my phone on my because I'm only making it through the Activity app now !
I may buy a new one in the future but I really don't have enough money right now to buy it So I just hope that will count enough steps to have more than 5000 steps often enough.
I hope I'll be able to use the warranty !
So today I didn't make more sport than walking in the street to pick up that trash. I was even really lazy today. Having some physical activity was one of my reason to make that.

All the projects I'm working on are slowly advancing.
I hope to be able to share with you some link in the following days or weeks because I'm really proud of our team for it !
I'll need to do some money after it so in the next month at least I'll need to stop my audiovisual projects, or at least work less on them or on different ones and work for interim missions.


I'm still playing Detroit become Human and I really like it !
I don't understand how did I not play it until now !
And it looks like it really is a game for all kind of players ! My two sisters are playing it ! One is 15 years old and is used to play Fortnite and really love Detroit and the second is 24 years old and never plays videos games and while she had a leg injury and couldn't work she played it all day long for a week !
I would love to do that too but I have to work so I try to play it maximum 2-3 hours each time I play.

Join me on Noise.cash and read.cash and earn BCH for your posts and comments. Stake your earnings on Nexo and earn up to 8% APY in dividends.

Join me also on Publish0x
The website that rewards both readers and authors with ETH and ERC-20 tokens

Share your unused bandwidth and get paid for that with Honey gain

This report was published via Actifit app (Android | iOS). Check out the original version here on actifit.io




17/10/2021

3802

---
---