Sunsets Around The World - Uyo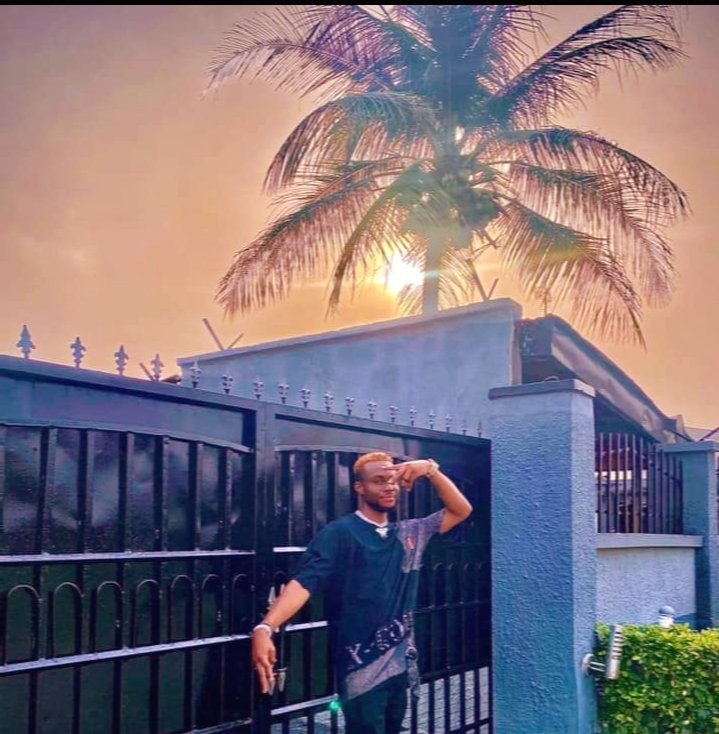 Today I went to visit a friend at Ewet housing estate, Uyo and about 5:00pm, while she was going to see me off, I was beckoned by a certain guy turned out we knew each other to help him take a few shots. During rounds of the shot, I noticed this beautiful sunset of which I asked him to send me the picture. Forget about the handsome guy and admire the beautiful sunset.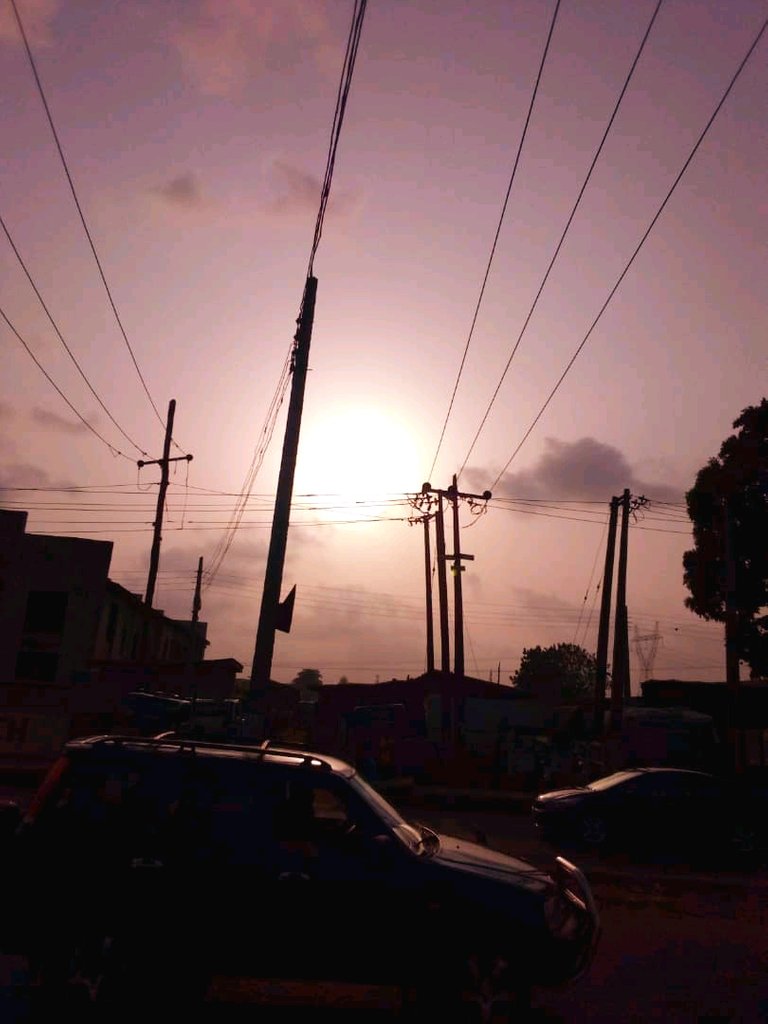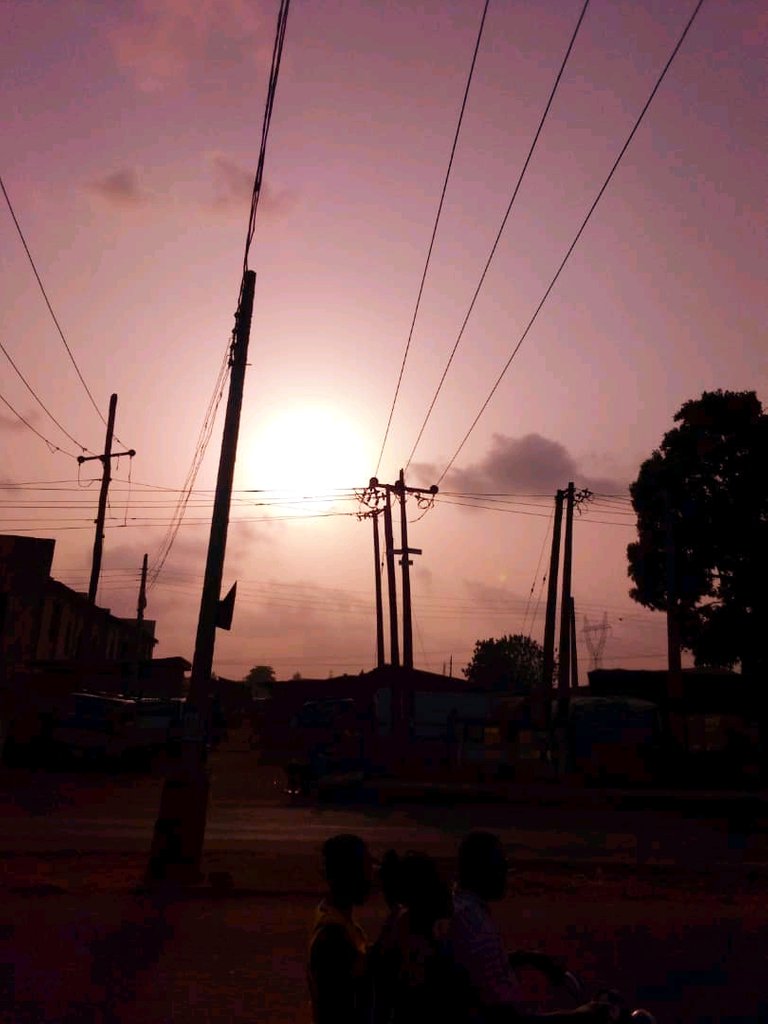 On my way back, I couldn't help but observe the color change of the cloud and kept taking pictures with my phone from the moving tricycle, guess I was desperate for the pictures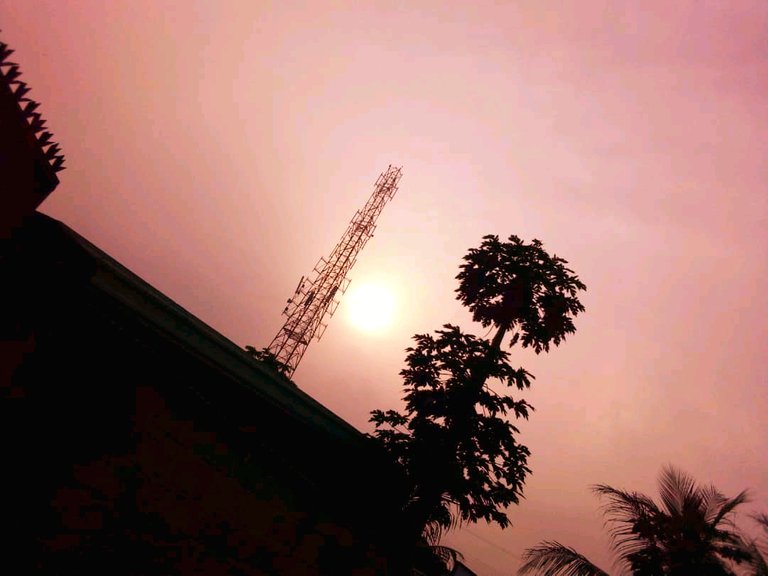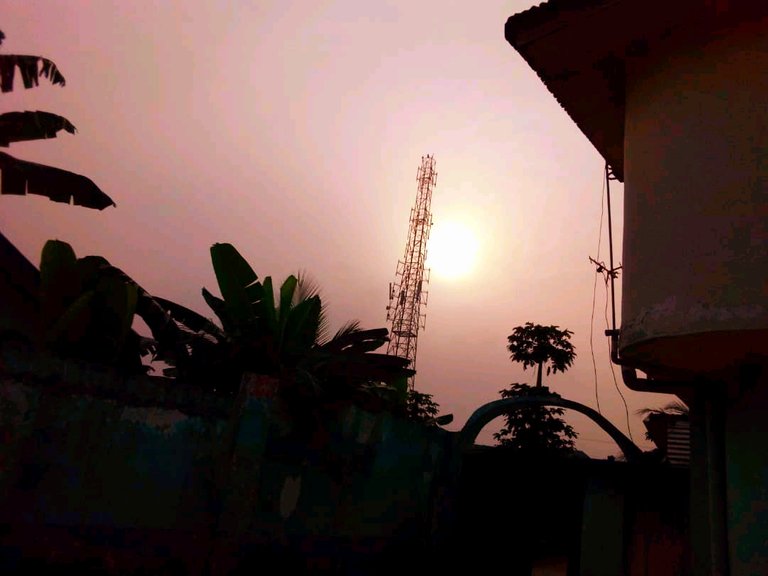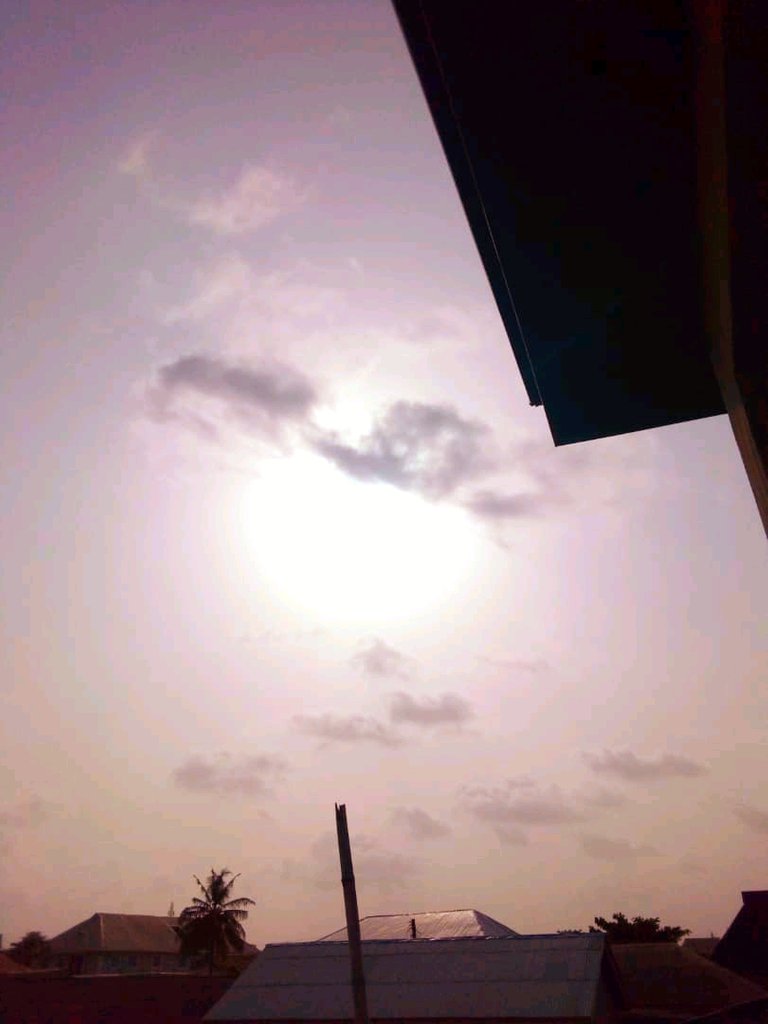 I kept taking a few shots even after I had gotten home.
They aren't the best but I hope you get to enjoy the beautiful view of sunset.
Thanks for visiting.
---
---