Silver Short Squeeze today, are you ready?
After a good deal of discussion in Reddit's r/WallStreeBets, it appears that the community is moving to precious metals from over-shorted stocks like GME, AMC and the likes.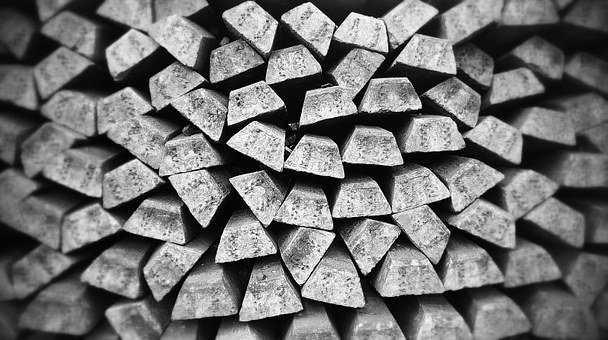 Silver is identified as greatly under-valued metal which is valued about 70x less than gold despite it's supply is only 8x that of Gold. What more, much of the silver consumed in industry isn't recyclable the way gold is. Yet prices of silver are artificially kept low through market manipulations.
So after successfully short-squeezing Gamestop (GME), institutions shorting silver are on target this time.
However, some are saying that bigger banks like J. P. Morgan will actually benefit from the price appreciation as they have stopped shorting silver lately and have tons of silver in physical deliveries.
So why should we rally silver prices?
Well, the movement is to expose the practice of naked shorting. If someone has physical silver, it's obviously a valid bet. But those hedge funds manipulating the market with naked shorts should go!
So are you going to long silver in support?
What in your opinion is the true worth of silver?
---
---