Hey Santa! Where is my $1000 Airdrop?
Merry Christmas to everyone!
But I'm still waiting for Santa.
I'm quite over burdened with work this holiday season and don't get time to check the market. But I was expecting Santa today. So I took some time out to greet Santa.
Guess what?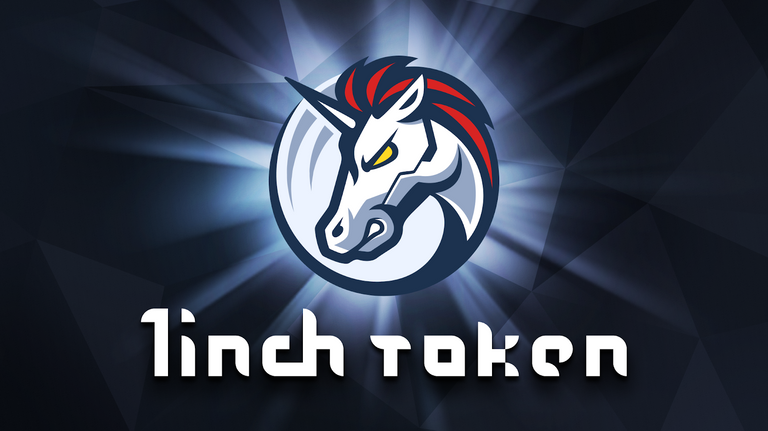 I found out 1INCH token launch and distribution today. 1INCH airdrop to all 1INCH users and LPs goes up to $1200 or more as each 1INCH token is currently priced around $2.
But sadly, when I checked up; I didn't see any claimable tokens in my a/c 🙁.
Looks like something is always going wrong with me. I had not received my BADGER airdrop despite of my eligibility, missed TWT airdrop on Binance ...because HODlers hardly do frequent trading ;p
...and now I don't see any 1INCH!!!
I checked the explorer and found out that I did 2 transactions on 1INCH platform. Both of them were done on 6th October. Okay, I missed the 15th September date by a good margin. But I paid a whopping $206 as transaction fee for those 2 transactions. And this fee itself makes me eligible for this airdrop.
Ah, not transaction fee, they just want total trades of over $20, which I obviously fulfil. Check out their airdrop eligibility conditions in their announcement post here:
https://1inch-exchange.medium.com/1inch-token-is-released-e69ad69cf3ee
I didn't receive any but I hope you all are having some extra fun on Christmas.
If you hadn't already claimed this airdrop, here you can check how to do that:
https://help.1inch.exchange/en/articles/4747599-how-to-claim-the-1inch-token
Oh wait, just got the message that my wallet is eligible:

Although I still don't see, may be, they could rectify it. Dunno, how many tokens I'll get. But looks like I'll get some gift.
Sometimes Santa arrives late, but he sure will come
...just keep your faith strong and sit tight! 🙂
---
---