The pain that comes with misbehaving
We have been taught about bad eating habits right from when we were younger.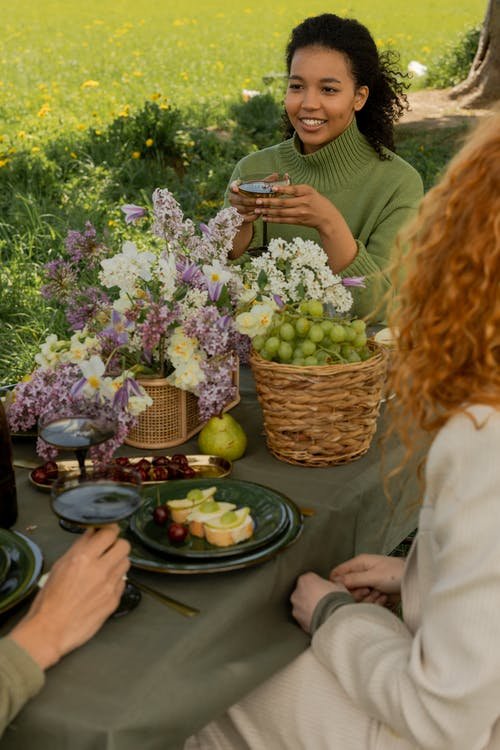 Pexel
Don't talk while eating. Don't rush your food. Don't do this or don't do that. At some point in my life, I actually went against all these rules. I talk while eating, when I see the need to talk. Rushing good, let me give you a picture. A beautiful Sunday morning and you're supposed to go to church very early. You wake up, have your bath and you're about to have your yummy breakfast when your mom says, "okay, if you're coming to church, let's go". You want to eat and you also want to go to church, my dear, you'd be forced to rush that food.
Recently, I saw another rule: Don't use your phone or an earpiece while eating. I took it as a joke. Didn't mind anyone. It's either I'm watching a movie while eating or I'm replying to my text messages. It became a new normal to me up until yesterday.
Yesterday I was doing the normal routine which is eating and replying to text messages after a very long and tiring day. I was taking our traditional garri and okra soup. I took the first three balls of garri and nothing happened. I took another one and I found myself struggling to breathe. I tried bringing it out, to no avail. It was very painful and uncomfortable. I did all the things I was taught to do when I got a bone stuck in my throat and nothing worked. Gosh!
I had to sleep that way. Swallowing was very hard. I stopped eating obviously and was struggling to catch a sleep. I lay down and said, "anything that wants to happen should happen ''. I got my mind off it and after a lot of hassle, I could finally get some sleep. I woke up this morning and the first thing I did was to check if I could swallow water with ease and I could. I don't know what happened but the stubborn bone settled.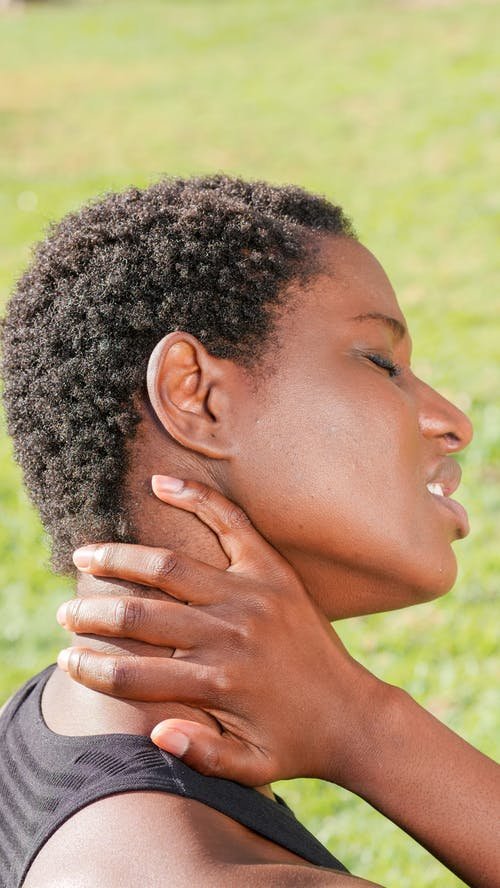 Pexel
This is the kind of experience that makes people develop hatred for certain kinds of things or foods. I could always be like, I got chocked by a bone while eating okra and so I hate the soup. Well, such things don't move me.
I was starting to think that I would spend a week or more walking around with a bone stuck in my throat but no. God works in mysterious ways. I vowed not to press my phone while eating again. I can't suffer twice. You could also learn from my mistakes tho.
Happy Sunday everyone.
Thanks for reading..
With love, wongi 😊
---
Posted via proofofbrain.io
---
---