Stop and wonder
Have you ever wondered what life would be like if we lived in the ancient times? When I say ancient, I don't mean our immediate great-grandparents, I mean BC. Sometimes I go through bible stories and some ancient documentaries and I wonder, why were those people so obedient? And the others were so recalcitrant.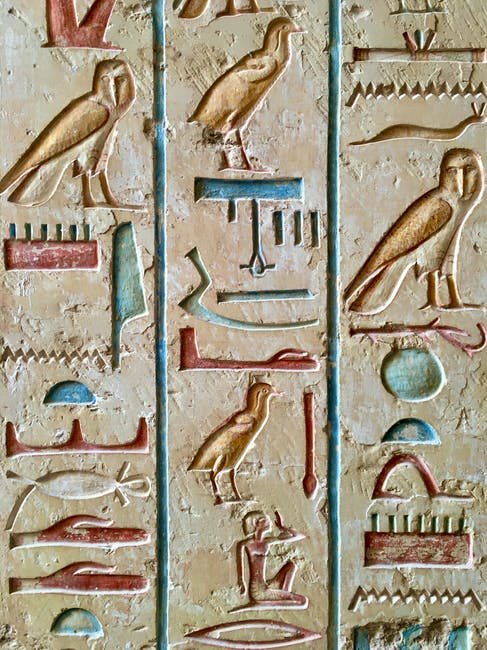 Let's take Saul turned Paul's story for instance. This is me walking on the street for instance and a bright blinding light shines and a voice says do this or do that. What? After listening, I would probably go on with my business.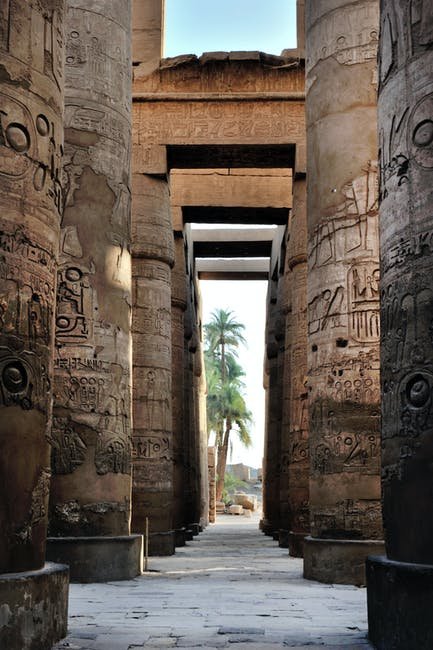 Pexel
Or maybe the case of Moses. I lead the children of Israel and I hear that I would see but not enter, well, I lead them back to where I carried them from, no one gets hurt. That's by the way tho. Lol. The commandments part is also an intriguing part. How sure we're the people that the commandments were genuine,it could have been one of Moses' write ups or not.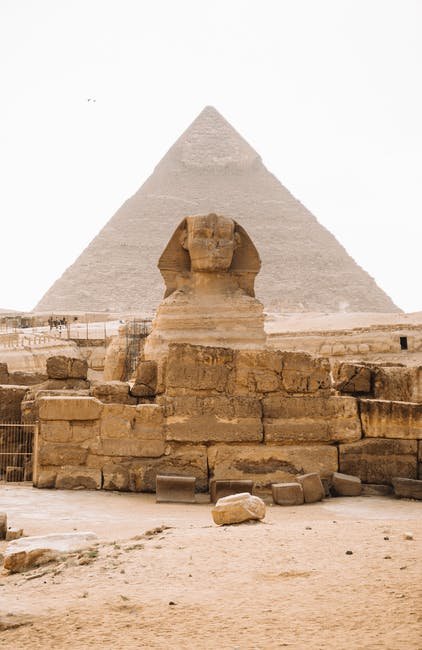 Pexel
I just wonder how it would have been if I lived in that century. With pharaohs and slaves,slave masters, deception, lies, burning bushes, bright lights , voices, commandments, worshipping of gods and humans in some cases. I'm just so curious about it all. Visiting the modern day Egypt should be on my bucket list. Ancient history is very fascinating.
---
Posted via proofofbrain.io
---
---