Paradise in a different perspective.
Growing up, when the word paradise came up in any conversation between me and my peers, we'd go like woah! It brought so much joy to us. We probably pictured it as swimming in a pool of candies, cakes, ice cream and a lot of sugary sweet things, playing with our favorite play toys from dusk to dawn with our favorite pals or getting a princess treatment with all we need at our beck and call. We may have been right in a way.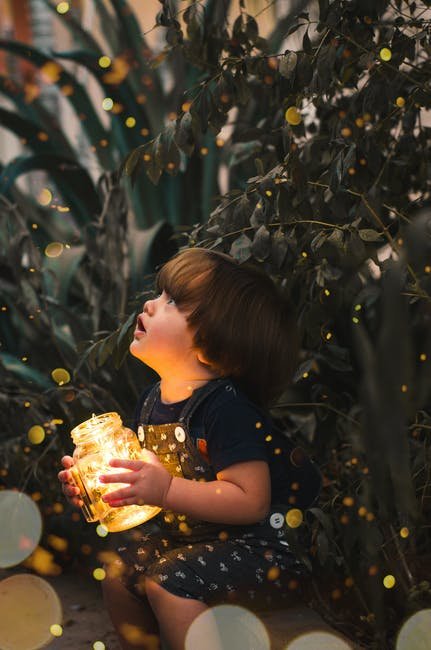 Pexel
Paradise is more of inner joy and satisfaction and at that point, those were what we desired the most and as such would have generated a lot of joy to us. Human nature is a demanding type and the list keeps going on and on but at some point, getting what we desire the most can bring calm to us.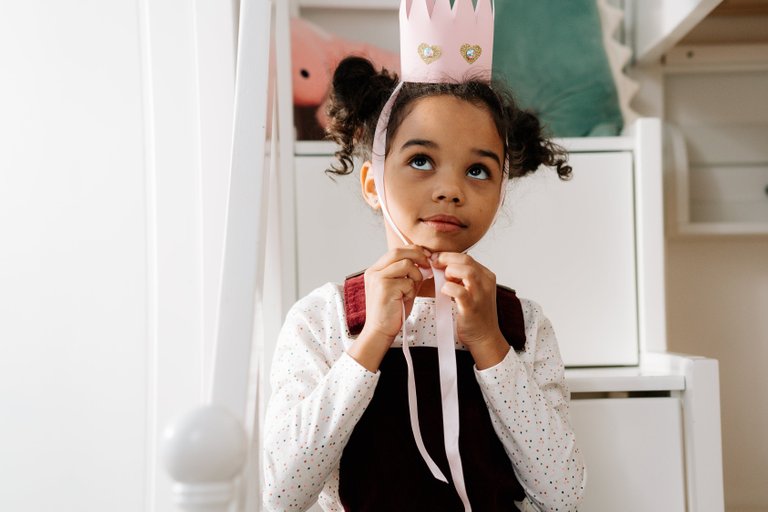 Pexel
I got something from the movie 'lucifer'. The main character, Lucifer, had a mojo.
He would look you straight in your eyes and ask "what is it that you truly desire" and it worked because he had some kind of supernatural powers but my point is, when they were asked what they truly desired, it was a moment of truth. They looked within themselves and saw what they truly desired but couldn't accomplish because of one thing or the other. They looked within and saw their paradise. It was within them but immensely stifled.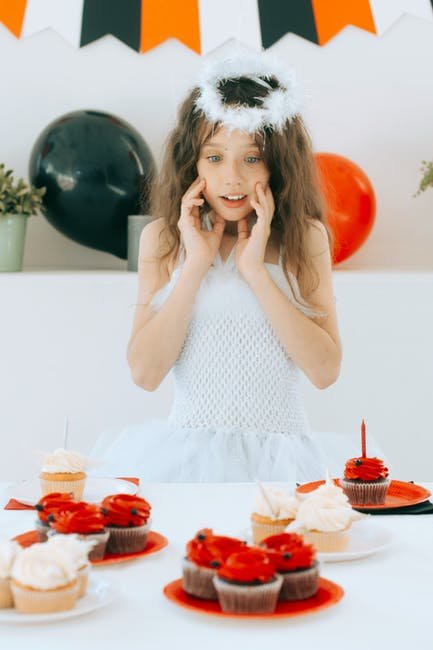 Pexel
Paradise is within us. Look within and find your paradise and you may be surprised what you find. So let me ask. What is it that you truly desire? What would you acquire at this point in time that would give you massive joy. Is it money? Is it love? Name it.
Your paradise would be totally different from my own paradise. So don't go asking the dictionary or your neighbour what paradise is. Figure it out and you'd be glad you did. It is also worthy to note that your paradise should make you and not break you.
Finding your paradise is one thing and learning to bring it out to light is another.
Find your paradise and show it off baby! I found my own paradise, sleeping.
Thanks for stopping by😊
---
Posted via proofofbrain.io
---
---