My highschool adventures 003
Ding! Ding! Cring! Dong! "If you're inside this hostel, move out for Bible class! Five! Four! Three! Two! one!" Like what?! Man cannot sleep in peace again in this school.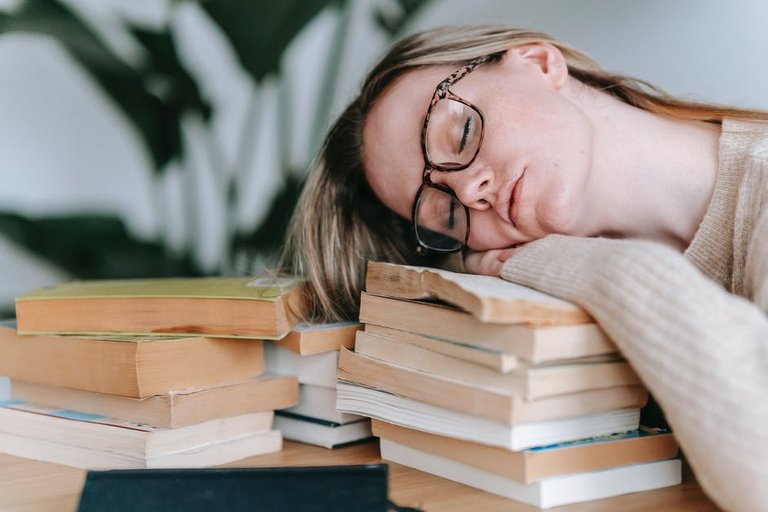 Pexel
My school upheld religion very much. Apart from praying seven to ten times a day, we had bible classes two times a week, song practice twice a week too. It got very boring and monotonic. After all, we'd just sit down there with no actual purpose.
I said I wasn't going. Most of my mates didn't want to go either. The religious ones got prepared and headed out. I already started forming a lie in my head to tell the boarding mistress if I was caught. "Ma, I'm having serious tummy aches or madam, I overslept and couldn't hear the bell" That bell that sounded like a pot cover falling in the middle of the night, so loud!. I was ready to act drama for the woman.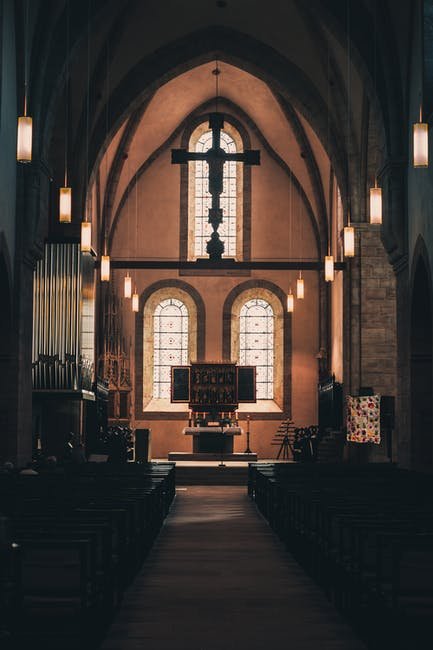 Pexel
Everyone went out and about ten of us didn't go. To our surprise, Chaplin was around that day and was taking count of all ss3 students because he knew we were very notorious. He took count and found out that ten girls were absent and about twenty-five boys were absent too. The whole chapel was scanty. Just junior students on their own rolls, ss3 roll was an apology. The man then declared punishment on the absent people.
He told the boarding mistress and master to fish out the absent student. See hiding na.. My mates ran upstairs to the junior students' rooms, some entered the toilet, some entered under their bunks. I couldn't laugh, the tension was so much. I became a prayer warrior, may I not get caught dear God, because the punishment was a very hard one which was to last for about a week.
God intervened. Today is even Sunday, I have to hype God more. Guess what, I wasn't caught. Not like I hid in a perfect spot or I used some kind of magic to hypnotize the mistress. Here's what happened. As the mistress was on her way to the hostel, the matron sent for me. I was the dining prefect and as such, it was almost time for dinner. She sent my assistant to call me and the girl was faster than the boarding mistress. She came in, saw me and we hurried out to the school kitchen.. hehehe..is God not wonderful?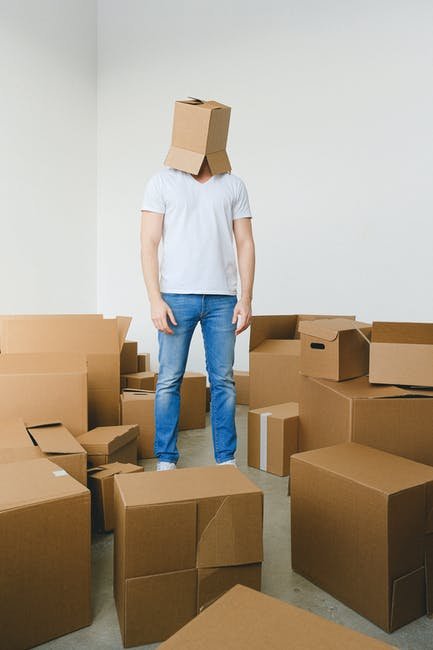 Pexel
Later on, all the people that 'nased' Bible class were fished out and patrolled to the field to kneel down, it was very shameful because, after Bible class, everyone came out of chapel and the field was along the chapel road. Senior students on their knees, their shame gripped me. I would have been among them.
They were punished duly for their deeds, the punishment girls received was terrible, we didn't hear about the boy's plight. Since that day, no skipping of any activity although they were mostly boring, just had to deal with it. I was saved once, and didn't want to find out if I would be lucky the next time.
You could read about my other highschool adventures on my blog.
Thank you for reading…
With love, wongi😊
---
Posted via proofofbrain.io
---
---