My highschool adventure; Girl child education
Another piece of my highschool adventure. Enjoy.
My school was invited to attend a 'girl child event". Few representatives were appointed to attend from the senior class and I happened to be among them. It was an impromptu appointment and we had such little time to prepare.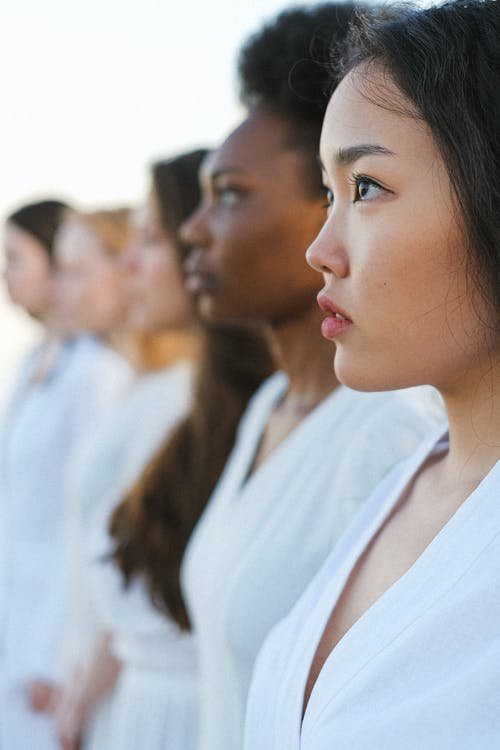 Pexel
It happened this way, some of my friends and I were just chilling...and then the principal was approaching us. A friend dropped a signal…omor princi de show o in pidgin English. All of us just maintained decorum because our principal was not aady who would tolerate any misdeed.
She walked up to us and asked where our ties were. That day, I didn't feel like putting on a tie. I wore a tie from Monday to Thursday, can't a girl rest?..
We told the principal that the ties were inside the hostel and she ordered us to go in and dress properly. We did as ordered and the next thing, I found myself inside a bus heading to the event.
We arrived at the event center and we were obviously treated as elites. The school was a prestigious one, no doubt and as such we were ushered into a special corner. The music was heavenly.
The event commenced thirty minutes after our arrival. It was graced with a whole lot of elites. You see commissioners, commissioners wives, principal's of other prestigious schools and other people. We were about ten girls who were present from my school, the smaller the crowd...the better.
They spoke about issues that concerned the girl child. I heard some reports that really broke my heart. You see a case of a father who sexually abused his six months old baby girl in all ways possible. The event was going smoothly but it seemed like our school's principal was already bored and agitated for reasons best known to her. We drew close to the end of the event and it was time for pictures when our school's principal stormed out and ordered us to follow suit.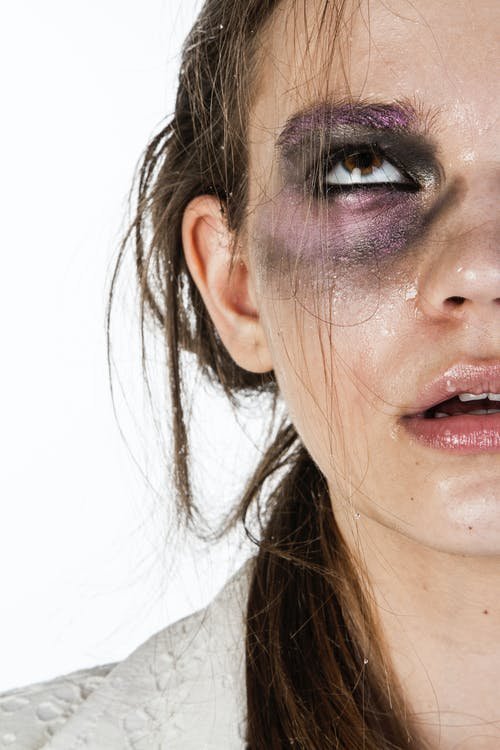 Pexel
We stood up feeling porsh and top, all eyes were on us...damn! I felt like a hot cake,lol. We followed the principal out when we heard an order to stop. We turned and there was the commissioner for education ordering us to stop. I reported the situation to our principal and the woman flared up.
"Get on the bus right now! If you don't, you may as well trek back to school". Omor, see shame na.
We were to chose between the commissioner for education and the principal of our school. Left to me..I'd have gone with the commissioner but I didn't want to walk back to school either. The bus started moving.
Hehehe come and see the elites (us) jumping inside the bus like monkeys..gosh! It was a very funny scenario. I couldn't help but think if our school would be closed down for disobeying the commissioner for education.

Pexel
We got to school and people were excited to hear how the event went. When we told them what happened, they laughed. After all the hype and topness we felt...after being seen as a noble school, we ended up jumping into the bus like we were monkeys.
Later on, we were called and given the message from the commissioner. She actually thanked us for coming and gave each of us twenty thousand naira and some other souvenirs like jotters, hampers and a whole lot. The embarrassment still rings in my head whenever I remember that day. At least we got paid for the shame faced and a little authority was displayed by the school's principal too. A win win situation…..or not.
Thanks for reading…
With love, wongi 😊
---
Posted via proofofbrain.io
---
---