My highschool adventure 004
We were totally fed up yet still famished. We won't take it any more! We were planning to revolt. Ahaaa. You know this thing where you have planned something out, everyone is angry, ready for a fight. The ginger to fight (not in the actual sense) was there. See girls saying no! We can't keep taking this. This was in the early hours of one faithful Saturday.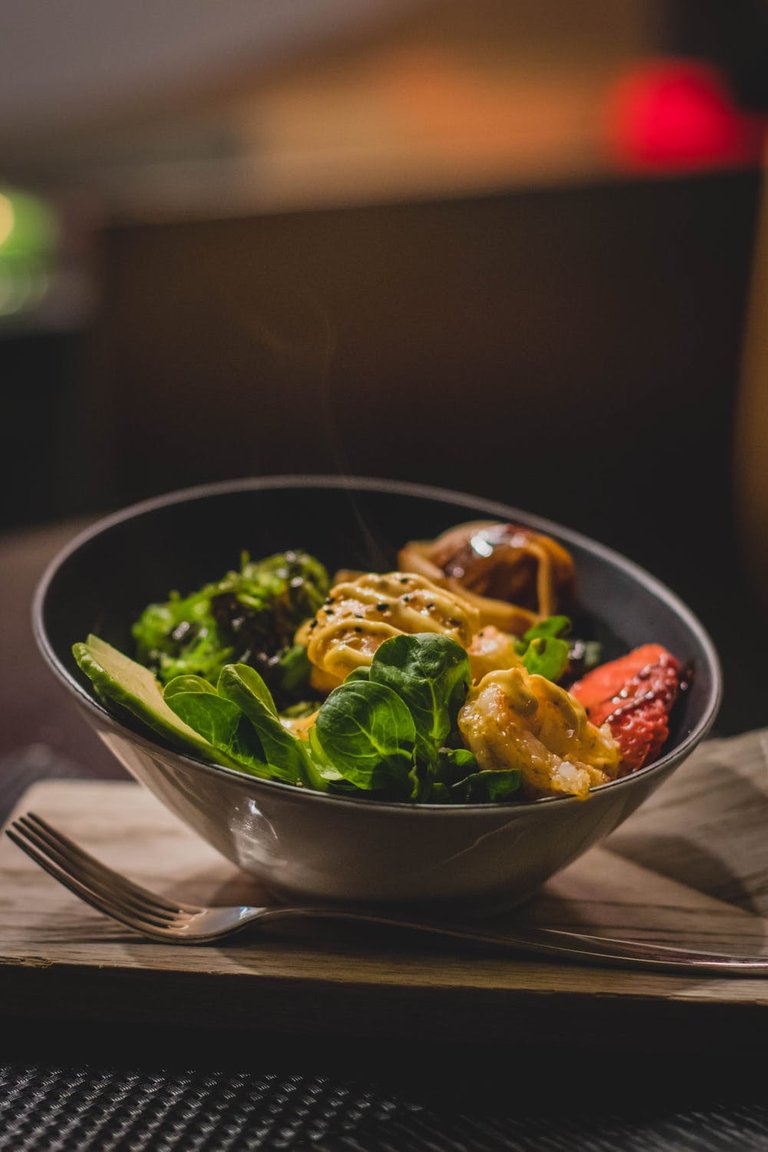 Pexel
We had a class in the afternoon and we had to prepare for it. This ginger to revolt occurred because we didn't go to meet adequate food. Our class boys had taken the food with the permission of the matron. Girls were inside their hostel, washing and doing things that one would do on a Saturday morning and by the time we came out we saw half of our portion of food. We couldn't do anything. We just went back to the hostel and mourned because I wasn't in the position to go and bargain with the matron. The matron's knocks were,hehehe, they were on another level. They would give you factory reset within split seconds and I try as much as possible to avoid such.
We went inside the hostel and that's when the plan to revolt started. We must eat their white soup in the afternoon since they are our beans and potatoes. Yes! We must!. Oya naw, We went for the class. After two boring and long hours, class was dismissed. You now see boys bouncing to the dining room while we were just staring. Some girls stayed back to chit-chat with their male counterparts.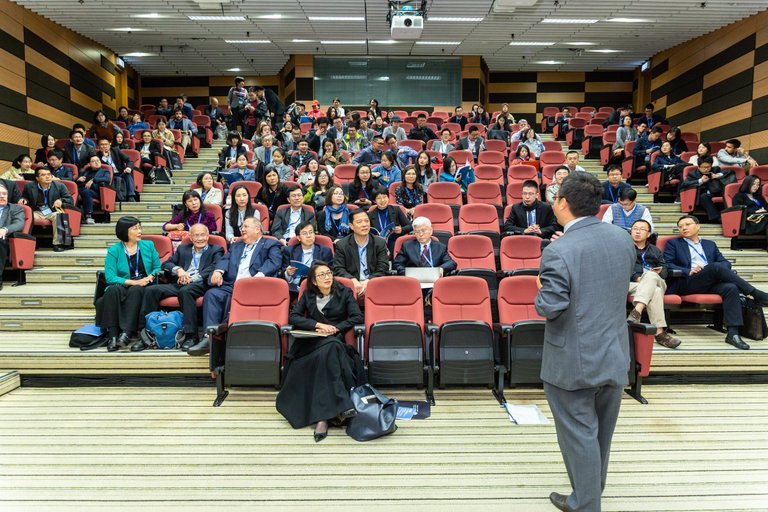 Pexel
Girl! Our senior prefect called. Nobody answered. I knew this would happen. Me that didn't like eating on Saturdays, I majestically walked to the dining, carried the pot of meat and started chewing to my heart's content alongside others that were interested. The boys once again had pounced on our food. That one did not concern me. I was the worst but best dining prefect one could wish for. The worst in the sense that, I don't struggle, you come and meet food good for you, you don't meet food, sorry. The best in the sense that they always received double portion of I decided to share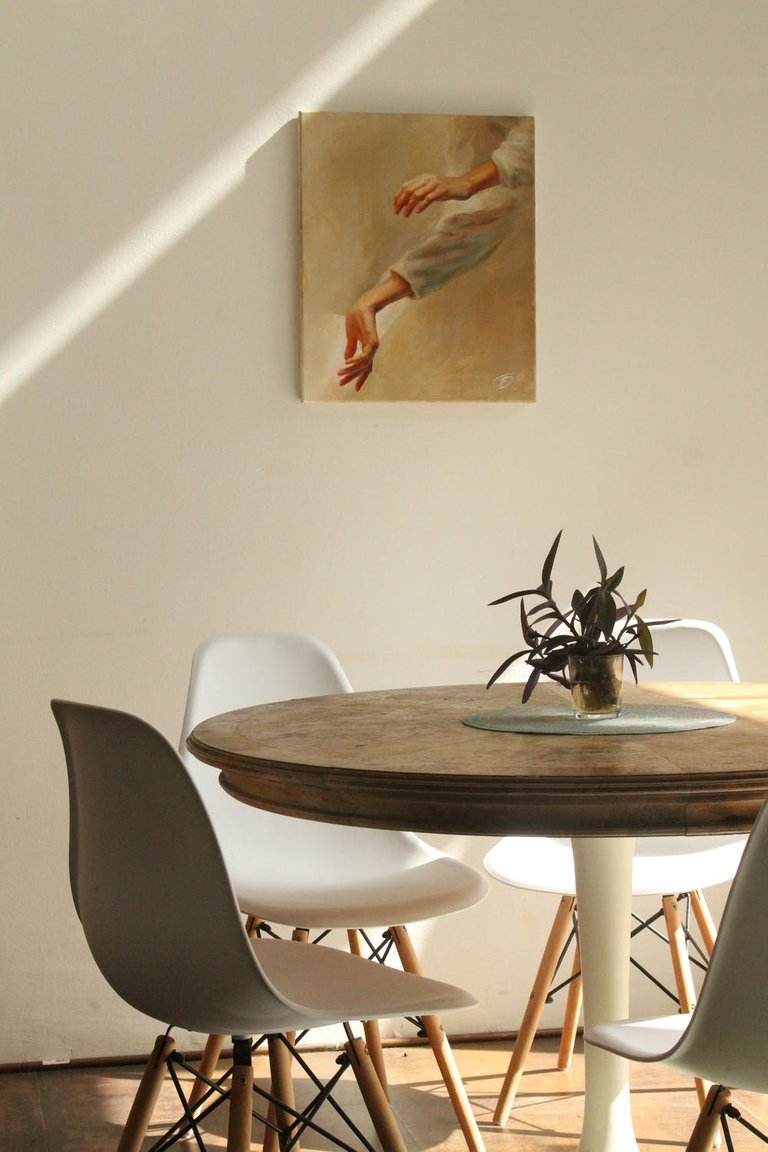 Pexel
So after the ladies in the class finished their discussion, they came over and the dinning time was over. Once again the cry of the hungry. This time I laughed. It was funny because the people who wanted to eat had come earlier and those who didn't want to eat, stayed back. So where went the revolting power? Where did it go? Sometimes, it's good to sit back and watch how things play out. We wanted to revolt, yet we were still the cause. How hilarious.
Thank you for reading..
With love, wongi😊
---
Posted via proofofbrain.io
---
---