Is this the Life?
Hello everyone. It's a pleasure to join in this contest once again. It's been a while.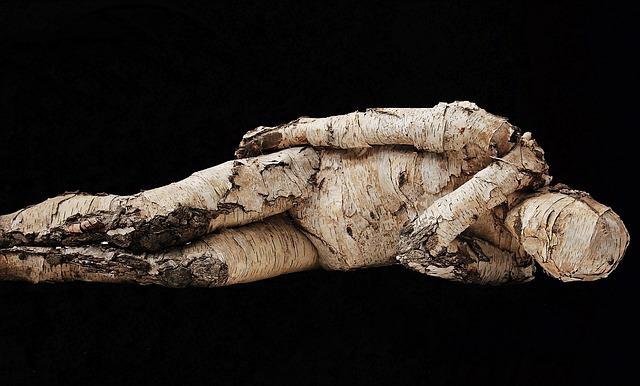 Pixabay
What I see
I see a human figure crafted in wood. The figure sure looks very tired and worn-out.
What I feel
I feel the human figure needs help. Maybe someone to pour his heart out to, a listening ear, a friend, a companion. He needs someone by his side.
Story
Tommy was literally fed up but he couldn't show it. Everyone depended on him and he didn't want to let anyone down.
He had the best family. The best girlfriend and things just started going well in his life but they were just too much to take in at once.
He was slowly becoming a celebrity as his first single was on the lips of everyone. He didn't believe in himself at first but when he released his song, the masses loved it.
All the interviews, the meetings, the new life, the security around him, the live shows, concerts and everything was just too much to bear. His family seemed to be having the most fun they've ever had in their whole lives and he was happy for them but this wasn't the life for him.
Tommy was an average citizen who made a living off cobbling. He made shoes daily. That was the second thing he loved doing after singing. He sang melodiously as he made shoes and to be frank, he was doing alright.
He could afford two square meals daily for him and the rest of his family. This went on till he was found. Zack, a music producer was out looking for raw talents and that's how it all happened.
Zack signed him into his record label, worked on him and in no time he was out there, making waves. He liked the fact that other people loved his songs but he wasn't just feeling it.
He was slowly becoming depressed but kept smiling. Smiling for his family, his girlfriend, his fans and even his enemies.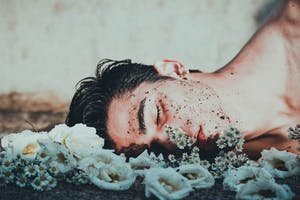 Pexel
Tommy needed someone to talk to but everyone he could confide in was either travelling the world or going shopping.
Each night, after a stressful day, he curled up in his now big bed. He wasn't even acquainted with the bed yet because it was like triple the size he used to sleep on before.
He curled up thinking about how fast his life turned around. How he had to act strong for everyone. How unhappy he was and yet he had no one to tell all these things to. He was alone on this. Was this how the rest of his life would be? Would he eventually get used to this life? Only time can tell.
@jhymie what do you think?
---
---